Meet our Applied Human Nutrition faculty members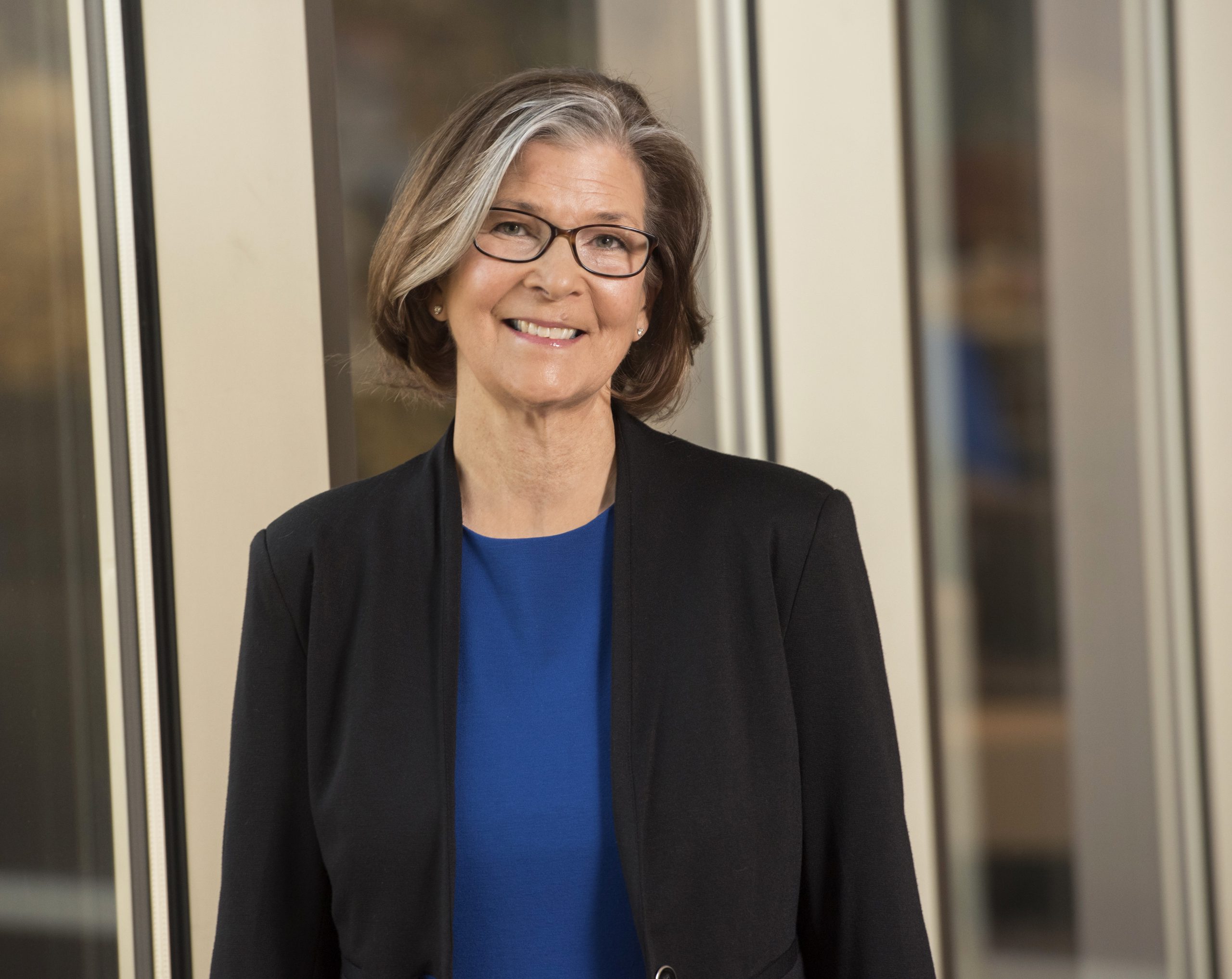 Dr. Daphne Lordly, DEd, Professor, Department Chair
daphne.lordly@msvu.ca
Research interests: Dietetic education and the socialization of dietetic students and practitioners, and how gender is implicated in these processes; arts-informed research and pedagogy Read more »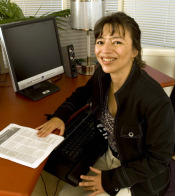 Dr. Patricia Williams, PhD, Professor
patty.williams@msvu.ca
Research interests: Participatory research processes into social and policy change necessary to build food security. Read more »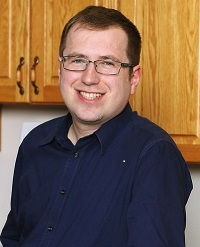 Dr. Bohdan Luhovyy, PhD, Associate Professor
bohdan.luhovyy@msvu.ca
Research interests: Functional foods and food-derived bioactivities; mechanisms of adaptive responses to chronic dietary exposures, the role of food-born substances in physiologic and metabolic regulations. Read more »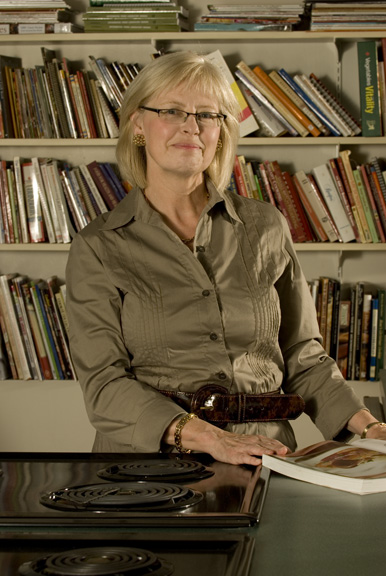 Linda Mann, MBA, PDt, Associate Professor
linda.mann@msvu.ca
Research interests: Impacts of parenting styles on healthy eating and physical activity behaviours of young adults, evaluation of food and nutrition standards (particularly for child care centres), and innovative and entrepreneurial aspects of nutrition and dietetic practice Read more »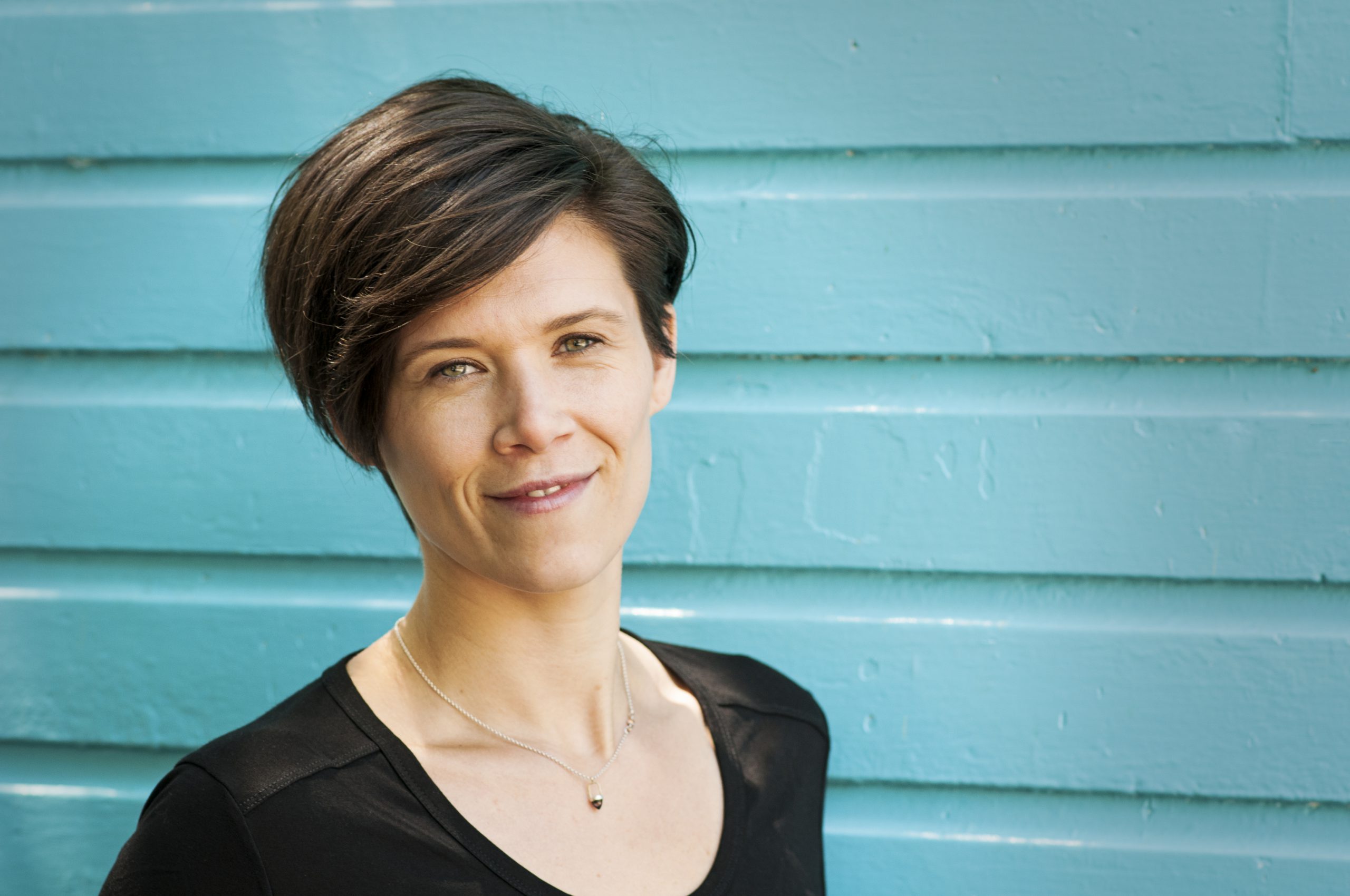 Dr. Jennifer Brady,RD, MHSc, PhD, Assistant Professor
jennifer.brady@msvu.ca
Research Interests: My broad interdisciplinary background informs my research interests which span critical, feminist perspectives of food, nutrition, eating, bodies, and expertise. Read more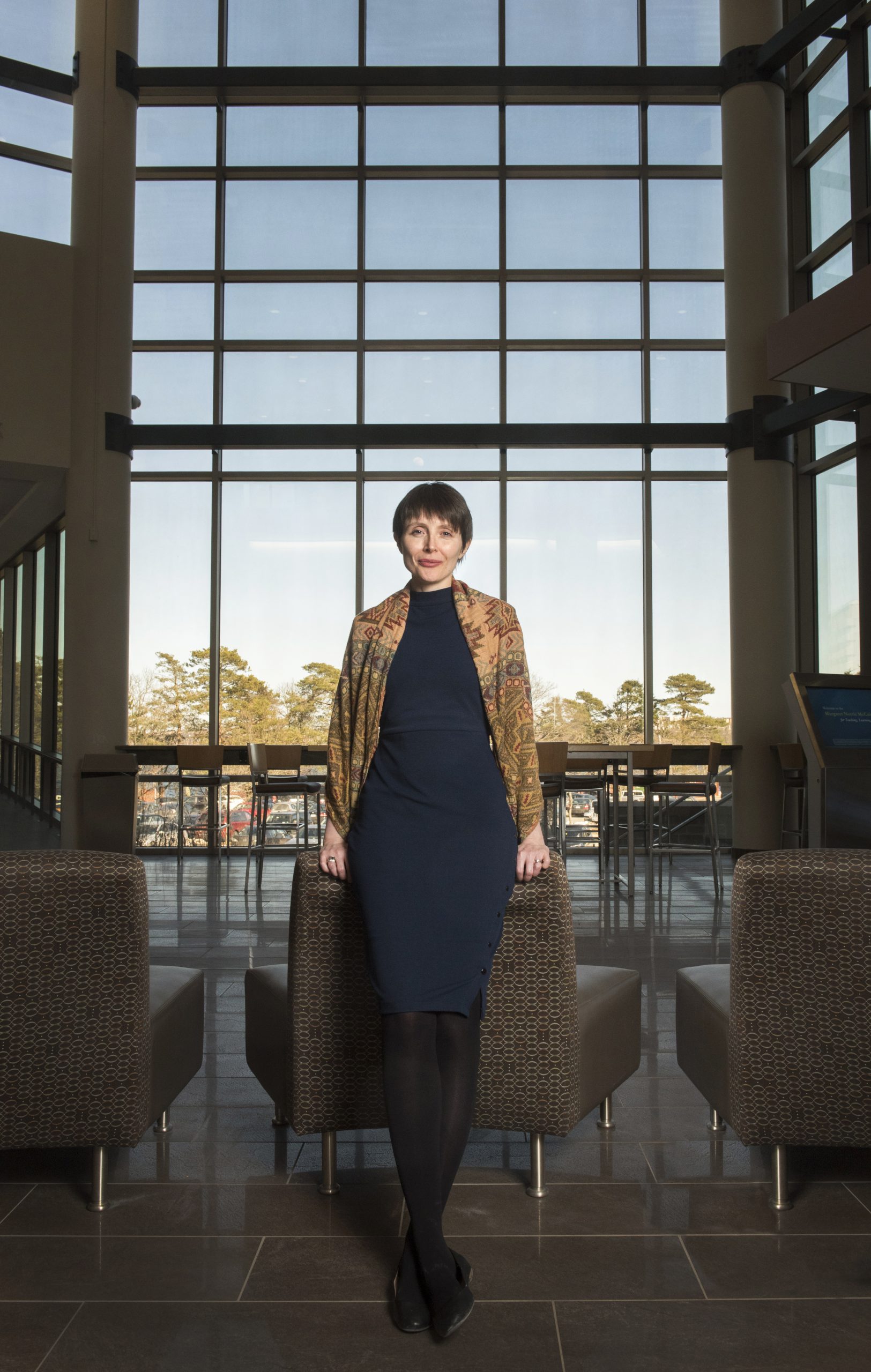 Dr. Shannan Grant, PDt, MSc, PhD, Assistant Professor
shannan.grant2@msvu.ca
Research interests: As a Scientist and Registered Dietitian (RD), a focus of my research program is the use of clinical trials to answer community-based questions. I am interested in assessment of nutrition education/ intervention from both the perspective of the patient/ client and the health care professional. Read more »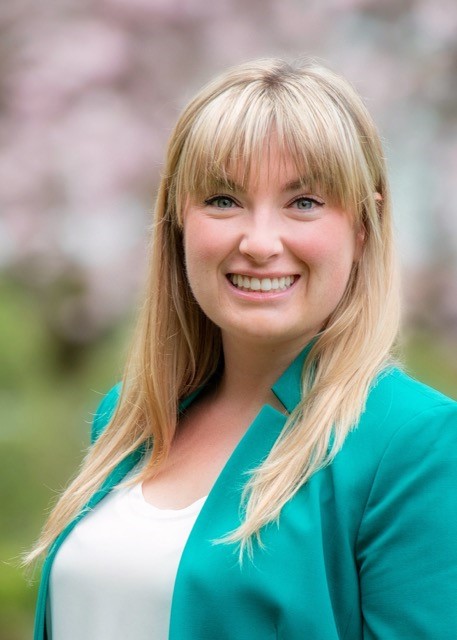 Dr. Kyly Whitfield, PhD, Associate Professor
kyly.whitfield@msvu.ca
Research interests: Dr. Whitfield is passionate about international nutrition, with interests in identifying and combating micronutrient deficiencies during 'the first thousand days' window, from conception through 2 years. Read More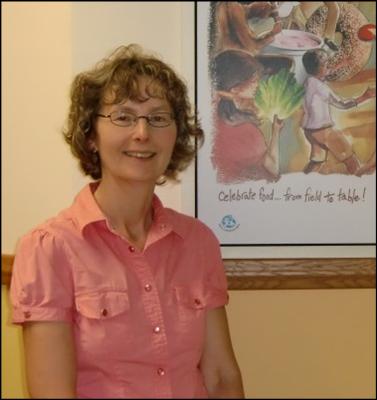 Judy Fraser Arsenault, MAHE, PDt, Internship Coordinator and Lab Instructor
judy.fraser.arsenault@msvu.ca
Administration of the Internship Education Program. Read more »
---
Adjunct Faculty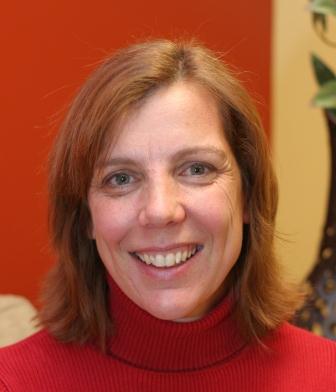 Dr. Sara Kirk, PhD, Adjunct Professor
Sara.kirk@dal.ca
Research interests: Applied Research Collaborations for Health (ARCH): using a social-ecological approach to understand lifestyle factors influencing health status and health services utilization, particularly in relation to excessive weight gain (obesity). Read more »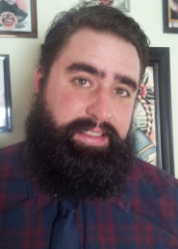 Dr. Matt McSweeney. PhD, Adjunct Professor
Matthew.mcsweeney@acadiau.ca
Research interests: His research focuses on the sensory aspects of food (taste, appearance, and texture), and is largely concerned with the factors that influence the purchase of food products. Read More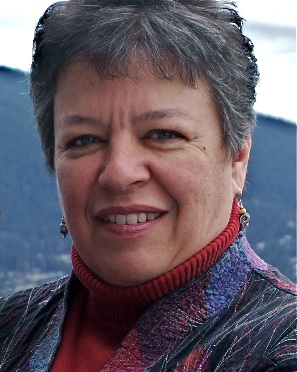 Dr. Catherine Morley, PhD, RD, FDC, Adjunct Professor
Catherine.morley@gmail.com
Research interests: Historical influences on present-day dietetic practice, and the integration of education theory in approaches to nutrition education, and dietetics education and training; specific areas of inquiry include: lived experience of eating in illness and implications for approaches to nutrition education; (pre)history of dietetics, and history of dietetic practice; approaches to dietetic education and training; dietitians' participation in practice-based research; and arts-based inquiry and practice. Read more »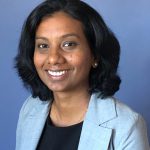 Dr. Priya Kathirvel, PhD, Adjunct Professor
priya.kathirvel@msvu.ca
Dr. Kathirvel has a background in food science and her primary research interests have been in the areas of food chemistry & analysis and functional food product development. Her earlier research focused on the extraction, isolation and characterization of polyphenolic compounds from fruits and studying their antioxidative potential and mechanisms of inhibition of lipid oxidation in various food systems. Read more.
Spotlight on Faculty Research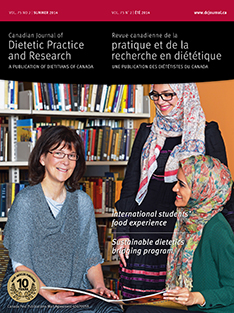 Canadian Journal of Dietetic Practice and Research acknowledged Dr. Daphne Lordly for her contributions of authoring/co-authoring more than 20 papers during the past 10 years – more than any other author. Learn more about one of the recent Dr. Lordly's projects here.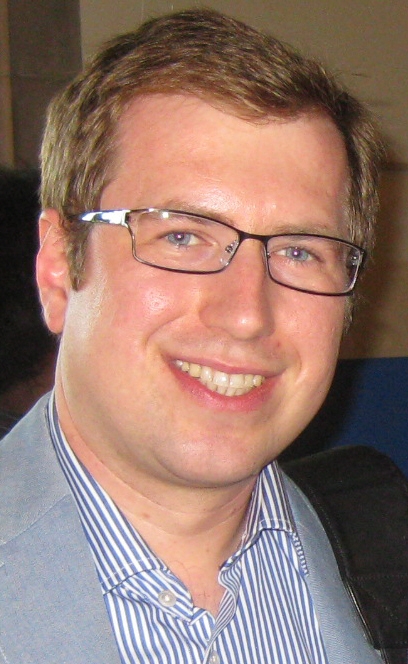 Dr. Bohdan Luhovyy is exploring the benefits of pulses and pulse ingredients.