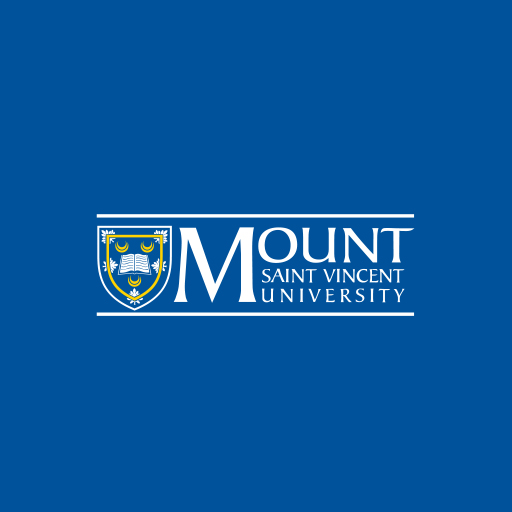 Each year, students are invited to nominate employers on the selection criteria of work environment, leadership and mentorship, the supervisor's demonstrated support of student learning, and the employer's commitment to co-op. While all 19 employer nominees met this criteria, the following employers have been selected as the 2021 Mount Co-op Employers of the Year.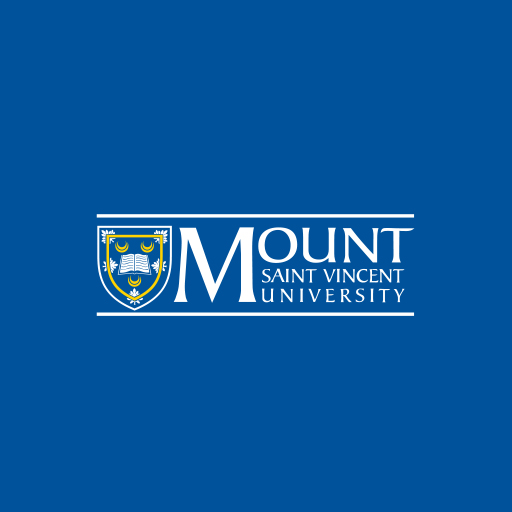 For over 40 years, Mount co-op students have contributed to the success of organizations in corporate, government and non-profit sectors across the country and internationally. Each year, many deserving students are nominated by esteemed co-op employers for this prestigious award. This year, the following three nominees were ultimately selected as the 2021 Mount Co-op Students of the Year for their respective academic programs.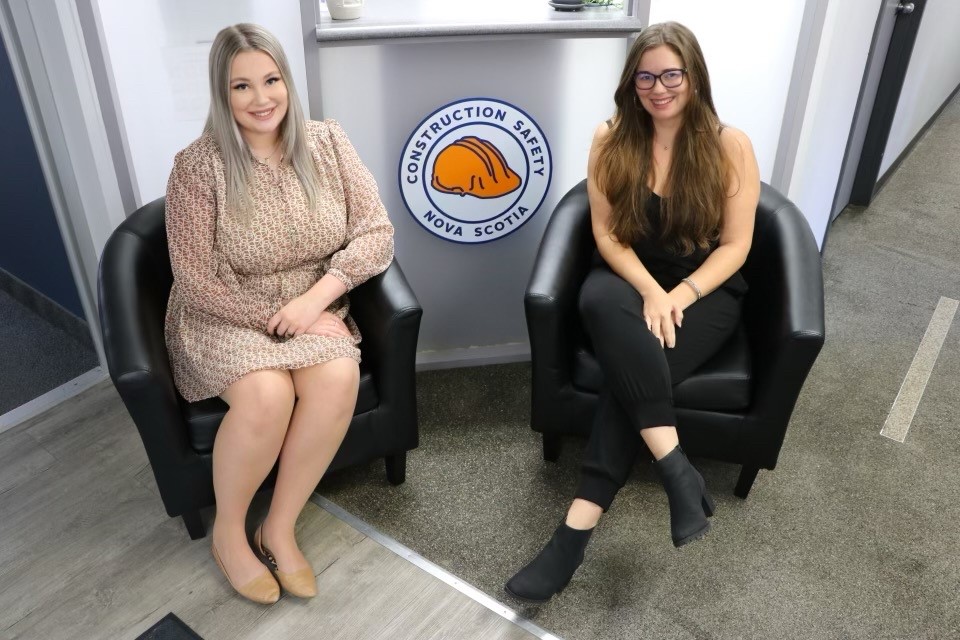 Katie credits her co-op experience as being instrumental in her personal growth and in helping her become an effective supervisor. "Going through the co-op program not so long ago gave me perspective and the ability to put myself in the shoes of a co-op student. I walked around in those shoes for three work terms and went through the entire process from start to finish.