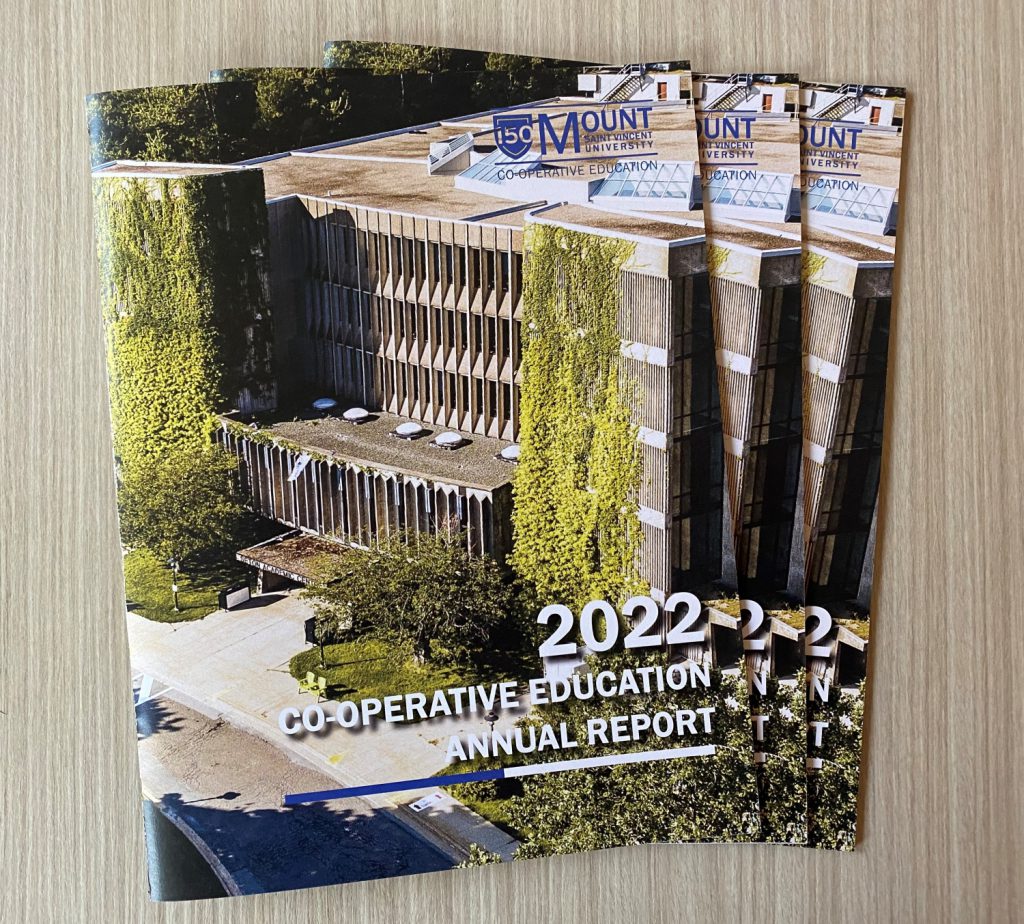 Each year, the MSVU Co-op Office publishes an annual report outlining our activities over the previous year. With co-op, internship and work experience students going out on work terms every semester, it can be challenging for us to find time to reflect on accomplishments in the moment. Building out a comprehensive annual report allows us to do that! It also gives our students, employers and funding partners insight into the work that we do to expand work integrated learning (WIL) across Canada and beyond.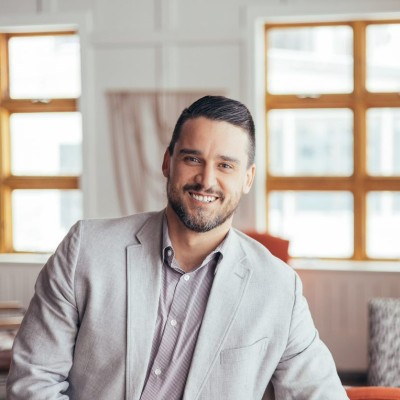 Matt Brown graduated from Mount Saint Vincent University's (MSVU) Tourism and Hospitality Management program in 2016. First establishing himself within the accommodations sector, then eventually taking the role of General Manager of a busy Halifax waterfront restaurant, Pickford & Black – Matt has established himself as an ambitious professional with a passion for the industry.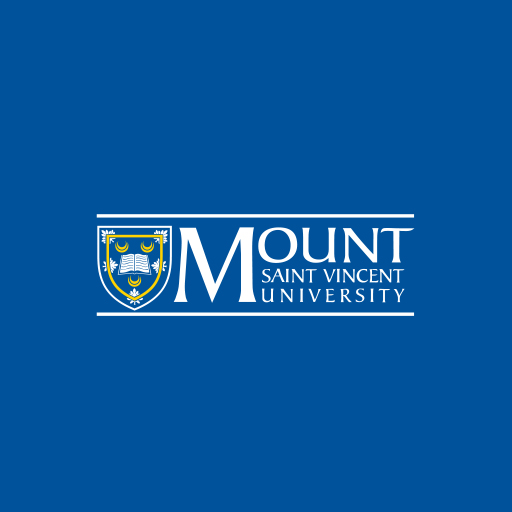 Congratulations! You've finished your work terms and graduation is on the horizon. Not only do you have professional work experience to add to your resume, but you've also got some great mentors to talk to and real experiences to reflect on.