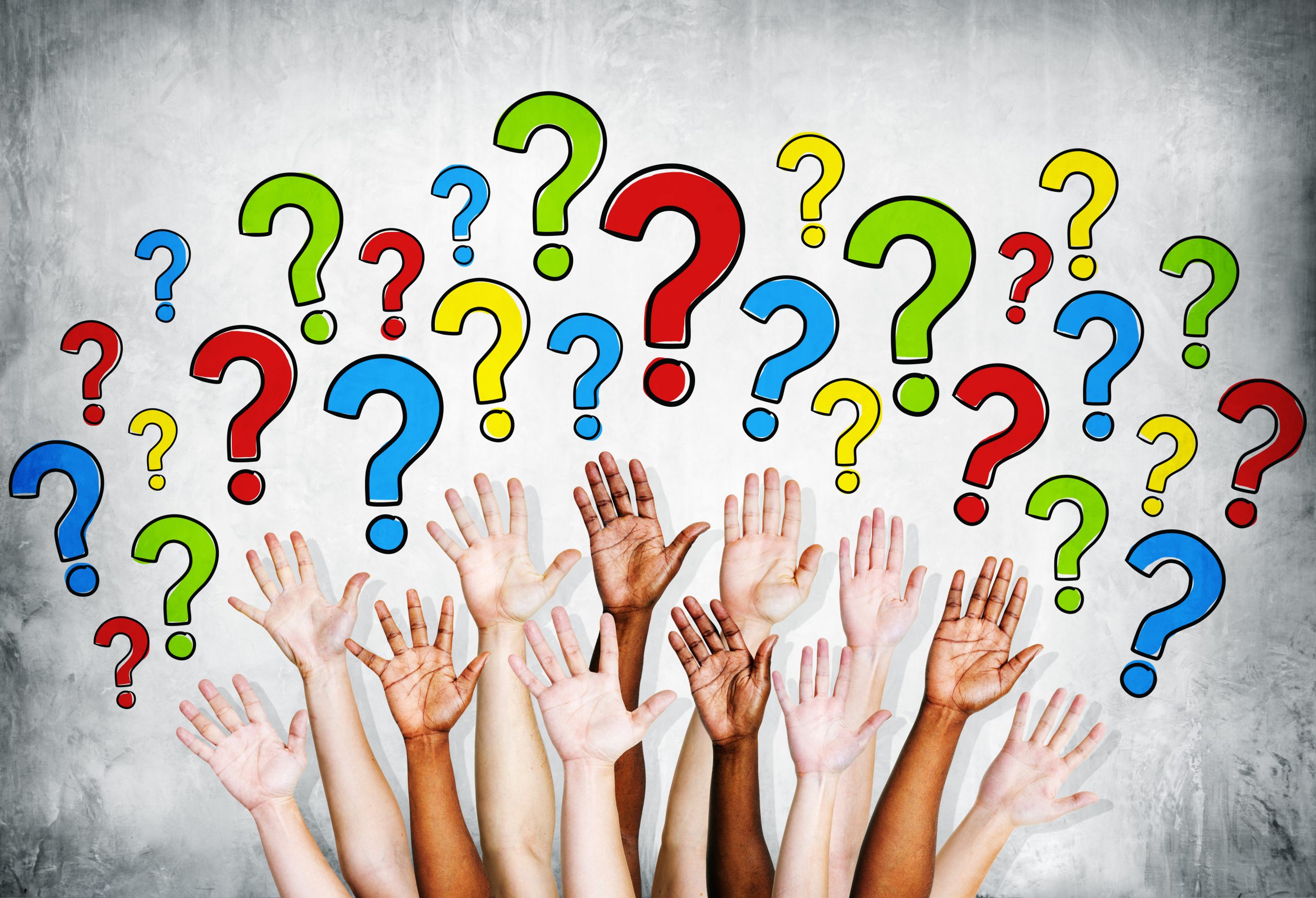 Frequently Asked Questions – Regarding Practicum and Challenge for Practicum Credit
What documentation do I need for Practicum?
Child Abuse Register (CAR)
Vulnerable Sector Search (VSC) – this includes your Criminal Record Check
Emergency First aid & CPR "C"/AED
For full details regarding Practicum Documentation please visit the: Practicum Documentation Webpage
Some placements may require further screening and immunizations or additional security clearance beyond those noted above. It is the student's responsibility to ensure that any additional requirements are completed. Students are also responsible for covering any associated costs.
Can I complete my practicum at my place of employment?
Students are not encouraged to undertake Practicum in a facility or program where they are currently or were previously employed. However, this maybe a possibility in some circumstances.   Please contact the CYS Practicum Coordinator, Ms. Jennifer Miller, Jennifer.Miller8@msvu.ca, to discuss.
How do I register for Practicum?
You register for practicum as you would any other CHYS Course. There are currently 4 levels of Practicum: CHYS 2251, CHYS 3351, CHYS 3352 and CHYS 4451. You are encouraged to register for practicum early as placement hosts are limited and CAP numbers don't always reflect the spots available.
Can I complete my Practicum via Distance?
Normally, only those students who have enrolled in all on-line courses the term prior to undertaking practicum and the term while in practicum are permitted to complete their practicum at a distance. On-Campus Students who return home during the summer months are not permitted to complete their practicum at a distance.  Some exceptions do apply, for instance a limited number of open placement locations, or a campus shutdown, as experienced during the COVID-19 Pandemic. Contact the CYS Practicum Coordinator to discuss: Jennifer.Miller8@msvu.ca
Do I need to attend the mandatory Practicum meeting?
Yes! All students are required to attend the mandatory practicum meeting. Exceptions will only be made for those students with extenuating circumstances. You MUST contact the Practicum Coordinator, Jennifer Miller (Jennifer.Miller8@msvu.ca) prior to the meeting to inform her of your absence. Online learners will meet via Collaborate Ultra – specifics will be sent to each student prior to the meeting.
During the meeting we will discuss, professional conduct, student expectations, confidentiality, and Supervisor roles. You will also meet your MSVU Practicum Supervisor and learn the location of your Practicum Placement.
Can I take other courses while enrolled in Practicum?
Students may not enrol in other daytime classes on practicum days. Evening classes are permitted as long as your practicum is finished prior to the start of your evening class.
What is Practicum, and what days of the week do I complete my Practicum?
Practicum is restricted to students enroled in the Bachelor of Arts (CYS) degree. Students complete supervised practicum placements in a variety of community-based programs and services for children, youth and families. These practica are completed on Tuesdays and Thursdays during the fall and winter academic terms, or as four-week block placements (Monday to Friday) during Summer Session. Students may not enrol in other daytime classes on practica days.
More information regarding Practicum can be found HERE.
What are the Prerequisites for Practicum?
Before any placement, students must meet the following prerequisites:
a CGPA of 2.0 or higher at the end of the academic term prior to the practicum experience.
completion of all prerequisites for the practicum for which they intend to register.
all PRACTICUM DOCUMENTATION must be in order.
Can I choose my own Practicum Placement?
No.  On-campus Students are not permitted to arrange practicum placements.  As a department we have developed very close relationships with our Placement Hosts in a varied number of settings across the Halifax area.  Placement locations include Halifax, Dartmouth, Eastern Passage, Sackville, Clayton Park Bedford, Spryfield and Hammonds Plaines – just to name a few.
Students studying outside greater Halifax must contact the Practicum Coordinator, Jennifer Miller Jennifer.Miller8@msvu.ca 5 weeks prior to the start of term to arrange placement.
I am and On-line Learner, how do I arrange my practicum?
At least 5 weeks prior to the start of term, Distance Students enrolled CHYS 2251 are asked to approach 2-3 licensed early childhood settings to see if they would be willing to host a practicum student. You then need to provide the Practicum Coordinator with the contact information and the name of the contact person at each site. The Practicum Coordinator reviews each host to determine the suitability of the site.  The process is similar for all other practica, contact the Practicum Coordinator Jennifer.Miller8@msvu.ca for guidance.
On-line Learners are required to attend the mandatory meeting via Collaborate Ultra.
How is my placement chosen & when do I find out where I'm going?
Placement information forms are sent to students via email months before the start of term.  When enrolled in practicum it is critical to monitor your @MSVU.CA email address on a regular basis.
For lower level practica (CHYS 2251, 3351) you are asked to provide information such as your home location, your means of transportation and previous practicum experience (if applicable).  Students are matched with Placement Hosts based on the information provided.
In upper level practica (CHYS 3352, 4451) students are provided with a list of available Placement Hosts and are given the opportunity to list three Placement locations of interest to them.  We try very hard to match students with their expressed interests, however, the final decision of placement is made by the Practicum Coordinator.  Depending on a Students career path, completing two practica in a similar setting (ex. early childhood) may be possible.
Students requiring placement interviews or additional documentation (such has health screening tests) are contacted prior to the start of practicum with instruction. Again, this information is sent via email and it is impetrative to monitor your @MSVU.CA email, when enrolled in practicum, even during the summer months.
Can I Challenge for Practicum Credit?
Students who have requisite work and/or education experience can undertake a practica challenge for credit. As of Fall 2015 Students who have received 11 units of transfer credit are ineligible to challenge for further credits as per university regulations. A maximum of 2 Practicum credits [1.0 unit] can be received through Challenge for Credit – this includes credits received by PLAR [Prior Learning Assessment] at another institution.
Prior to any practicum challenge, all students MUST successfully complete at least one CHYS practicum under the Department's supervision.  Additional details can be found below:
When you contact the Practicum Coordinator or your MSVU Faculty Practicum Supervisor always include your full name, your student ID number and the Practicum you are registered (or plan to register) in.
Issues that arise when in Practicum should be brought forward to your MSVU Faculty Practicum Supervisor.  Questions regarding upcoming Practicum should be directed to our Practicum Coordinator, Ms. Jennifer Miller Jennifer.Miller8@msvu.ca.