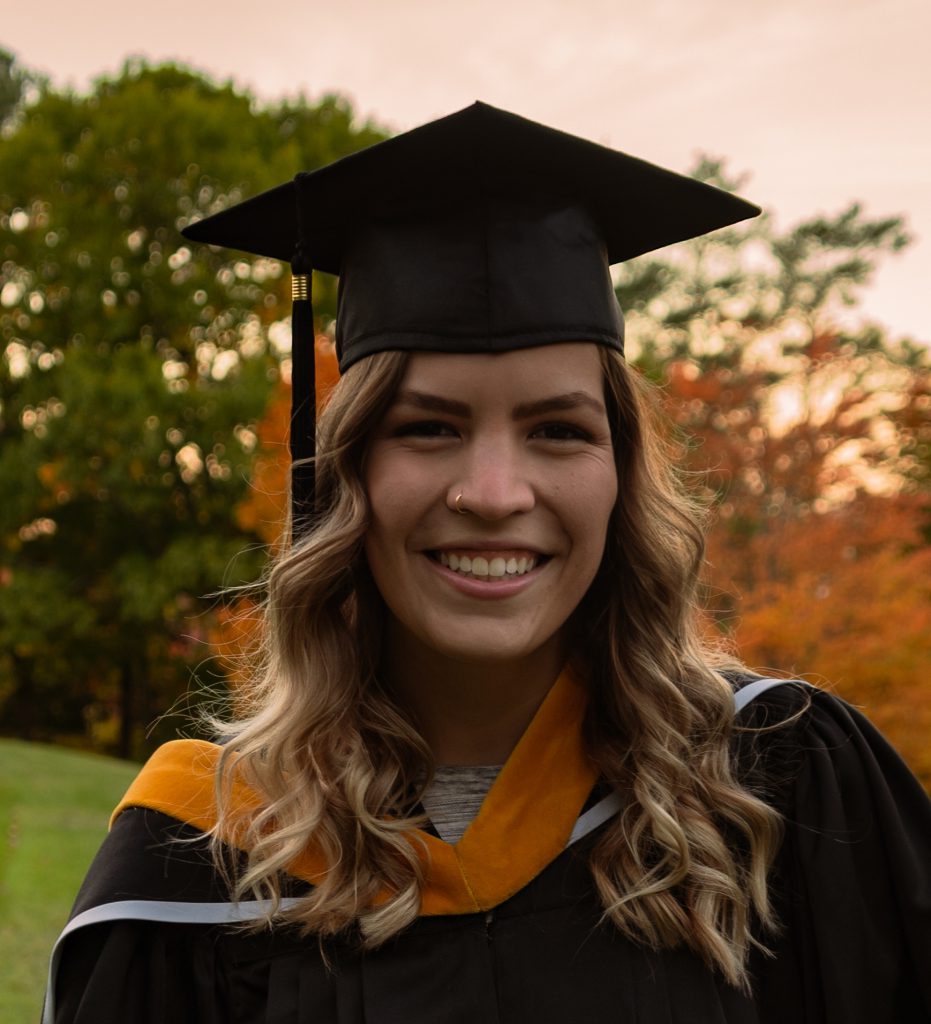 Jenna Bissonnette (Graduate Student – Fisher's Lab)
Jenna has been working with Dr. Fisher at the ELM lab for close to five years. She originally completed her undergraduate honors thesis at MSVU examining auditory change detection mechanisms (specifically, the mismatch negativity or MMN) in chronic cannabis users. Jenna is currently completing her master's degree in psychiatry research at Dalhousie University under the supervision of Dr. Fisher and Dr. Phil Tibbo. She is examining the MMN in individuals within the early phase of psychosis. In the fall, Jenna will continue her academic journey with Dalhousie and ELM by starting the clinical psychology PhD program under the supervision of Dr. Fisher and Dr. Igor Yakovenko. Jenna's long-term goal is to help individuals with mental and neurological illness both directly, through clinical practice, and indirectly through research to better understand these illnesses and their best treatment practices.

T-Jay Anderson (Graduate student – Fisher's Lab)
T-Jay completed his Bachelor of Science honours at MSVU with Dr. Derek Fisher on the neural effects of caffeine on basic sensory processes in schizophrenia. He is currently an EEG technician doing his PhD in Clinical Psychology at Dalhousie and working on a couple of different studies revolving around psychosis and the brain differences that can be used to predict psychosis onset. T-Jay's main interests are in fusing biomedical and cognitive behavioural therapies in schizophrenia and PTSD.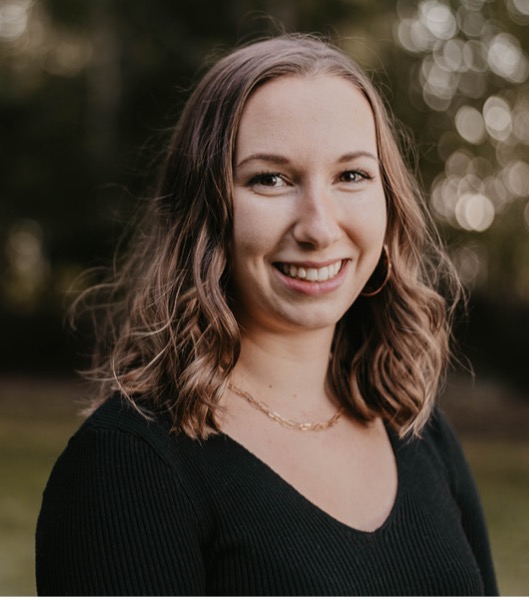 Ashley Francis (Graduate Student – Fisher's Lab)
Ashley is currently pursuing her doctoral degree from Dalhousie University (Psychiatry Research; Supervised by Drs. Derek Fisher and Philip Tibbo) with the ultimate goal of leading a research laboratory investigating the brain-based processes underlying psychiatric disease in hopes of contributing to ongoing efforts to identify pathways to increasingly effective treatments for those affected. Before enrolling in her Ph.D., Ashley completed her Master's at Saint Mary's University where her thesis project used EEG and ERPs to analyze sex differences in cannabis users and the associated neurological changes, specifically, looking at sensory gating (P50) and inhibitory functioning (No/Go P300). Ashley also holds a Bachelor of Science (Honours) degree in Psychology from St. Francis Xavier University. Her research areas include better understanding how psychiatric and neurological disorders (e.g., Multiple Sclerosis, Major Depressive Disorder, Schizophrenia (and related disorders) etc.) impact cognitive and neurological functioning (e.g., Attention allocation and filtering, sensory gating, inhibition etc.) in those affected using EEG, and ERPs. Ultimately, Ashley hopes to help those suffering from psychiatric and mental illnesses and better understand the etiology of these diseases.
Hayley Riel (Lab Coordinator – Fisher's Lab)
Hayley graduated with a Masters of Science degree from Dalhousie University; her thesis focused on examining potential biomarkers for early-phase psychosis. She has since been working in Dr. Fisher's lab as the lab coordinator. Her research interests include symptomatology and neurocognitive deficits in individuals with complex diagnoses such as psychosis and schizophrenia. Hayley currently manages two research labs and plans to continue managing and assisting on research projects in the future.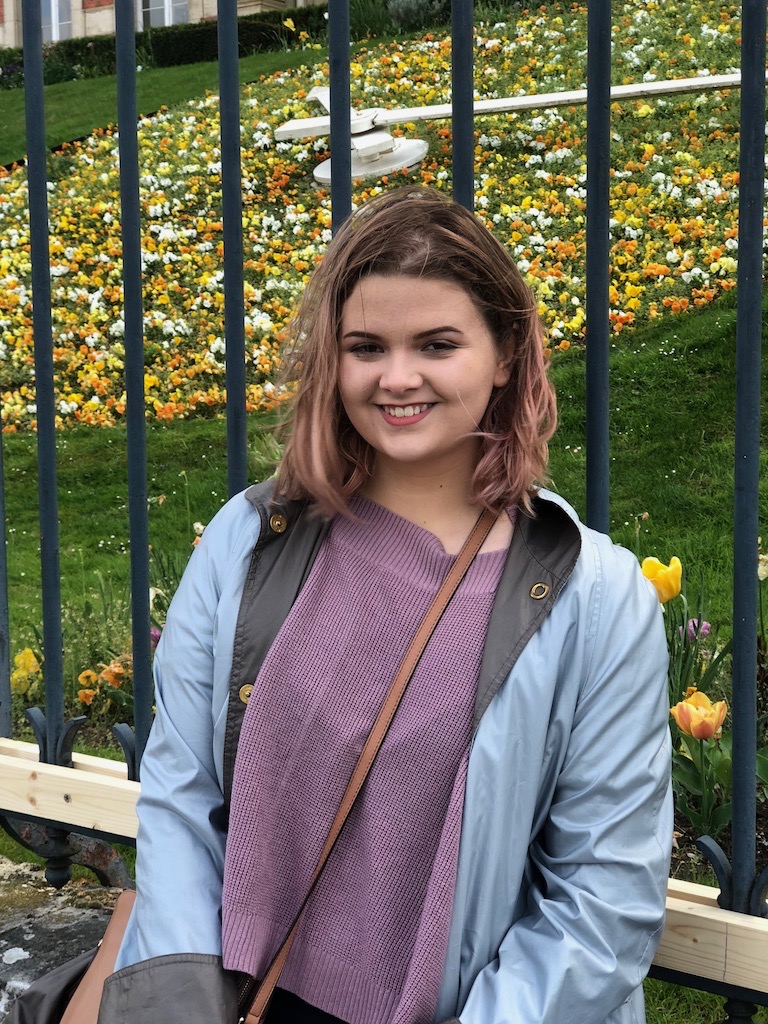 Esther Puiras (Undergraduate Student – Fisher's Lab)
Esther is in her fourth year of an undergraduate psychology degree at Mount Saint Vincent and is currently working on a thesis supervised by Dr. Derek Fisher. Next year, Esther will be pursuing a Master's degree in experimental psychology at Dalhousie where she plans to study psychoneuroendocrinology and the transmission of generational stress.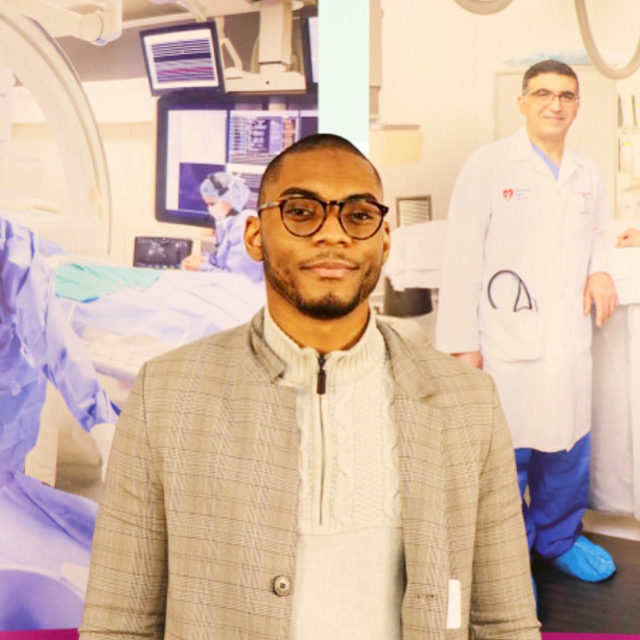 Nicholas Hickens (Research Assistant – Fisher & Lackner's Lab)
Nicholas is a graduate of the Bachelor of Biology, Biochemistry & Molecular Biology program at Dalhousie University and a student and researcher at Mount Saint Vincent University. He holds an associate degree in Natural Science from Queens College, Guyana. His research has focused on biological and biochemical research, applied material science, systemic issues in science and research, and additional healthcare projects. He is also a collaborator on a co-investigation team on race and racism in dietetics and healthcare. Nicholas also has additional research interests in Early childhood education, psychology EEG research, and biochemical/nutritional related metabolic and disease studies. Currently, Nicholas is working at ELM as a research assistant in behavioural neuroscience and developmental psychology, under the supervision of Dr. Derek Fisher and Dr. Christine Lackner on event-related potentials (ERPs) with Schizotypal behaviours as an early indicator of Schizophrenia diagnoses and the effects of racial stress on the executive function on the medial prefrontal cortex.
Noah Derrick (Undergraduate Student – Fisher's Lab)
Ivan Garcia (Undergraduate Student – Fisher's Lab)
Jordan Ferguson (Graduate Student – Fisher's Lab)
Katie McKearney (Research Assistant – Fisher's Lab)
Adam Mariotti (Research Assistant – Lackner's Lab)
Stephanie Anderson (Undergraduate Student – Lackner's Lab)
Bailey Thomspon, BSc (Hons.), Current graduate student at Ryerson University
Bronwen Schryver, BSc (Hons.), Current graduate student at the University of Ottawa
Caitlin Robinson, BSc (Hons.), Current graduate student at Dalhousie University
Catrina MacPhee, BSc (Hons.), Current graduate student at Dalhousie University
Emma Carter, BA (Hons.), MA School Psychology
Emma Ells, BA (Hons.)
Erica Rudolph, BSc (Hons.), MSc Applied Science
Jenn Leckey, BSc., Current graduate student at Dalhousie University
Kaitlyn Napier, BSc, MSc Occupational Therapy
Kathryn McNeil, BSc
Krista Hull, BA (Hons.), MA Counselling Psychology
Laura Pimer, BSc (Hons.), MSc
Laura Smith, BA (Hons.), MSc Clinical Psychology
Megan Scanlan, BA (Hons.)
Noémie Bergeron-Germain, BSc (Hons.), Current graduate student at Acadia University
Sara Landry, BSc (Hons.)
Sarah MacNeil, BA (Hons.), Current graduate student at the University of Ottawa
Shelby Foeller, BA (Hons.)
Stephanie Deveau, BSc (Hons.), Current graduate student at Mount Saint Vincent University