Biology Winter Seminar Series 2021
Thursday March 11, 12:00 – 1:15 pm on Microsoft Teams (contact biology@msvu.ca for link)
Dr. Emily S. Choy
Department of Biology
McGill University
"Marine predators as sentinels of environmental change in Arctic ecosystems"
Dr. Choy will present her research on the impacts of climate change on beluga whales in the Beaufort Sea ecosystem and thick-billed murres in northern Hudson Bay. As indictors of broader-scale changes in marine ecosystems her studies focus on the impacts of Arctic warming on the diet, physiology, and energetics of marine predators.
Biology Department Awards
Sisters of Charity Award
Dr. Lillian Wainwright Prize in Biology
The Biology Department Laboratory Award
Sister Lua Scholarship
The Biology Department Award
Dr. Kellie Davis Scholarship
Open Campus Days!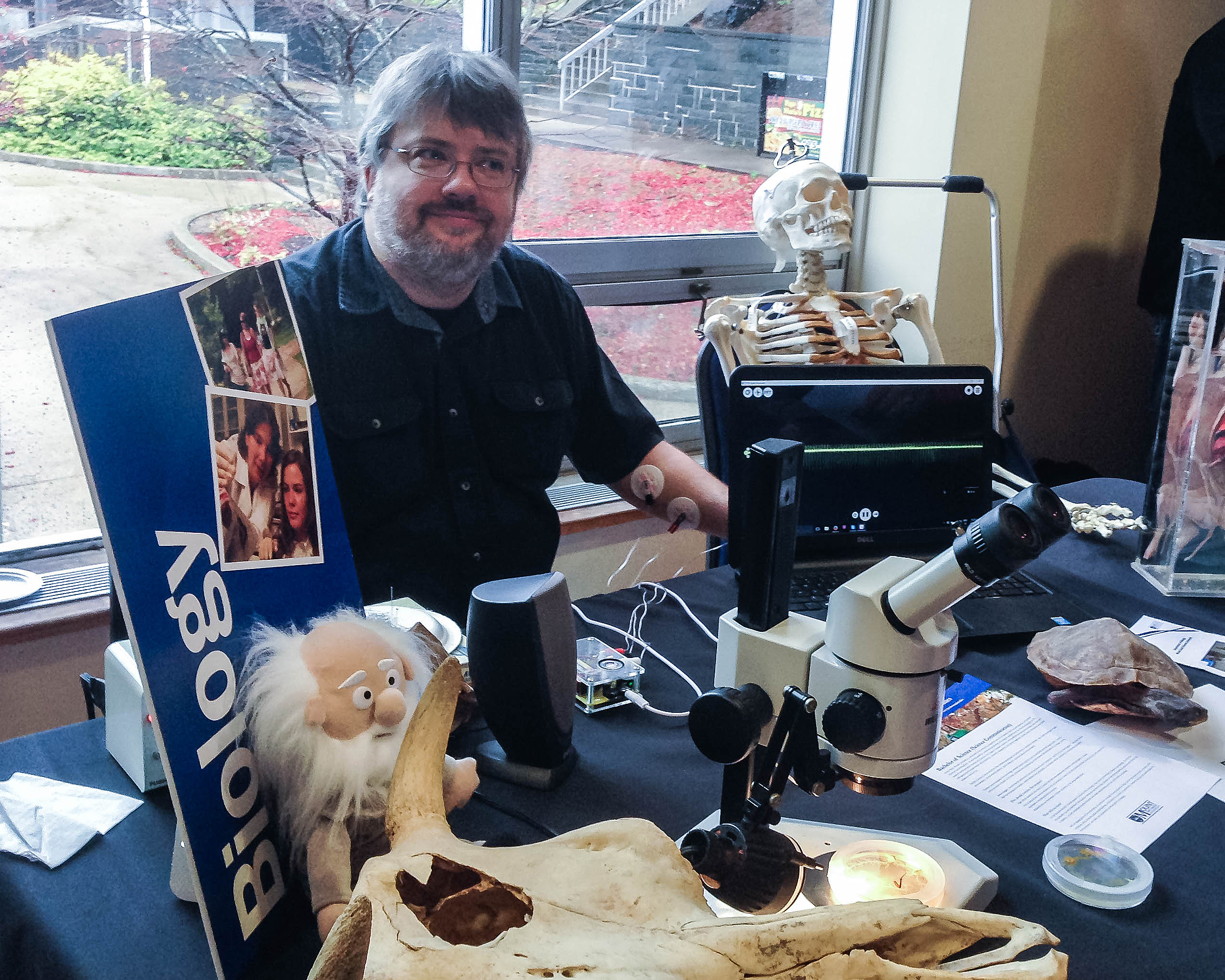 Dr. Ulli Hoeger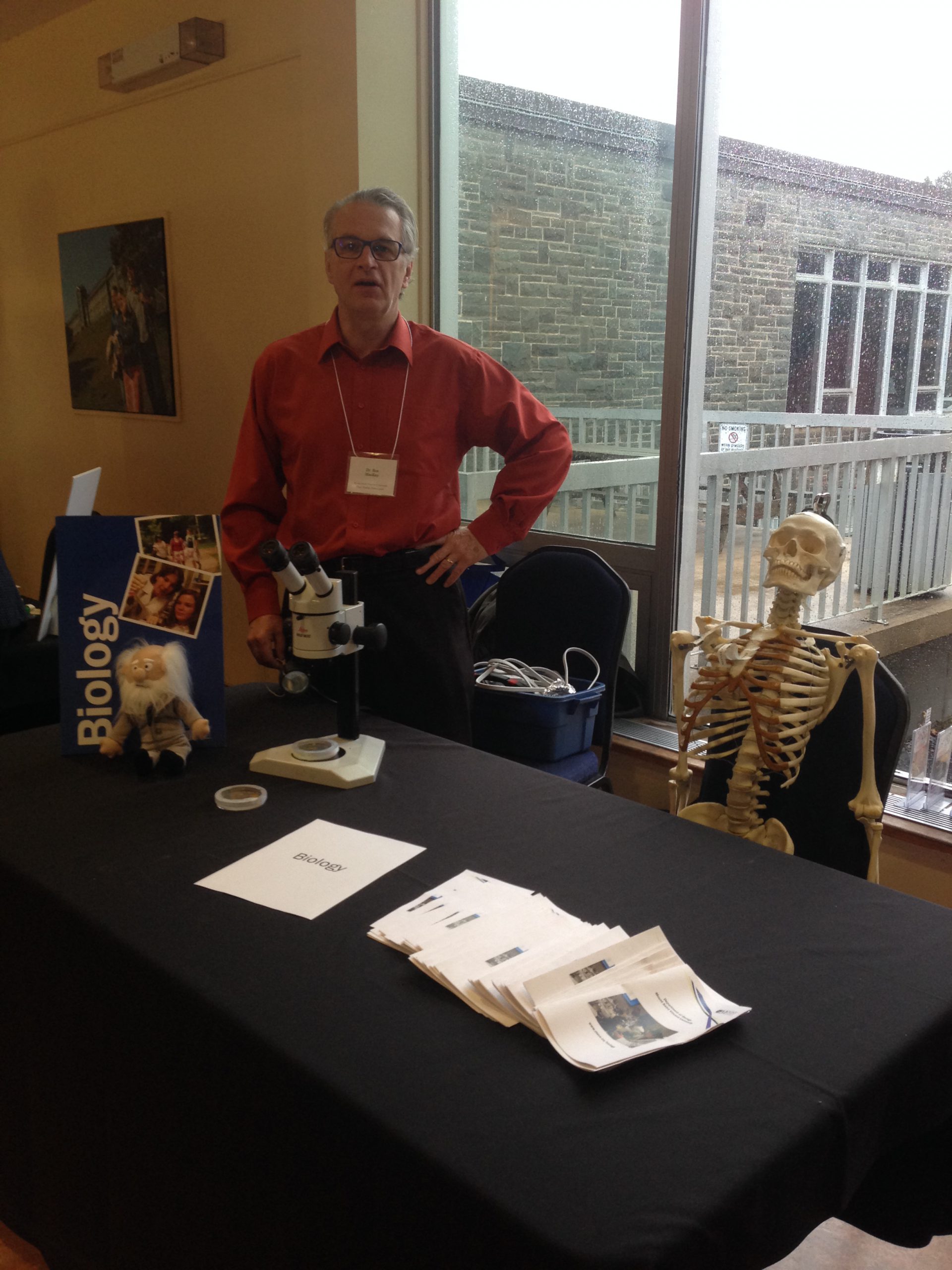 Dr. Ron MacKay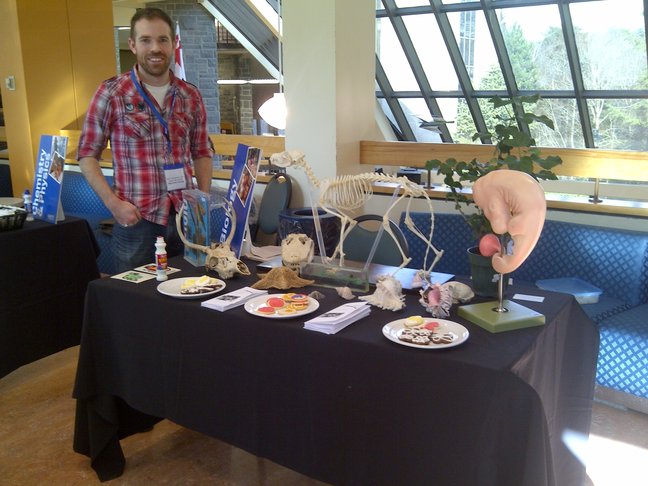 Kevin Shaughnessy, Senior Lab Instructor