Our 2021/2022 Executive Team
Co-President: Leah Forrest and Iknoor Singh
VP Marketing and Communications: Kathryn Francis
VP Administration: Arzoo Rahimi
VP Management: Ella Burns
VP Finance: Vacant
VP Internal Events: Vacant
VP External Events: Vacant
Faculty Advisors: Rhonda Bursey and Maria Matthews
---
Positions available for the BTS Executive for the 2021/22 academic year. You can apply to be the President VP Finance, VP External Events, VP Internal Events. Email your application to  btsociety@msvu.ca.
How to Apply
Submit a 500 – 700 word essay to btsociety@msvu.ca and include the following:
A notice of which position you are applying for.
Why you would be a good fit for the position, including relevant past experience.
A list of activities/ideas you intend to pursue that will benefit the society.
Written confirmation that you will be enrolled as a full-time student (no study abroad, no mid-year graduation).
Written confirmation that you plan to attend at least 85% of the meetings.
Learn More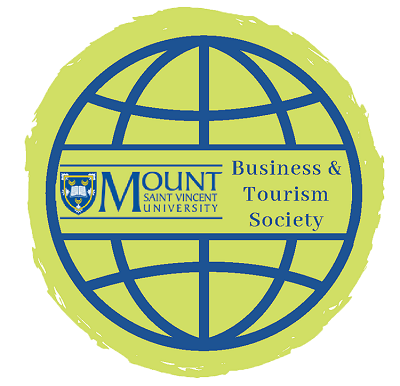 Contact us through social media:
Facebook: MSVU Business and Tourism Society

Instagram: @msvubtsociety
Twitter: @msvubtsociety