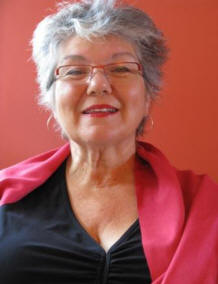 Janet Guildford (Retired)
BA, MA, PhD, Dalhousie University
janet.guildford@msvu.ca


Janet Guildford's research has focused on the history of women in Atlantic Canada. She completed with Dr. Suzanne Morton of the History Department at McGill a second edited collection of essays about women in the region, a follow up to Separate Spheres: Women's Worlds in the 19th-century Maritimes.

In addition to her scholarly research, she has also worked in the area of public history, especially with the Nova Scotia Museum system. She has co-authored a popular history of Halifax, Halifax: The First 250 Years.

Read her work in Acadiensis, Atlantis, Social History/Histoire Sociale and the Journal of the Royal Nova Scotia Historical Society. Her most recent work, co-edited with Judith Fingard, is Mothers of the Municipality: Women, work and social policy in post-1945 Halifax.