Choose Your Path to an Exciting Career
From destination planning and development to hospitality operations, your career starts with your education in the Mount's Tourism and Hospitality Management Program. Career Services is available to help you start your career path.
Tourism and hospitality is a global business with new destinations and new properties being developed continually. There are even new tourism categories being introduced, including eco-tourism and extreme adventure tourism. It is a vibrant, diverse field.
Remember, in Nova Scotia alone, tourism is a $1 billion a year industry. Imagine all the other tourism destinations in Canada and around the world and you'll see an endless array of possible career paths.
It all starts with your tourism and hospitality education at Mount Saint Vincent University!
Where will your career take you?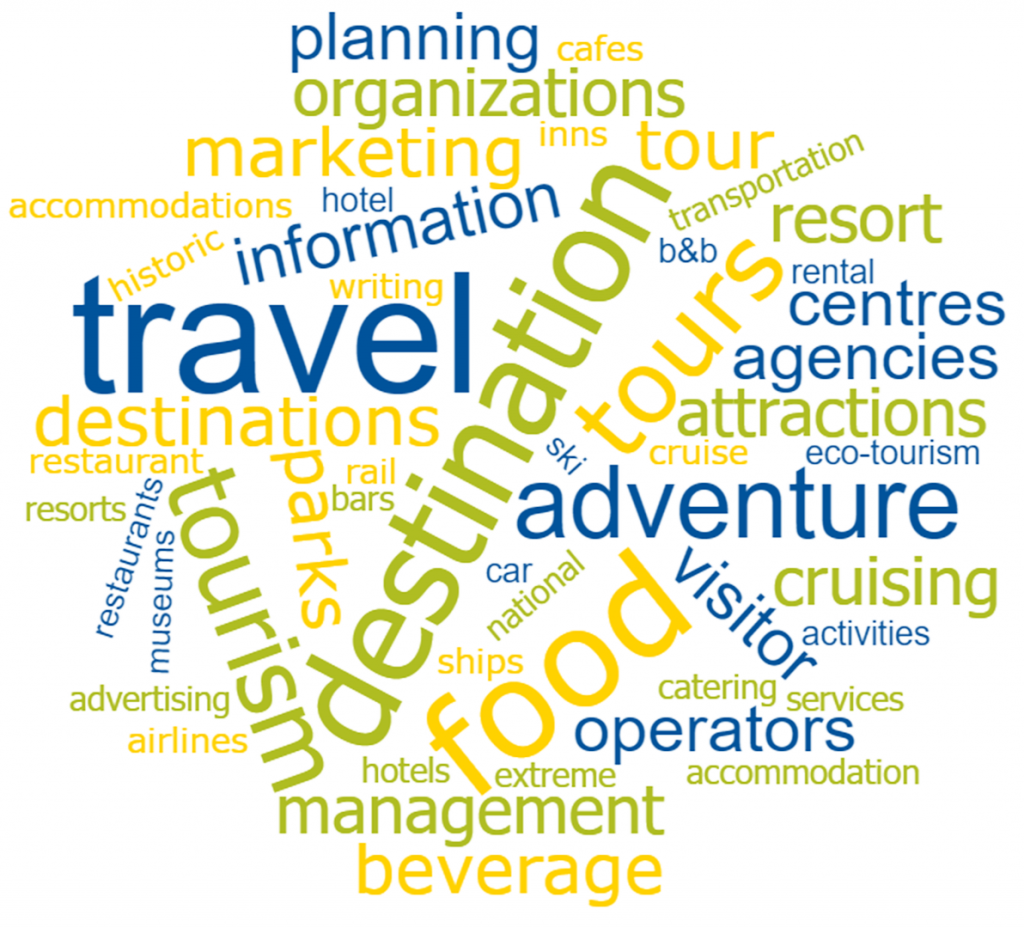 ---
Still not sure the Tourism and Hospitality Management program is a good fit for you?
This might help you decided: What can I do with my degree?
Here are some tourism-specific sites where you can learn more about tourism careers:
---
Not quite what you were looking for? Maybe our Business Administration program is?