2022 Conference, Halifax NS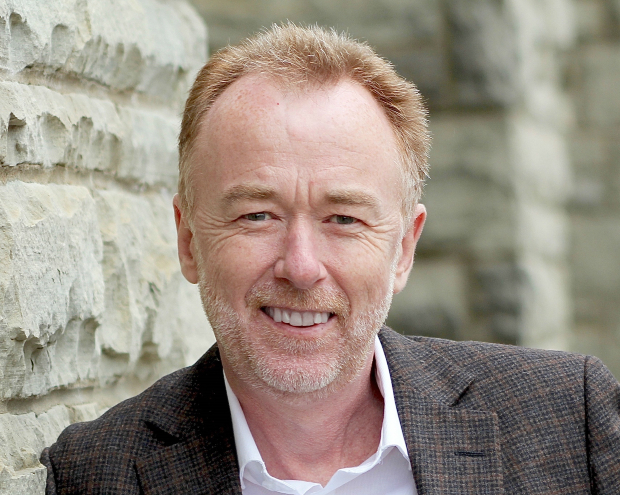 Dr. Adrian Owen, Western University
Dr. Owen uses EEG and MRI technology to examine the neurocognitive effects of both brain-injured patients and healthy participants.  His research focuses on disorders of consciousness as well as neurodegenerative diseases.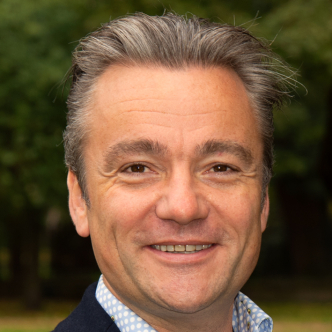 Dr. Martijn Arns, Maastricht University
Dr. Arns focuses on understanding psychiatric disorders through the use of EEG technology, chronobiology, and sleep.  He also specializes in the development and application of neuromodulation techniques for treating depression, OCD, and ADHD.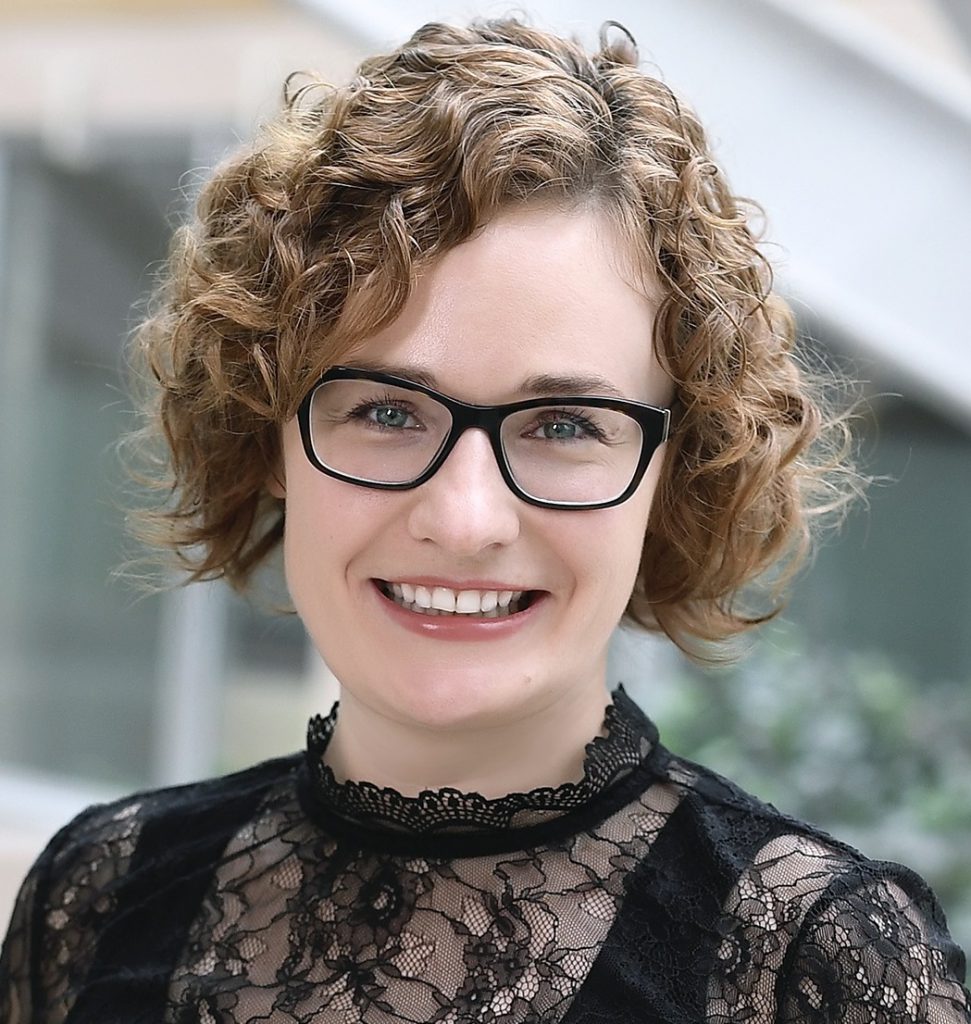 Dr. Natalia Jaworska, University of Ottawa
Dr. Jaworska's research focuses on brain structure and function in mental illness, as well as understanding the neural features associated with treatment response.  She employs various neuroimaging techniques (EEG, MRI, PET) in her research.