Women's Studies/Career Services Workshop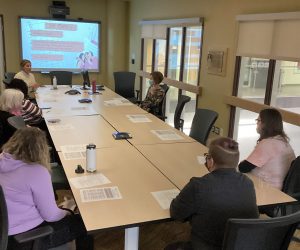 "How to be intentional about your Women's Studies program and career". Co-facilitators: Maki Motapanyane, and Kyla Friel from Career Services.
December 7, 2022, MSVU – McCain 201B.
Dr. Maya Eichler's Book Launch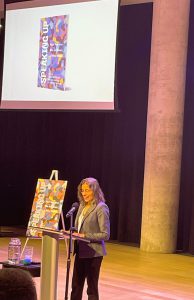 Eichler, Green & Moniz, eds. Speaking Up – New Voices on War & Peace in Nova Scotia (Nimbus Publishing, Ltd., 2022).
November 30, 2022, Paul O'Regan Hall, Halifax Central Library.