Professor Paulette Cormier-MacBurnie, Assistant Professor, Tourism and Hospitality Management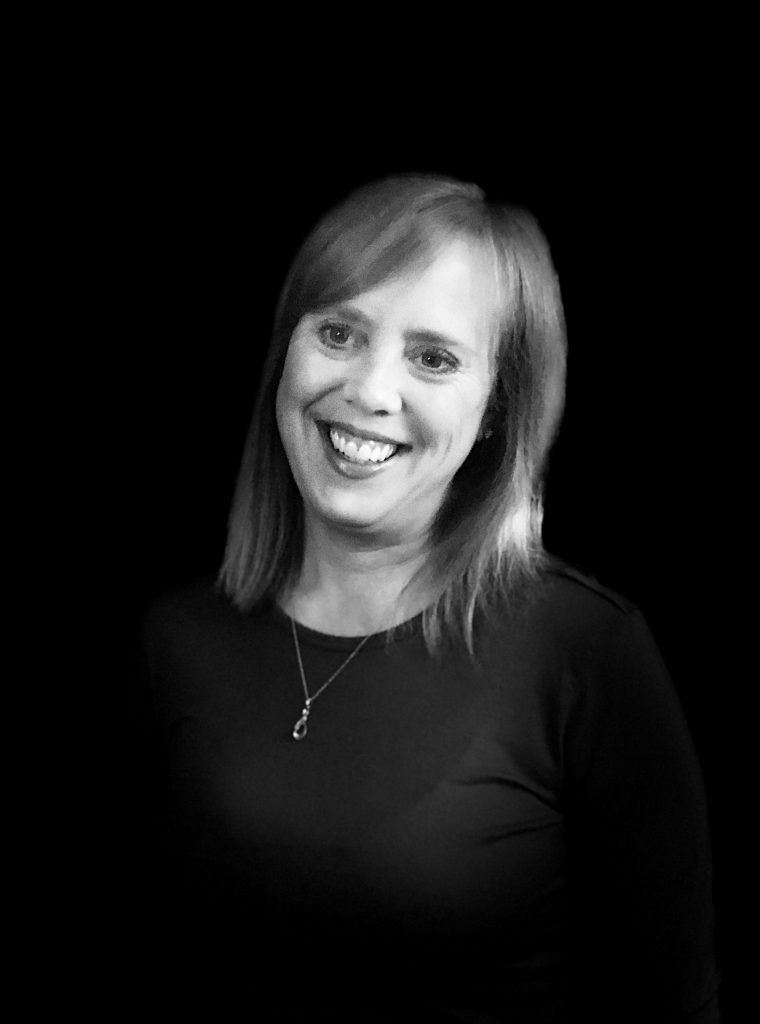 Paulette is an Assistant Professor and the Tourism Program Coordinator for the Department of Business Administration and Tourism and Hospitality Management at Mount Saint Vincent University. She is currently studying courses in the Doctor of Business Administration (DBA) program at Athabasca University and holds a Master of Arts in Education, Graduate Studies in Lifelong Learning, a Bachelor of Science in Human Ecology, and a certificate in Management Development for Women. Paulette has experience working as a Lecturer and Senior Lab Instructor in the Department of Tourism and Hospitality Management and has taught labs in the Department of Applied Human Nutrition. Additionally, she has work experience in the areas of food service, hospitality, and fitness and is an instructor for various managerial level food safety courses.
Paulette's research interest focuses on workplace learning in Tourism and Hospitality Management and on student engagement. She has worked on projects focusing on the workplace learning of Chefs, Human Resource Management devolution in the hotel industry, Tripadvisor reviews and owner responses in the Bed-and-Breakfast sector in Nova Scotia, and the Learning Passport Program as a student engagement initiative. She is currently working on a research project focusing on the impact of COVID-19 on the food and beverage industry.