Dr. Sandi Findlay-Thompson, Professor, Management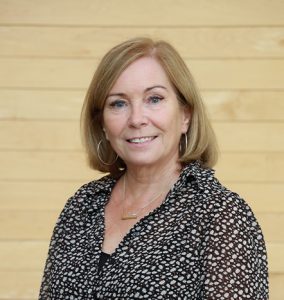 Sandi is a tenured Professor in the Department of Business and Tourism at Mount Saint Vincent University (MSVU).  Prior to joining academia in 2003, she spent 25 years in industry, the first 10 in legal and marketing and the last 15 in the banking industry, holding the positions of National Manager Real Estate Operations, and Manager Group Pensions Atlantic Division. She holds a BBA from MSVU, an MBA from Dalhousie, and a Ph.D. from Northcentral University. She also possesses her PFP credential from the Institute of Canadian Bankers.
Sandi has been involved with the Centre for Women in Business since 2003 including Chair of the Advisory and Management Boards. Her research is centered on women and entrepreneurship in Nova Scotia with a lens on intersectionality and underrepresented women business owners. In addition to numerous published scholarly articles and attendance at international academic conferences, she has received funding from government agencies including ACOA, ACWIE, and WAGE to complete several professional research studies. Her professional work has been disseminated to government policy makers and women's organizations and included in their formulation of strategy and policy development.