Dr. Ned Kelleher, Q.C., Assistant Professor, Management & Law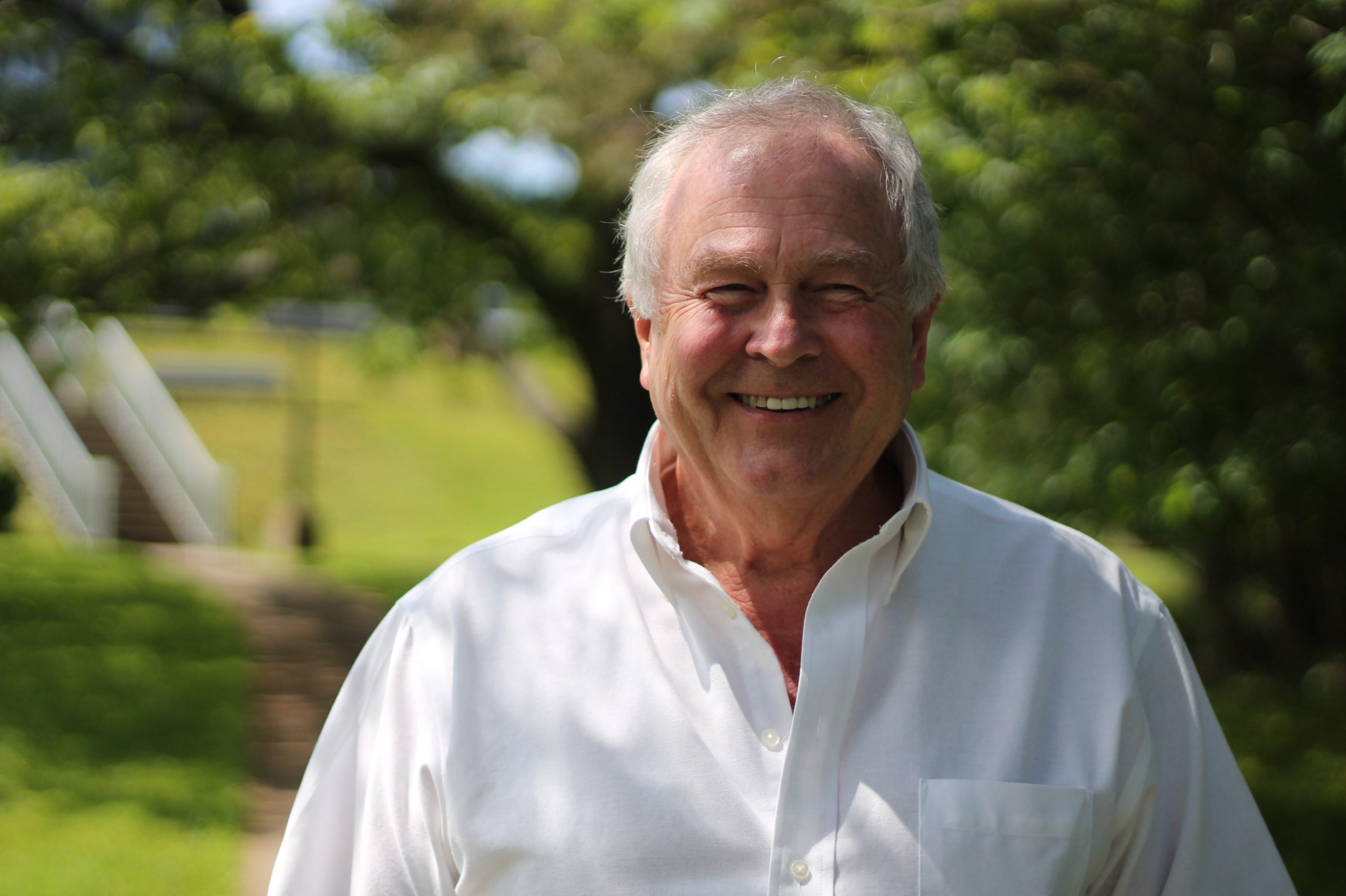 Ned Kelleher, Q.C., holds a B.Comm from Saint Mary's University, a Juris Doctor, and an MBA in International Business both from Dalhousie University and a Doctorate in Business Administration from Northcentral University, Arizona.

Ned teaches Strategic Management (BUSI 4400), International Business (BUSI 3312) and Business Law (BUSI 2259). He does business consulting and pursues reading and research in the area of corporate governance.