Dr. Mallika Das, Professor Emerita, Marketing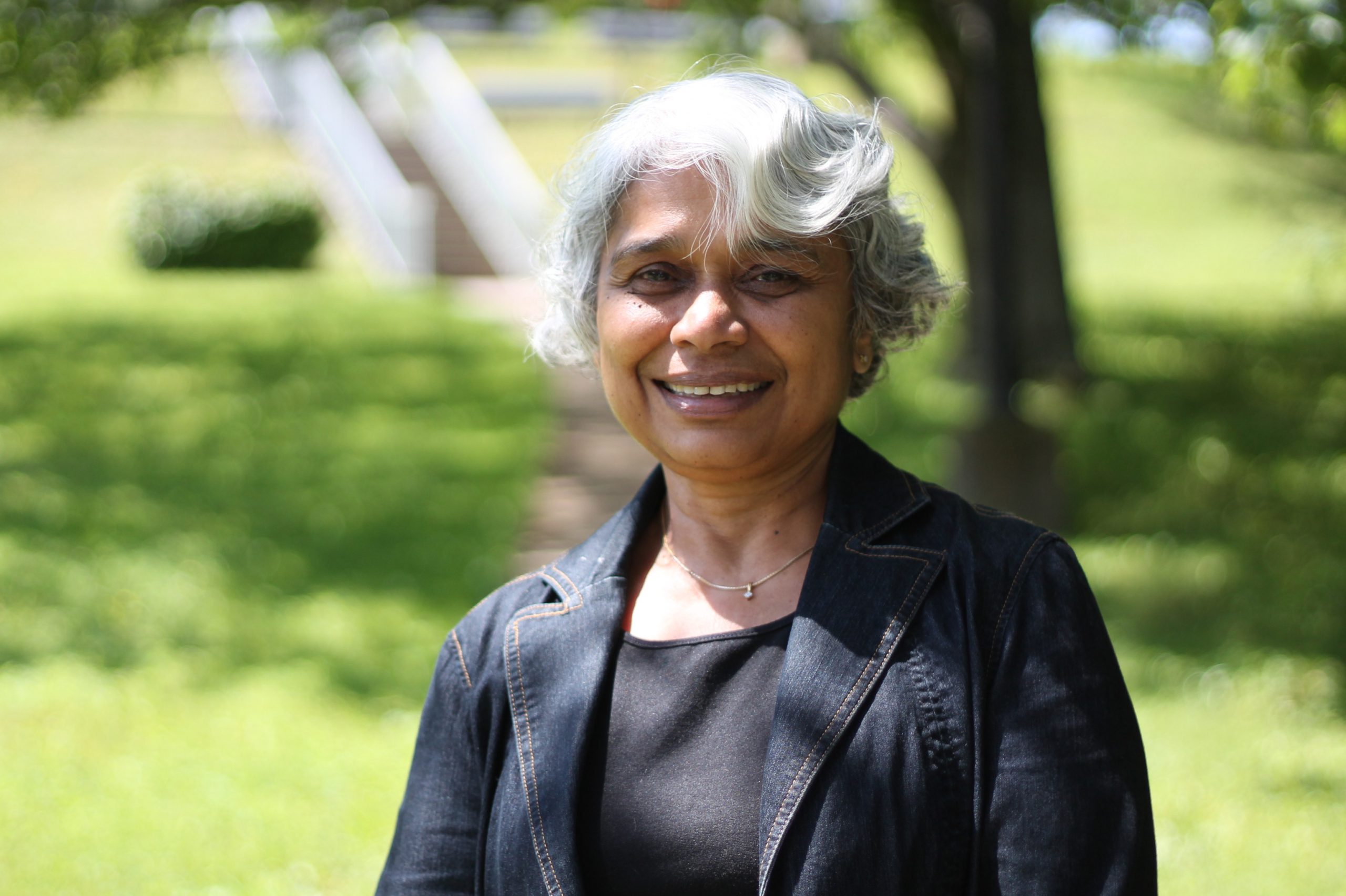 Mallika Das, M.Sc, MBA, Ph.D, has been teaching in the Department of Business and Tourism at Mount Saint Vincent University since 1982. Currently a Full Professor at the Mount, Dr. Das teaches business ethics, managing diversity, marketing research, marketing strategy and consumer behaviour.
Dr. Das has written over 60 articles, papers and cases in areas such managing diversity, women and entrepreneurship, services marketing and cross-cultural issues in marketing. Her case studies have been published in several text books. She has also worked on several student and company projects on a variety of topics such as satisfaction with church services, company location studies, alumni surveys and customer satisfaction surveys for various organizations. Dr. Das has served as program evaluator for CIDA projects, conducted a diversity audit for the Halifax Regional Police Department, and a feasibility study for the Resource Recovery Board of Nova Scotia. Her current research projects are in the areas of gender-role stereotypes in Indian advertising and tourism to World Heritage Sites.
Dr. Das has been actively involved with the distance education program at the Mount. She proposed and developed Women in Management and Managing Diversity courses at the Mount and has taught the Managing Diversity course on campus and through the Mount's distance education program.