Dr. Karen Blotnicky, Professor, Marketing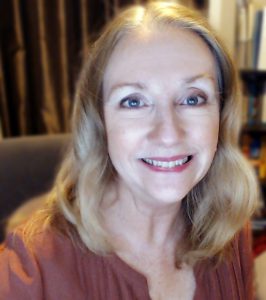 Karen Blotnicky is a tenured professor in the Department of Business and Tourism, at Mount Saint Vincent University in Halifax, where she specializes in marketing.
Karen has worked in applied research for more than 35 years and has advised a wide range of clients for more than a decade in government, business, and non-profit sectors. She holds a BA and MBA from Saint Mary's University and a Ph.D. from Northcentral University.
Karen is a past member of the Entrepreneurs' Forum and the management board of the Centre for Women in Business. She was the small business columnist for The Sunday Herald newspaper based in Halifax and the Eastern Canadian business columnist for CBC Radio One. Karen also operated a full-service marketing research and consulting firm with her husband, Michael, from 1993 to 2017.
Karen's research interests are multidisciplinary. She has journal publications in marketing, business education, workplace learning, entrepreneurship, marketing ethics, nutrition and wellness, STEM learning and education, and gender-based analysis of tourism careers. Her teaching focuses primarily on quantitative research methods, marketing analytics, and integrated marketing communication.