Biology Winter Seminar Series 2021
Thursday March 25, 12:00 – 1:15 pm on Microsoft Teams (contact biology@msvu.ca for link)
Dr. Anna-Lena Steckelberg
Dept. of Biochemistry and Molecular Biophysics
Columbia University, New York
"How viral RNA "knots" stop RNA degradation"
This talk will provide a short introduction about the RNA degradation machinery in eukaryotic cells, and then describe how specific three-dimensional RNA structures in viral genomes can manipulate this machinery. The 2 main take home messages of the talk are (1) RNA is not just the boring unstructured molecule often depicted in textbooks, but can adopt interesting three-dimensional shapes that carry out diverse cellular functions, and (2) viruses use elegant strategies to hijack and manipulate cellular processes.
Biology Department Awards
Sisters of Charity Award
Dr. Lillian Wainwright Prize in Biology
The Biology Department Laboratory Award
Sister Lua Scholarship
The Biology Department Award
Dr. Kellie Davis Scholarship
Open Campus Days!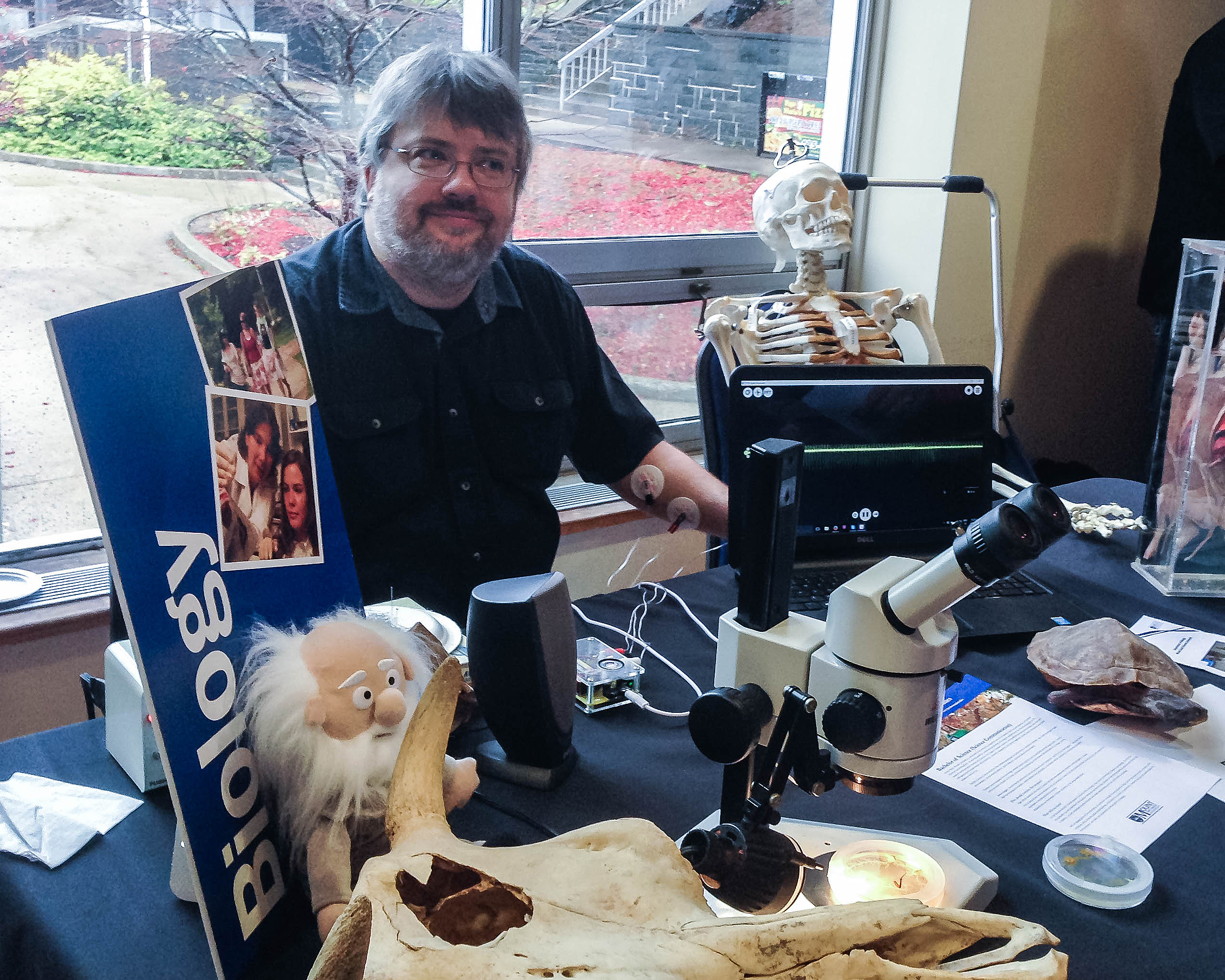 Dr. Ulli Hoeger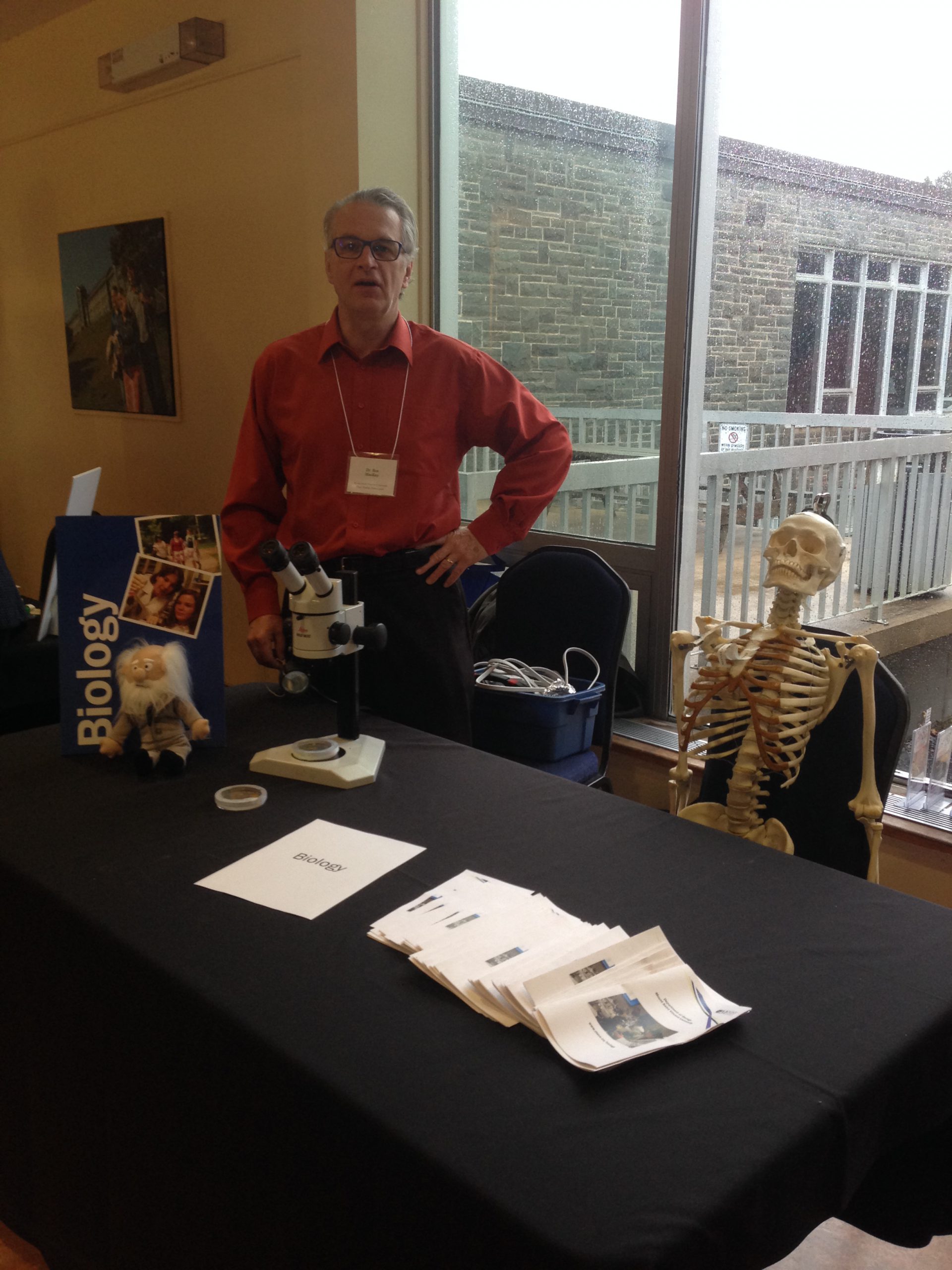 Dr. Ron MacKay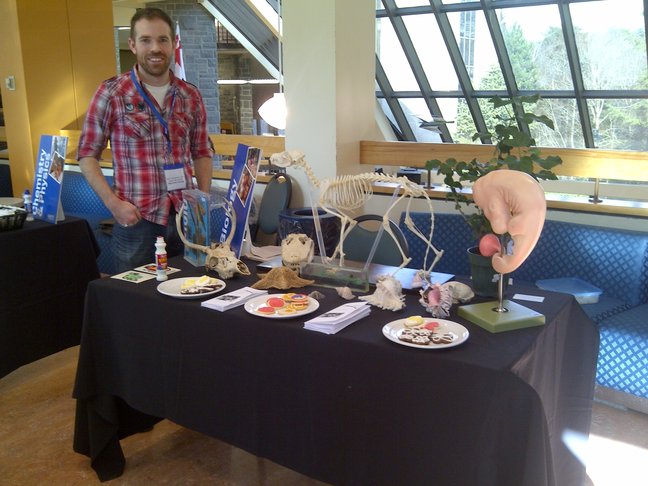 Kevin Shaughnessy, Senior Lab Instructor