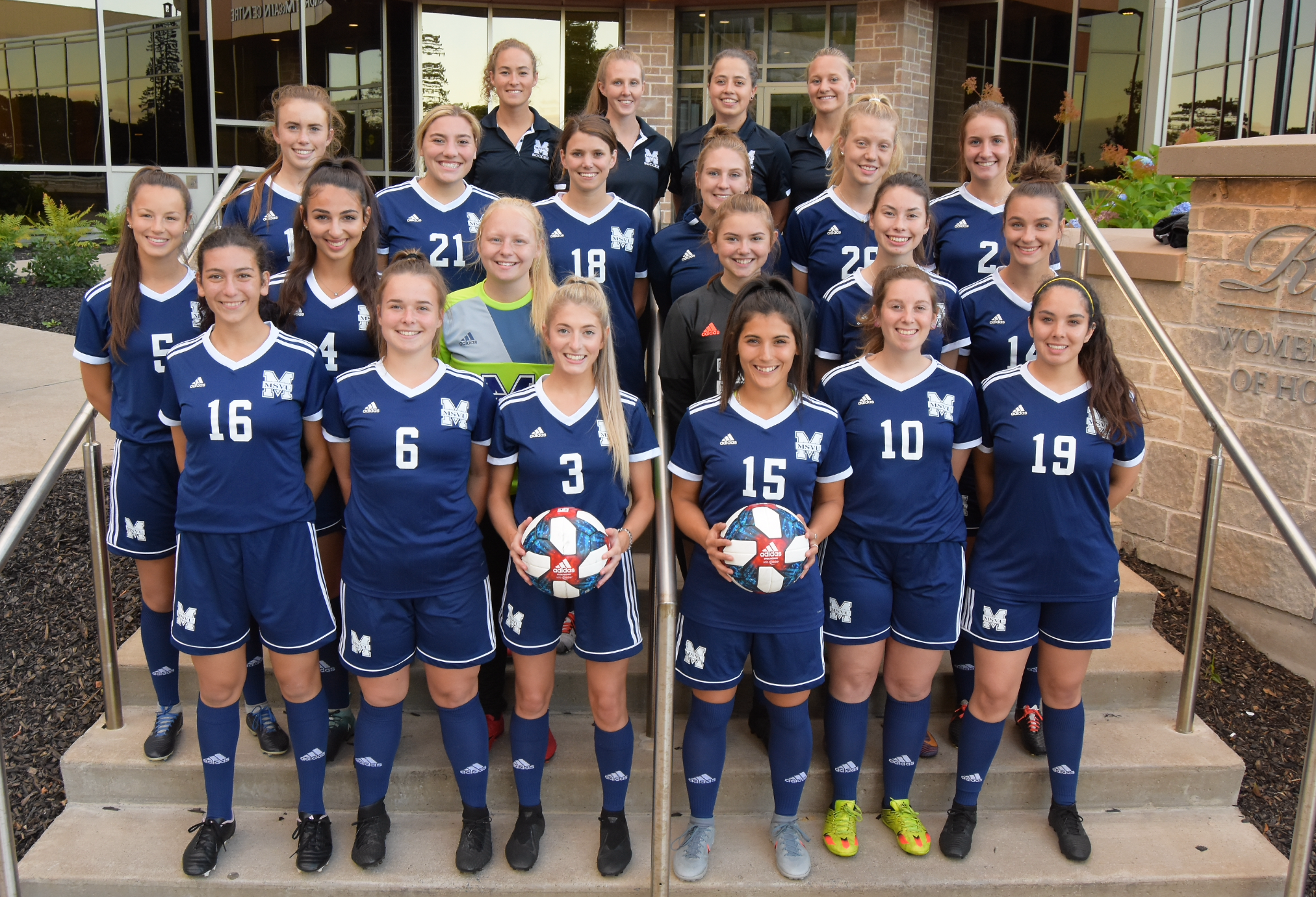 Photo: 2019-20 Mount Mystics Women's Soccer Team. Photo By: Dave Gallant
Our Women's Soccer Players
Our Mount Saint Vincent University Women's Soccer team is full of dedicated student-athletes passionate about soccer.
Below you will find profiles on each of our coaches, players, a full team roster and a season schedule in PDF format.
Want to find out more about the team? Click on the links below. If you interested in joining one of our Mystics Teams, please click here to fill out our recruitment form.
Take a look at the video to see our soccer players in action: