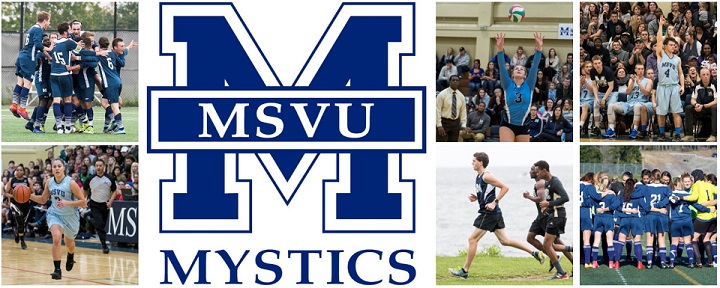 Mandatory Forms
Interested in becoming a Mount Mystic Varsity Student Athlete?
All Student Athletes are required to complete the following documentation to play.
BEFORE signing: please read each form carefully and discuss with your parents and/or guardians.
Forms that can be completed in advance. 
*Please book an appointment with your physician as their signature will be needed.
* These forms can be completed, signed and emailed to june.lumsden@msvu.ca , prior to your arrival on campus.
MSVU Student Athlete Medical Form
CCAA Student Athlete Consent Form
Complete in-person. This is for review only:
MSVU Athletics & Recreation Facility Release Agreement
Note:  Carefully read and review prior to arrival on campus.  This waiver will be completed in-person and witnessed by an Athletics Staff member, prior to your participation in any MSVU activity.  DO NOT rush.  Waivers contain important information and we want to make sure you have adequate time review, understand and consult an attorney if needed.
---
If you have any questions, please email june.lumsden@msvu.ca