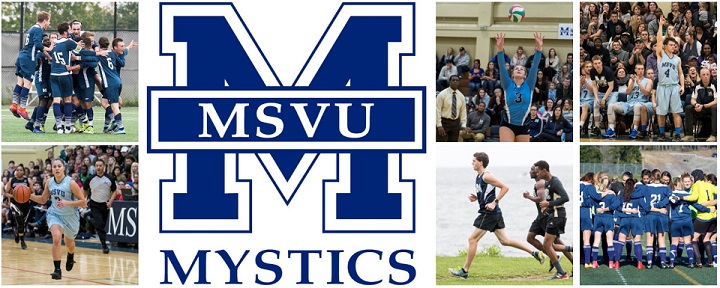 Mandatory Forms
Interested in becoming a Mount Mystic Varsity Student Athlete?
All Student Athletes are required to complete the following documentation to play.
BEFORE signing: please read each form carefully and discuss with your parents and/or guardians.
Forms that can be completed in advance. 
*Please book an appointment with your physician as their signature will be needed.
* These forms can be completed, signed and emailed to june.lumsden@msvu.ca , prior to your arrival on campus.
MSVU Student Athlete Medical Form
CCAA Student Athlete Consent Form
WAIVERS that are to carefully read and reviewed prior to arrival on campus:
*These waivers will be completed in-person and witnessed by an Athletics Staff member, prior to your participation in any MSVU activity.
*Please DO NOT rush.  These are important WAIVERS and we want to make sure you have adequate time review, understand and consult an attorney if needed. Please note: The "MSVU University Activities Waiver-Athletics Department" waiver contains information regarding participation in activities during the COVID-19 pandemic.
Complete in-person. This is for review only:  MSVU University Activities Waiver – Athletics Dept
Complete in-person. This is for review only:   MSVU Athletics & Recreation Facility Release Agreement
If you have any questions, please email june.lumsden@msvu.ca