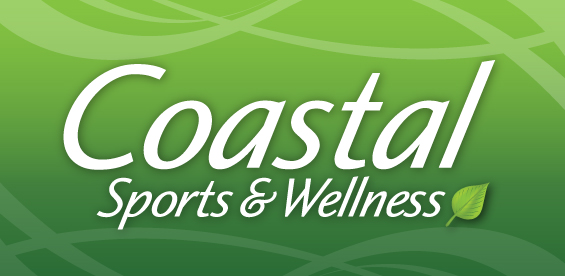 About Coastal Sports & Wellness
Coastal Sports and Wellness joined the MSVU Health Office in January 2017 and offer services in Physiotherapy, Chiropratic and Massage Therapy and Acupuncture.
Coastal provides services to students, university staff and faculty as well as to the outside community. They are a multidisciplinary clinic, which strives to provide their clients with exceptional treatment to maximize health and well-being. Their goals include improving body awareness and prioritizing education for both their practitioners and clients. They also believe that investing time in preventative health care, is the most effective way to realize treatment goals, and timely management of sports-related injuries so that the athlete is able to maintain their competitive edge.
They will also be offering dietician services and acupuncture in the near future.
Booking an appointment can be completed on line by going to their website (please remember to book for the MSVU campus location), or by calling 902-404-8034.
They offer direct billing to most insurance companies, including The Campus Trust and Guardme.
**30 min massage discount for MSVU students – $50 (regular price $62.00) with Campus Trust insurance only $10 out of pocket (Doctor referral required for Campus Trust plan).