Former Canada Research Chairs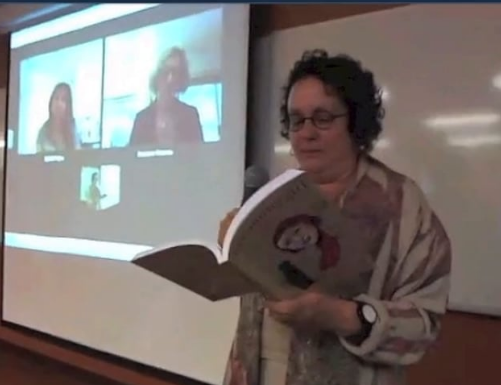 Tier II Canada Research Chair in Gender
Dr. Gonick's research involves The Atlantic Centre for Research and Education of Girls and Women. The central focus of research is to study the implications of neo-liberalism in the lives of girls and women, nationally and internationally.

The importance of the research lays in the questions it raises about the relationships between social theory, the reproduction of inequalities, changing social institutions and the everyday lives of girls and women.
---
Tier II Canada Research Chair in Food Security and Policy Change
Dr. Williams is the founding director of FoodARC – the Food Action Research Centre at the Mount. With FoodARC's organizational partners, she was awarded the prestigious Canadian Institutes of Health Research (CIHR) Partnership Award in 2011.
Her research focuses on the use of participatory action research to engage intersectoral partners, including women experiencing food insecurity, in capacity building and knowledge-to-action for social and policy change to build food security.
---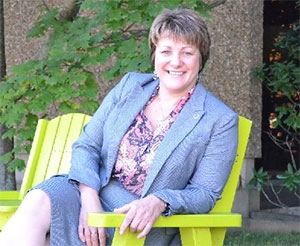 In 2002, Dr. Keefe was selected as Mount Saint Vincent's first Canada Research Chair in Aging and Caregiving Policy and held the position for 10 years. Her research has received provincial, national and international recognition. In 2006, she was awarded the Lena Isabel Jodrey Chair in Gerontology and appointed Director, of the Nova Scotia Centre on Aging.
Dr. Keefe's primary research areas are caregiving, continuing care, and health human resources. She currently leads three research teams – one projecting human resources needed to care for the older Canadians over the next 30 years, another with caregivers of spouses with a cognitive impairment and a third which examines nursing home resident's quality of life. She is a Co-Investigator with the Canadian Dementia Knowledge Translation Network (CDKTN) and the Double Duty Nurses study. In the past decade, she has published more than 60 articles and technical reports. A detailed summary of Dr. Keefe's work affiliated with her Canada Research Chair in Aging and Caregiving Policy (2002-2012) is accessible for more information.
---
Tier 1 Canada Research Chair in Equity & Technology
Dr. Looker was a Tier 1 Canada Research Chair in equity and technology, examining issues of how gender, ethnicity, rural-urban, and socio-economic status impact the facility with, and access to, technology.

Previous to accepting her Chair, Dr. Looker was a full professor at Acadia University in the Department of Sociology, where she also served as Chair of the Department from 1995 to 2002.