NSCA Café Scientifiques
NSCA has hosted several successful Café Scientifiques. A Café Scientifique is an opportunity to bring together researchers with members of the public to spark a discussion about some of the most interesting – and sometimes contentious – research currently underway in Canada. A Café Scientifique is more informal and accessible than a public lecture and topics will include health-related research of interest to the general public.
With financial support from the Canadian Institutes of Health Research, the NSCA has been pleased to present these community engagement events showcasing some of the Centre's signature research initiatives. Special thanks to the Humani-T Cafe, the Red Grill and the Coffee Culture Cafe and Eatery for hosting us. Click below to see more information on our successful Café Scientifiques and stay tuned for information on future events.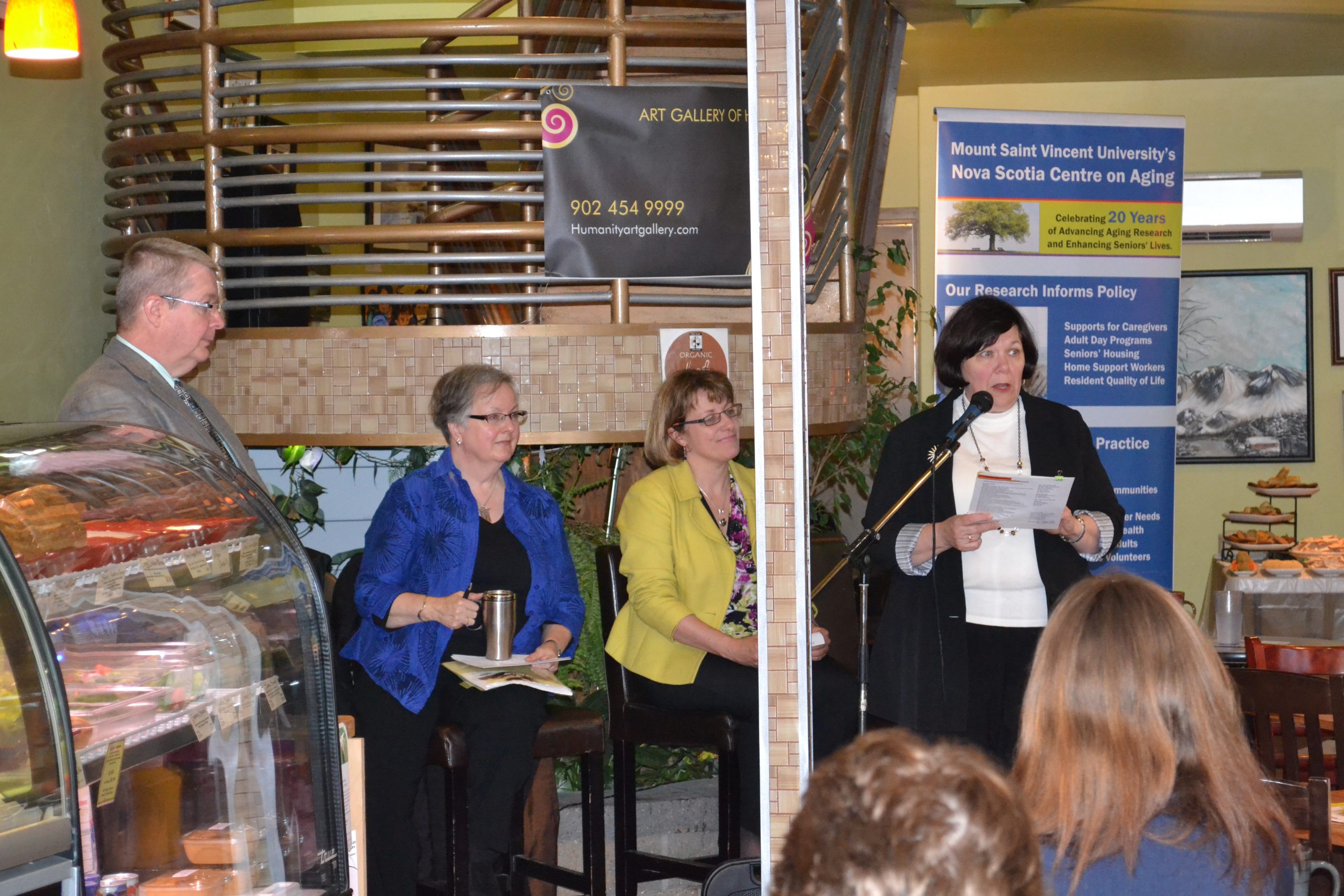 All Roads Lead to Caregiving: Perspectives on Caring for Our Aging Population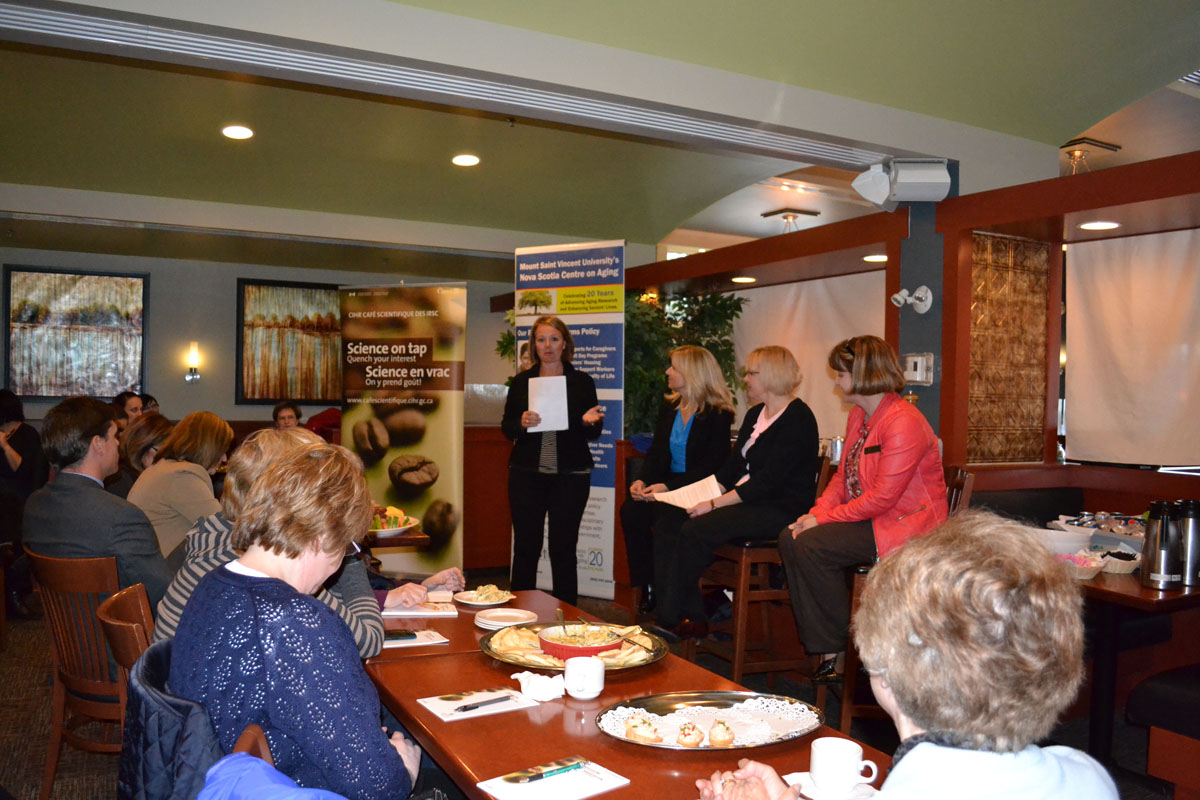 April 2013
Rethinking Ways to Deliver Care in an Aging Society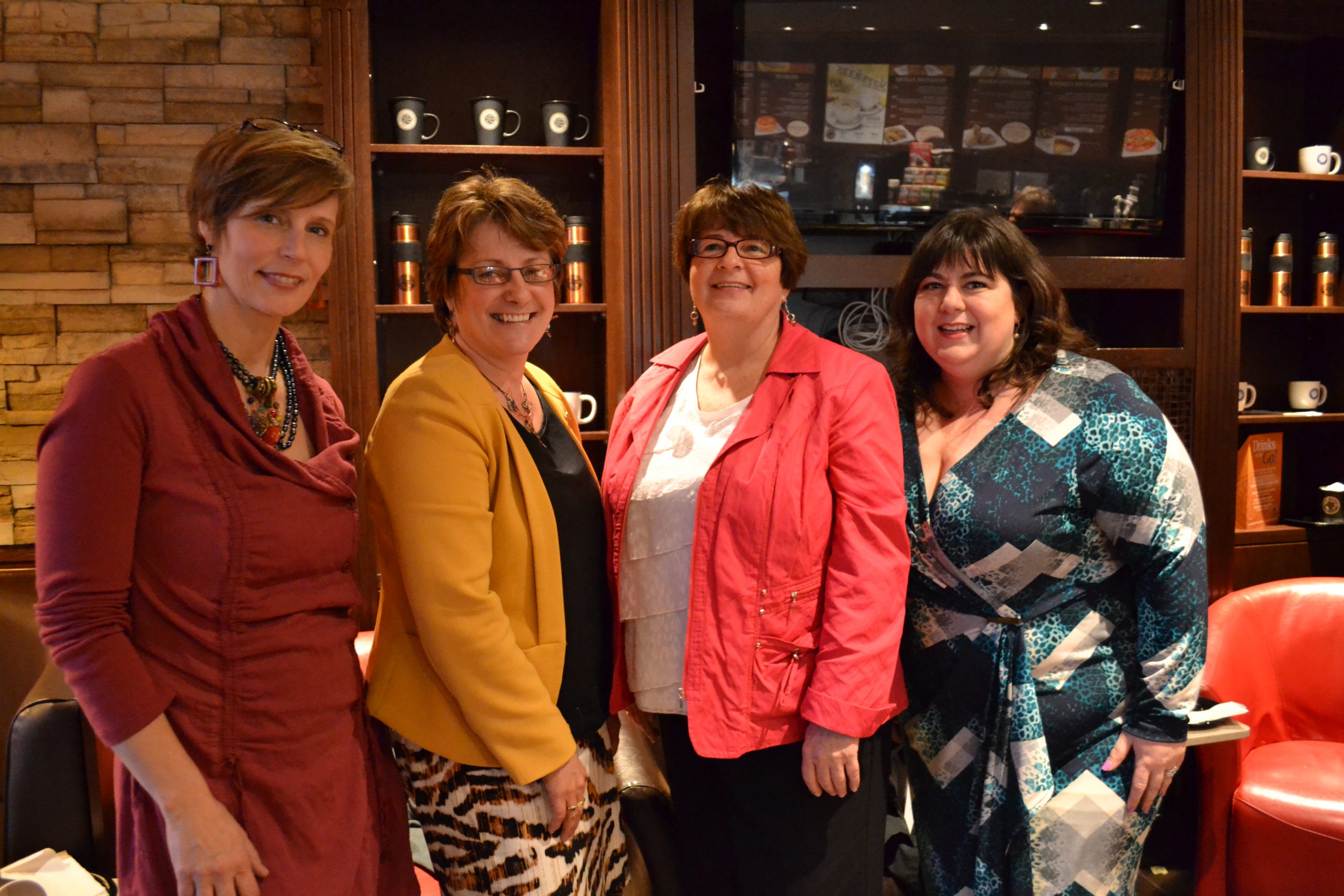 May 2014
Innovations in Nursing Homes – Are they Making a Difference?