Dr. Kyly Whitfield
Assistant Professor, Applied Human Nutrition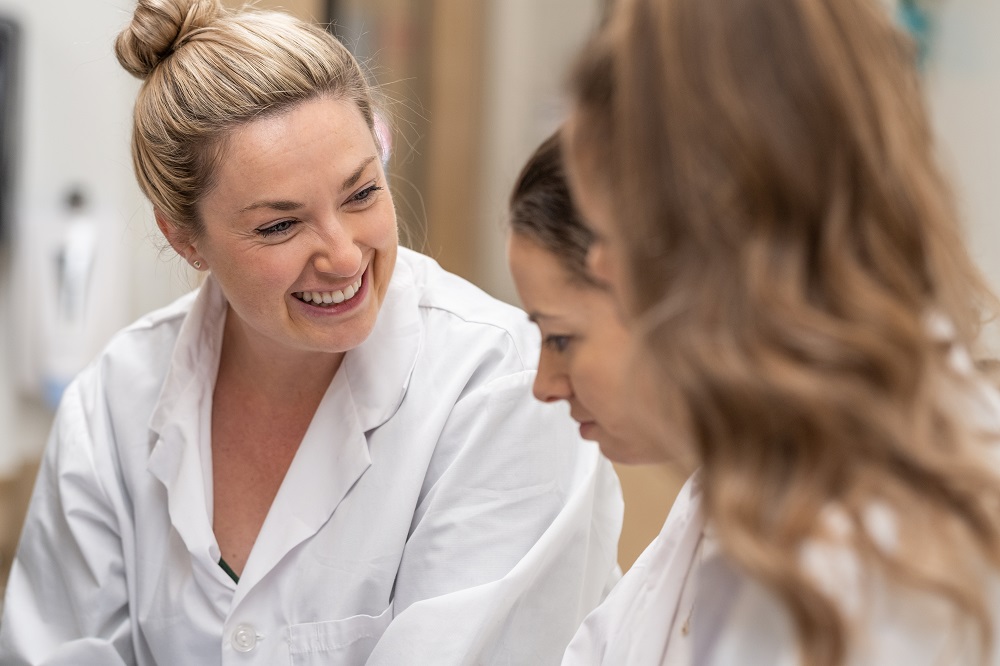 Passionate about international nutrition and maternal and infant care, Dr. Kyly Whitfield is working on a life-saving solution for a dietary issue that can have devastating effects on people in Cambodia, where she has been doing most of her research.
In a research project funded by the Bill & Melinda Gates Foundation and New York Academy of Sciences, she looked at why thiamine, or vitamin B1, which is commonly found in whole wheat bread, pork, and cereal in North America, is missing from the diets of some Southeast Asian counties. A deficiency in this micronutrient can result in beriberi, a disease that disproportionately affects infants and leads to heart failure, paralysis, or death.
Dr. Whitfield first tested the benefits of adding thiamine to fish sauce, but further research showed that salt may be a more effective delivery method. Widely used in many countries, salt is produced centrally and is already fortified with iodine, making it the most efficient way to add thiamine to the diets of Cambodians. Dr. Whitfield and her team are currently working to determine both usual salt intake, and the optimal amount of thiamine required to eliminate this preventable disease by ensuring nursing mothers have enough to pass on to their babies.
In the next stage of the research, they plan to work with two government agencies, non-governmental organizations, and the Salt Producers Community of Kampot-Kep in Cambodia to implement this new initiative, which could expand to other countries in Southeast Asia that face similar nutritional issues.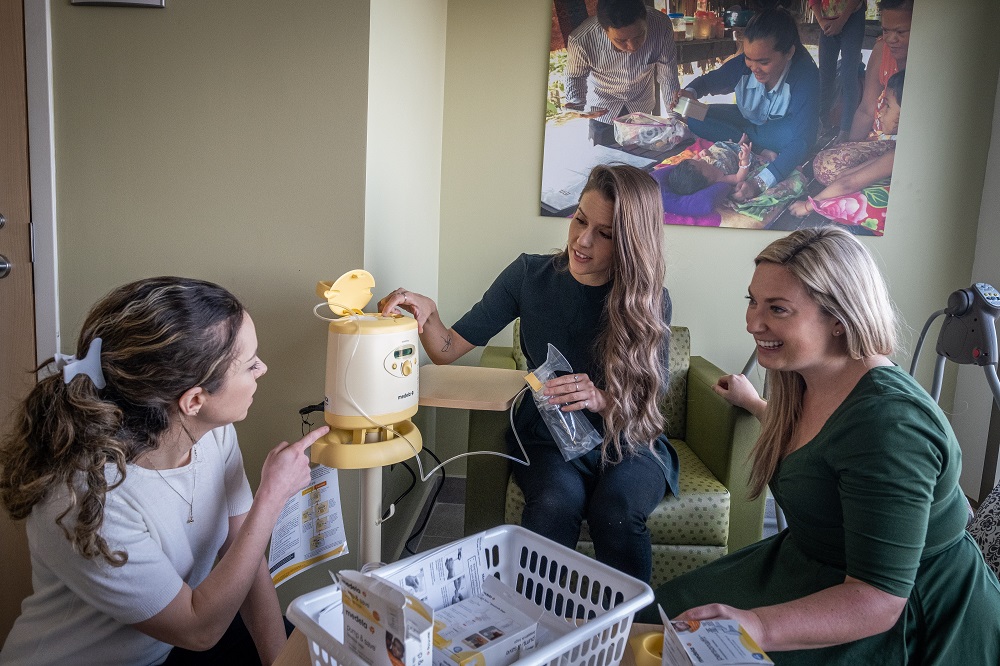 In a complementary research initiative, Dr. Whitfield also runs the Milk and Micronutrient Assessment Lab (MAMA Lab) at Mount Saint Vincent University. She and her team of student researchers focus on the nutrition of the first 1000 days, from conception to two years of age.
Along with public health interventions to improve nutrition for Cambodian babies, their work focuses on supporting breastfeeding mothers both in Cambodia and helping Nova Scotia mothers breastfeed successfully to meet Health Canada guidelines. The researchers will study infant behaviour and the potential long-term effects of responsive breastfeeding versus bottle feeding on eating patterns and disease risk later in life.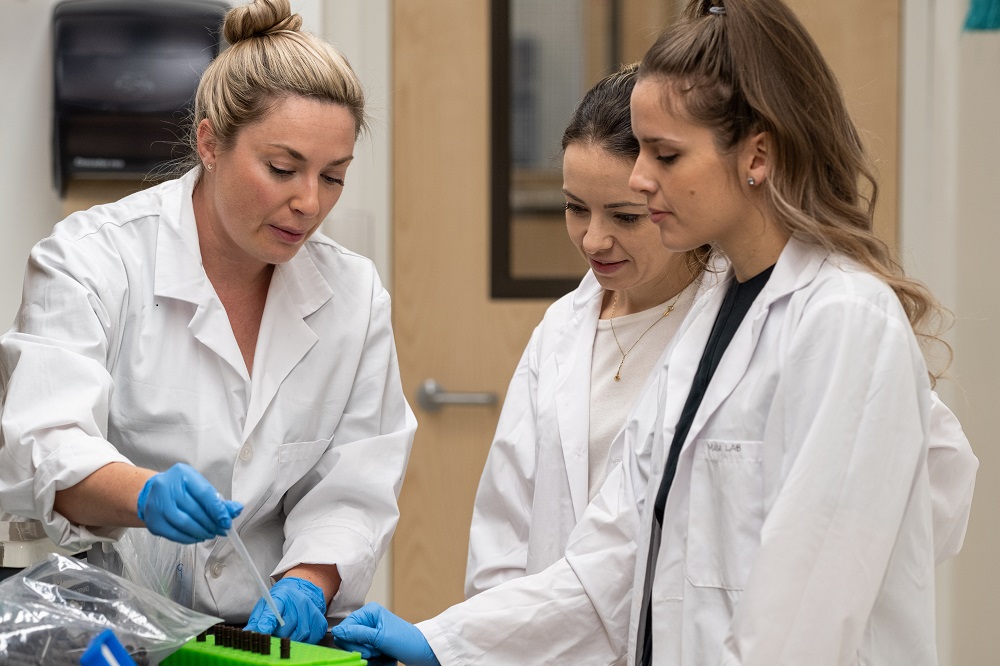 Along with the grant from the Bill & Melinda Gates Foundation, which was awarded in partnership with the New York Academy of Sciences, Dr. Whitfield's research is also supported by an Establishment Grant from the Nova Scotia Health Research Foundation (now Research Nova Scotia), and the Canada Foundation for Innovation infrastructure support.
Learn more about Dr. Whitfield's research at www.mamalab.ca
Visit Dr. Whitfield's Faculty Profile