Projects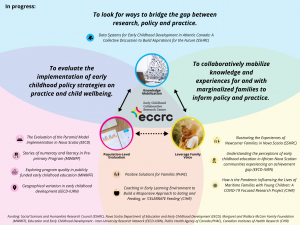 Check out our research publications, infographics, reports, videos, and presentations.
The ECCRC has a few key areas of focus that fit into our three pillars (population-level evaluation, leverage family voice, and knowledge mobilization). Each of our projects fit into one of these key areas of focus.
The key areas of focus are
High-quality, inclusive and culturally responsive early childhood
Child well-being through (a) responsive feeding, (b) social and emotional learning, (c) outdoor play
Building connections for early childhood development
Keep up-to-date on our projects by following us on social media: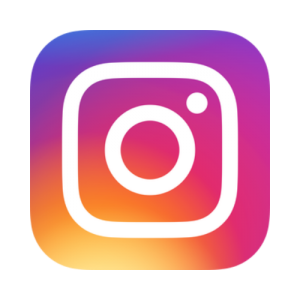 @eccrc_msvu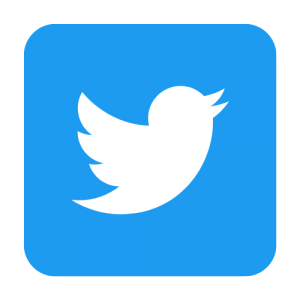 @eccrc_msvu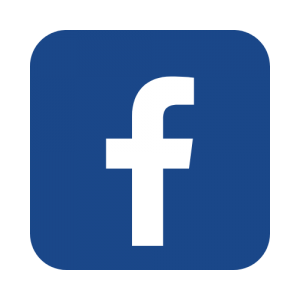 @ECCRCmsvu
Sign up for our Bi-annual Newsletter for updates on projects and to receive links to infographics, papers, etc.