Mount Saint Vincent University maintains and supports policies and procedures for the responsible care and use of animals in research.
As required by the by the Canadian Institutes of Health Research (CIHR) and the Natural Sciences and Engineering Research Council of Canada (NSERC), Mount Saint Vincent University co-operates and complies with all agencies in Canada regulating the use of laboratory animals. To learn more about animal care and use in research, click here.
For animal care questions, please contact ethics@msvu.ca or animalcare@smu.ca.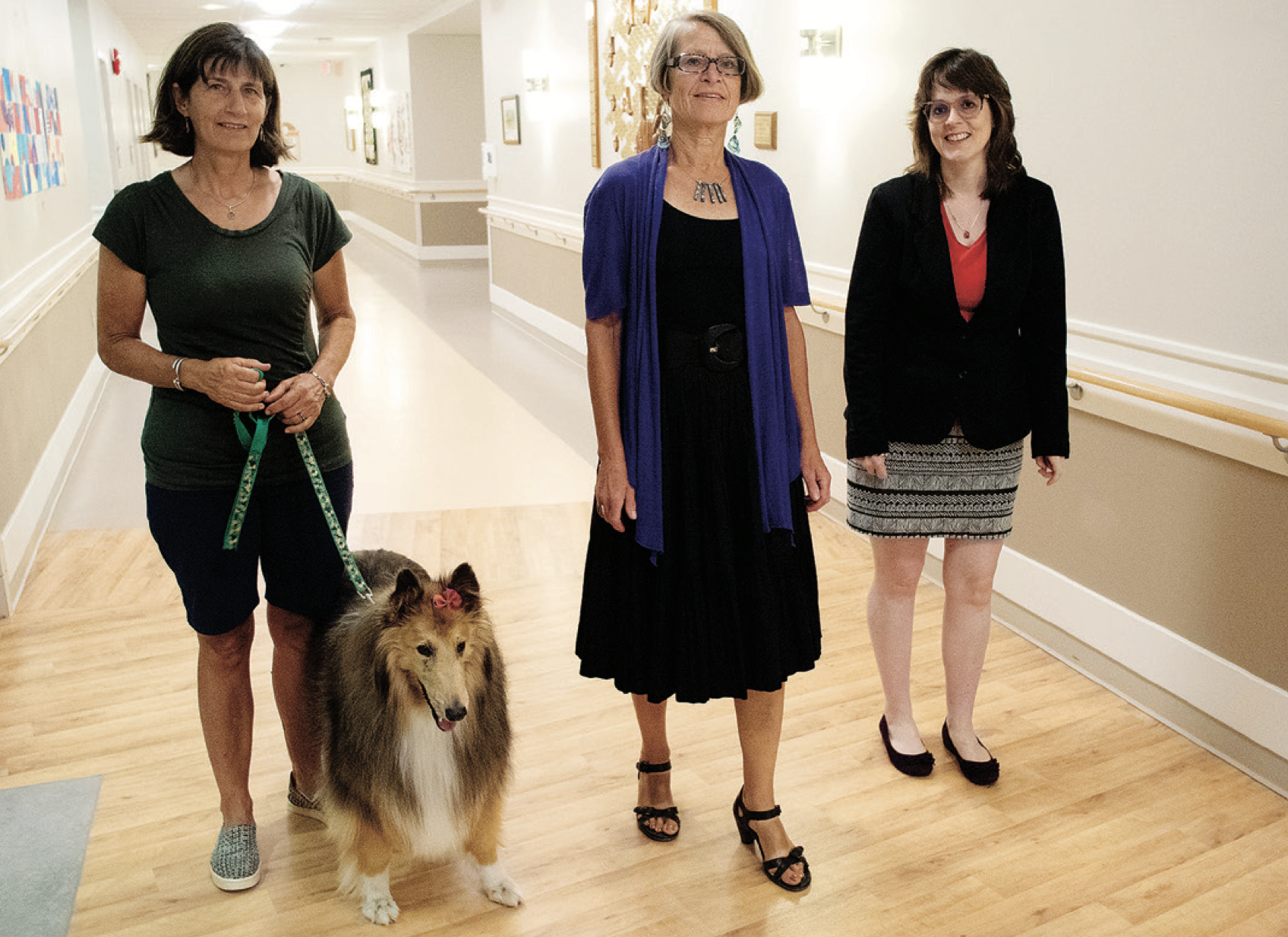 Mount Saint Vincent University is currently certified by the Canadian Council on Animal Care (CCAC) as being in accordance with standards of GAP – Good Animal Practice®.  All research involving animals requires ACC approval prior to the start of research as per University policy.