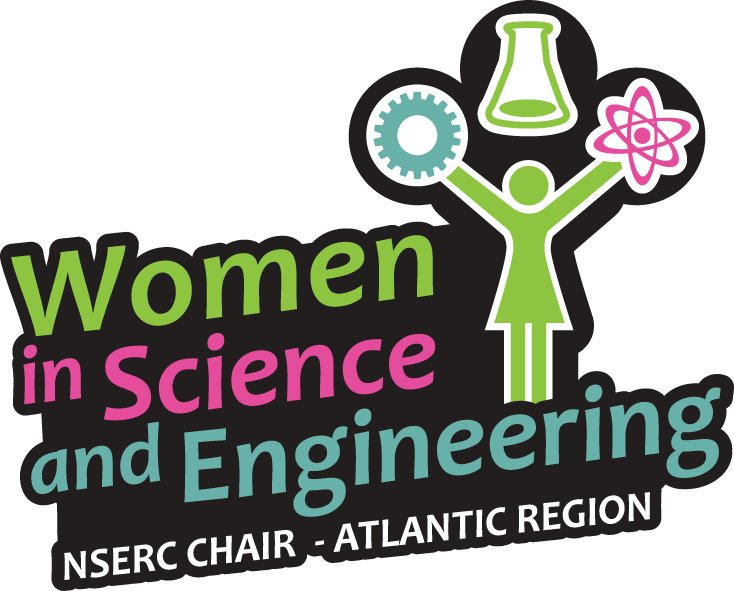 Abby Delvallet and Megan Poulton have some particular passions for girls their age. While the 12-year old students from Bedford South Elementary School love watching television and playing with iPads, they are also excited by topics like DNA extraction and the development of zebrafish, thanks to the work of Mount Professor Tamara Franz-Odendaal and her Girls Get WISE Science Camp.
Both Abby and Megan are veterans of Dr. Franz-Odendaal's program, having attended a one-day 'Girls Get WISE' Science Retreat last May. Now they're gearing up for another girls-only science camp to be held at the Mount from August 13-17.
They'll be joined by girls in grades seven and eight from across Nova Scotia for five intensive days of science-related workshops, games, demonstrations, and lab activities. Highlights will include water challenges, fun with geometric shapes, and group discussions about population dynamics and global warming with women in careers in science, technology, engineering, and math-related (STEM) fields.
"A lot of girls our age underestimate science," says Megan, who has current plans to be an optometrist, and has a keen understanding of the professional, financial and personal benefits of pursuing a science-related career. "Talking to role models makes a big difference."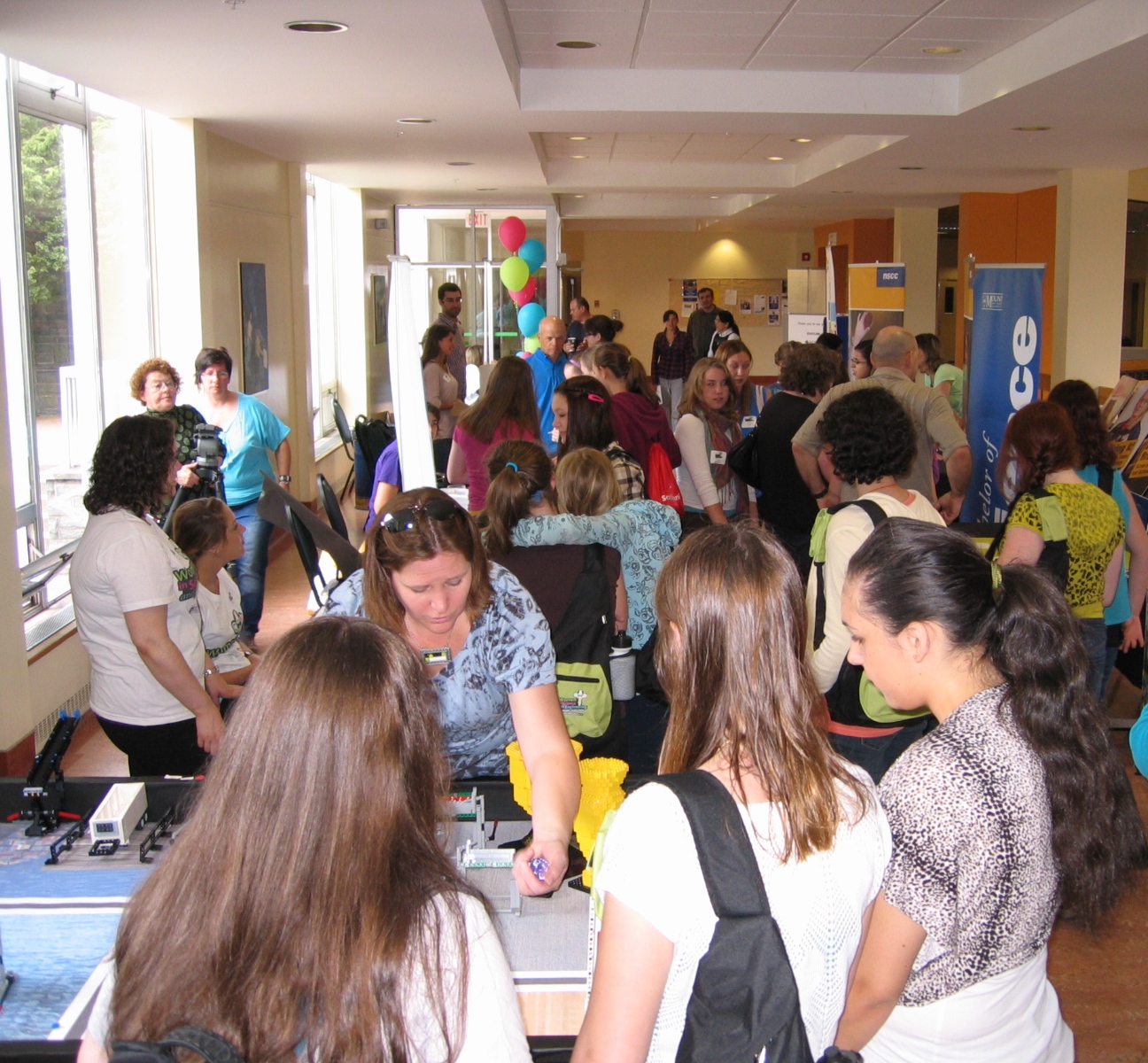 Abby, who would like to be a marine biologist, agrees. "Before Tamara's WISE retreat," she says, "I didn't know all the options out there. The workshop helped open me up to subjects like biology."
Dr. Tamara Franz-Odendaal, an Associate Professor in the Mount's Biology department, is also the Atlantic NSERC Chair for Women in Science and Engineering (WISE). In her role as NSERC Chair, she sees the Girls Get WISE Summer Science Camp as a critical tool in promoting the sciences to girls.
---
Photo: Participants at the last Girls Get WISE event, held at the Mount.
---
"The WISE camp aims to introduce girls to the exciting side of science by engaging them in lab experiments, teaching them the scientific approach and exposing them to aspects of biology, math and chemistry that they have not experienced at school. The aim is to expose participants to hands-on science and to science careers in as many ways as possible so that can make informed decisions about subject choices in later school years."
One of the most exciting developments for Dr. Franz-Odendaal is the new zebrafish development module, used for the first time as a teaching tool for school-aged children in Canada. She aims to empower teachers in the Atlantic region to make hands-on science learning more exciting and accessible to students by introducing them to zebrafish (shown below).
"This is a unique opportunity to see how a two centimetre-long common pet store fish, the zebrafish, can be used to excite students about science. This fish is used by scientists aroun

d the world to understand various aspects of biology, including human disease, and participants in the camp will learn why they are so popular," she says.
For Abby and Megan, the summer camp is a first step towards a long road filled with hard decisions about their futures. But it's also an opportunity to have fun with science, in a way they have rarely experienced in the classroom. They're eager to put on their lab coats, roll up their sleeves, and to continue the journey of discovery.
An open house for interested members of the public will be held on Friday, August 17 from 3:30-4:30 PM in Biology Lab 102 in the Evaristus Building at Mount Saint Vincent University.
For more information about WISE-related events, visit the WISE Atlantic website, check out the WISE Atlantic Facebook page, or contact WISEatlantic@msvu.ca.