Day-long workshop will connect students with female role models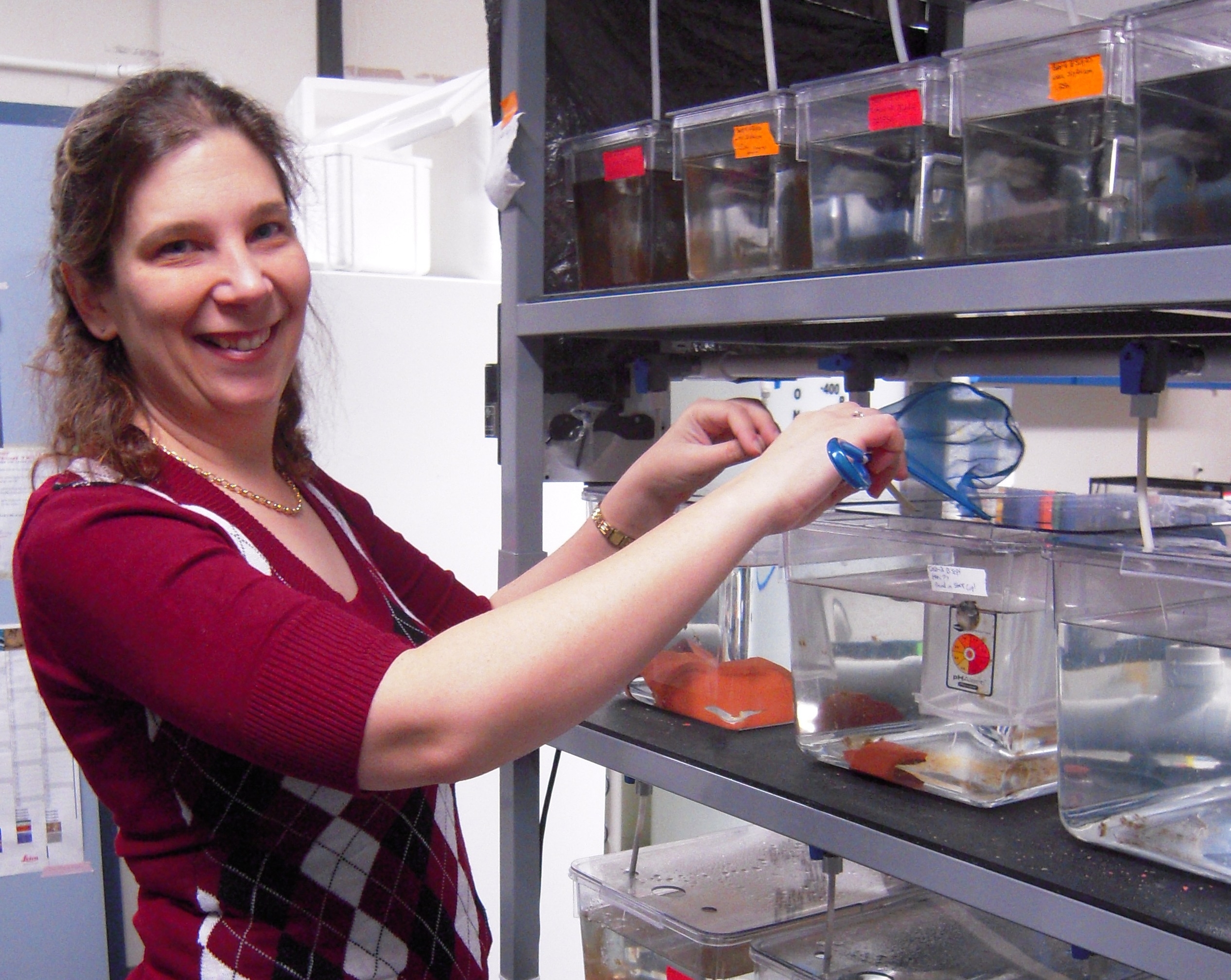 Halifax, NS – On May 26, Mount Saint Vincent University (the Mount) will host a one-day workshop to encourage girls from junior and senior high to consider careers in science, math, and engineering. The retreat will engage female students with successful female role models in math-and science-related professions.
According to Dr. Tamara Franz-Odendaal, Natural Sciences and Engineering Research Council of Canada (NSERC) Atlantic Chair for Women in Science and Engineering, and Associate Professor at Mount Saint Vincent University, "Research has shown that school-aged girls need to see and interact with female role models, in order to shift their stereotypes of these fields. Women are under-represented in STEM (Science, Technology, Engineering and Mathematics) fields, and this retreat will provide important connections with real women, who have chosen these fields."
According to NSERC's 2010 Summit report, women make up 48 per cent of the Canadian labour force, yet only three per cent have an occupation in the science or engineering sectors. Engineers Nova Scotia reports that the number of engineers in the province stands at only 12.2 per cent.
As part of the retreat, girls aged 13-17 will participate in hands-on activities in the Mount's Biology and Computer Science labs. Participants will also engage in a simulated design engineering session, and will interact with and be mentored by older female role models working in science, technology and engineering.
For budding scientists like Lindy Quann, the retreat is a step towards helping her sort out the future. A grade nine student at Pictou Academy, Lindy attended an earlier workshop with Dr. Franz-Odendaal and is looking forward to this week's event at the Mount. "It's important to see that women can do everything men can do," says Lindy. "Interacting with female role models is motivation and inspiration for us, to chase down what we want."
The event will take place from 10 a.m. to 5 p.m. on Saturday, May 26. To register for the event, or to learn more, visit www.WISEatlantic.ca.
About Mount Saint Vincent University
Recognized as a leader in flexible education, applied research, and a personalized approach to education, Mount Saint Vincent University has been nationally recognized among undergraduate universities in Canada for our success in Social Sciences and Humanities Research Council grants and for having one of the lowest student-to-professor ratios. The Mount is committed to providing the best university experience for all members of our community and to developing thoughtful, engaged citizens who make a positive impact on their world. For additional information about the University, visit msvu.ca.
-30-
For more information contact:
Trevor Corkum
Communications & Marketing
(902) 457-6439 (o)
(902) 441-0505 (c)
trevor.corkum@msvu.ca