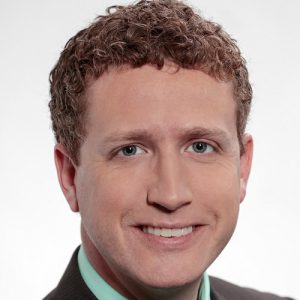 Mount Saint Vincent University is proud to share that Nova Scotia's new Premier-designate is an alumnus of the university's Business program. Premier-designate Iain Rankin graduated with his Bachelor of Business Administration degree from MSVU in 2006.
Rankin was first elected to the Nova Scotia House of Assembly in 2013 as MLA for the riding of Timberlea-Prospect. He was re-elected in 2017. He has served as the Minister of Environment and Minister of Lands and Forestry.
Rankin has been a supporter of future generations of community and business leaders by giving of his time and expertise at professional development opportunities for MSVU students. No doubt his latest achievement will be a significant inspiration for many.
Congratulations, Premier-designate Rankin!