Amanda Redmond's local hijab business goes global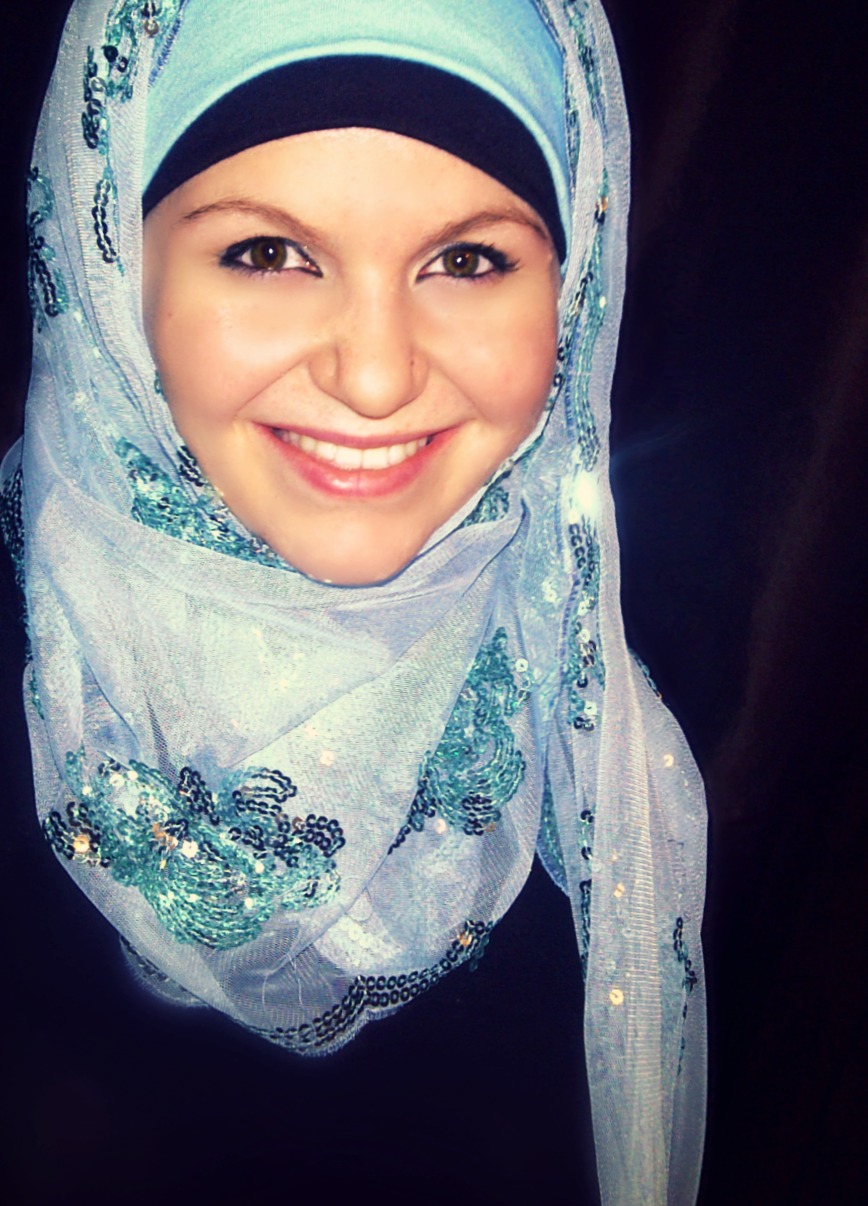 Vibrant colours. Delicate beading. Patterns. Sparkles. Lace. All of these things were thought to be missing from the Halifax hijab scene by Mount student Amanda Redmond. Worn for religious reasons, hijabs are headscarves designed to cover womens' hair, and Amanda couldn't find anything to get excited about locally. Al Qamar, Amanda's online shop devoted to colourful, modern, modest fashion, is now attracting attention from all over Canada, and even internationally.
"Once I began wearing hijab last year, I found it very difficult to find any local sources for fun, colorful and diverse hijab designs and accessories,"
sighed Amanda, currently in her final year of the Bachelor of Business Administration (BBA) degree. "I began purchasing from stores in the U.S. and U.K, and was paying large shipping fees."
Growing up on the Lighthouse Route around Peggy's Cove, Amanda had always toyed with the idea of starting her own business but couldn't quite decide what to do. Her ideas were always shifted to the back burner. After graduating from the Tourism Management Diploma program at NSCC, she looked to the Mount for a program that sparked her interest.
"I chose Mount Saint Vincent University because of the 2+2 program," Amanda explains. "When I found out that the majority of my credits could be transferred into the BBA program, I started researching the school. I loved the idea of small classes and the course offerings so I signed up immediately!"
What Amanda had chalked up to confusion about her career goals was actually a plan she didn't realize she was making. She took courses that felt right for her, which turned out to be a perfect foundation when she decided to start her own business.
"It wasn't until I started Al Qamar that I noticed that, while I wasn't strategically taking courses, I was taking courses I was passionate about. That's what brought me here, to owning my own small business," she grins.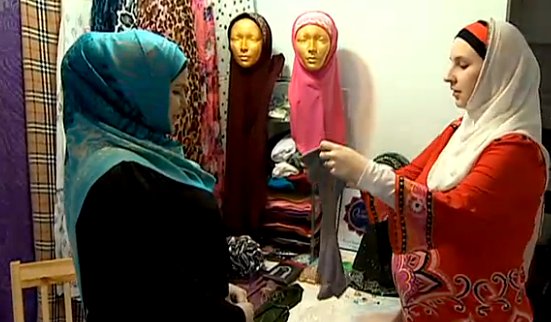 In the face of startup challenges, Amanda felt prepared to take them head on. "I wasn't surprised about the long hours or slow sales; those are the sort of realities that school prepared me for." With hard work, a commitment to success and an evident talent for thinking big, Amanda continues to persevere while thinking about her next step. "I would love to expand to a small storefront in the near future."
Forgoing the traditional route can be scary, but Amanda has found her choices incredibly rewarding. "My goal with Al Qamar was to make hijab easier for those who choose to wear it, adding diversity to common styles." Feeling prepared for the excitement and challenges of being her own boss, she is able to connect with people around the world while still being rooted where she feels at home.