Mother's Day Marks Start of Unique Mount Project to Celebrate Women
Mount Saint Vincent University in Halifax has launched a virtual Wall of Honour to celebrate the lives of everyday women. Unique in Canada, the project will use personal tributes and photos to tell the stories of mothers, daughters, teachers, and mentors from all walks of life.
Kathy Darvesh knew she wanted to find a special way to honour her mother, who was a trailblazer, having graduated from engineering in the early 1970s in a class made up mostly of men. So when the opportunity arose to make a permanent tribute to her mother through the Women's Wall of Honour, she jumped at the opportunity.
"There are many of us out there who have encountered women who have really made a difference, and this project gives us an opportunity to talk about them," says Dr. Darvesh. "In addition to her engineering background, my Mum was an accomplished artist, a teacher, and above all else a wonderful wife, mother, grandmother, and friend."
The virtual Women's Wall of Honour is the first step in the real-life Women's Wall of Honour that will be housed in a garden-like setting outside the new Margaret Norrie McCain Centre for Teaching, Learning and Research at Mount Saint Vincent University. As a university steeped in the education and advancement of women, and with a firm commitment to social justice and equality, the project was a natural fit for the Mount's mission and identity.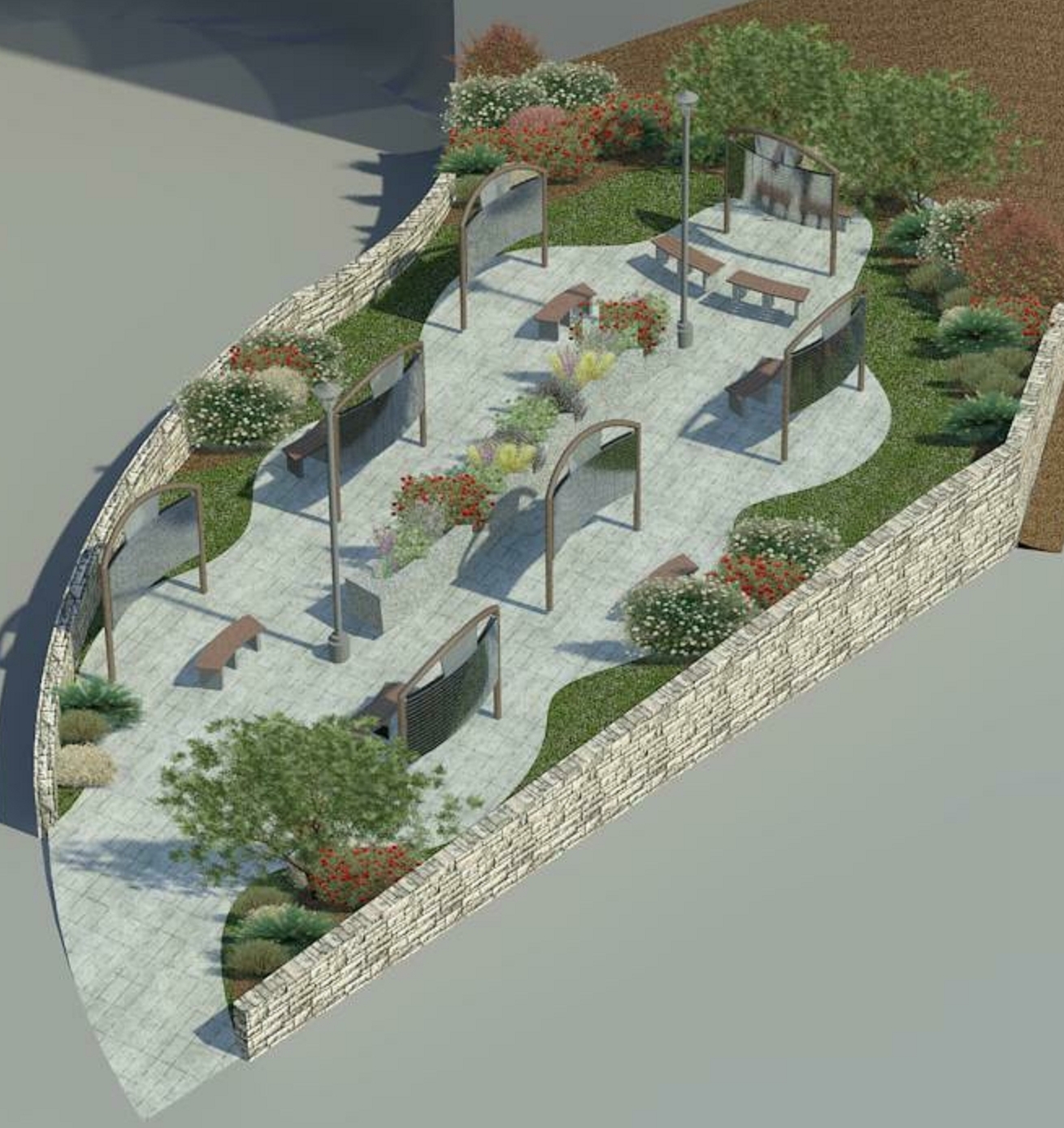 "At the Mount, our commitment to women is a central part of our evolving history, and is embedded in our programs, our research, and our vision," says Dr. Ramona Lumpkin, President and Vice-Chancellor of the Mount. "Through the Women's Wall of Honour, we have the opportunity to celebrate the extraordinary lives of women from diverse backgrounds, the many unsung heroes of our communities and in our day-to-day lives. Mothers, teachers, daughters, mentors, partners, colleagues, and friends — we have all been touched by the inspiration of the women in our lives, and the Women's Wall of Honour is a most fitting tribute to these stories."
The Women's Wall of Honour is part of the Mount's most ambitious fundraising project to date. Project TWENTY12 has so far raised over $7.5 million dollars towards its goal of raising $12 million by December 31, 2012. The new McCain Centre will house some of the Mount's signature programs, including Women's Studies, Public Relations & Communication Studies, Business Administration and Tourism and Hospitality Management, the Institute for Women, Gender, and Social Justice, as well as the Nova Scotia Centre on Aging.
About Mount Saint Vincent University
Recognized as a leader in flexible education, applied research, and a personalized approach to education, Mount Saint Vincent University has been nationally recognized among undergraduate universities in Canada for our success in Social Sciences and Humanities Research Council grants and for having one of the lowest student-to-professor ratios. The Mount is committed to providing the best university experience for all members of our community and to developing thoughtful, engaged citizens who make a positive impact on their world. For additional information about the University, visit msvu.ca.
-30-
For more information contact:
Trevor Corkum
Communications & Marketing
(902) 457-6439 (o)
(902) 441-0505 (c)
trevor.corkum@msvu.ca