Panels, presentations and performances will recognize and encourage the contributions of women.
As one of the first institutions to champion women's education in Canada, Mount Saint Vincent University is proud to recognize International Women's Day with a number of events designed to bring women together to share knowledge, celebrate successes and create momentum.
"We are very lucky to be immersed in a campus culture that encourages and acknowledges the tremendous contributions of women year-round," said Dr. Ramona Lumpkin, President and Vice-Chancellor of the Mount. "But it is important that we take opportunities like International Women's Day to draw strength from each other as we address the many significant challenges that women still face across Canada and around the world."
---
March 4 & 5 – Girls Conference
Returning for its third year, Girls 2014 will welcome 100 participants from high schools, universities and colleges for a two-day program including workshops, panel discussions, and expert presentations. Special guests will help participants learn to find power in their own voices and to create positive change through art, theatre, community-building, and popular culture. Presenters include representatives from the Nova Scotia Advisory Council on the Status of Women, the Black Business Initiative, the Avalon Sexual Assault Centre, the Antigonish Women's Centre, the YWCA, WISEatlantic, and Mount Saint Vincent University. For more information, visit msvu.ca/girls2014.
---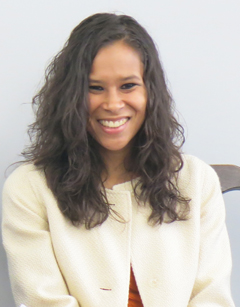 March 4 – Angry Black Woman: Spoken Word, Politics and Identity
HRM Poet Laureate, spoken word artist and educator El Jones will present a special performance lecture at 4:30 p.m. in the Rosaria Student Centre, Room 401. Forging a powerful fusion between the elements of spoken word and academic lecture, Angry Black Woman fires on all creative and critical cylinders and is an event you won't want to miss. This event is free to attend and is co-sponsored by the Mount's departments of Canadian Studies, English, Women's Studies, Cultural Studies and Girls Conference 2014.
---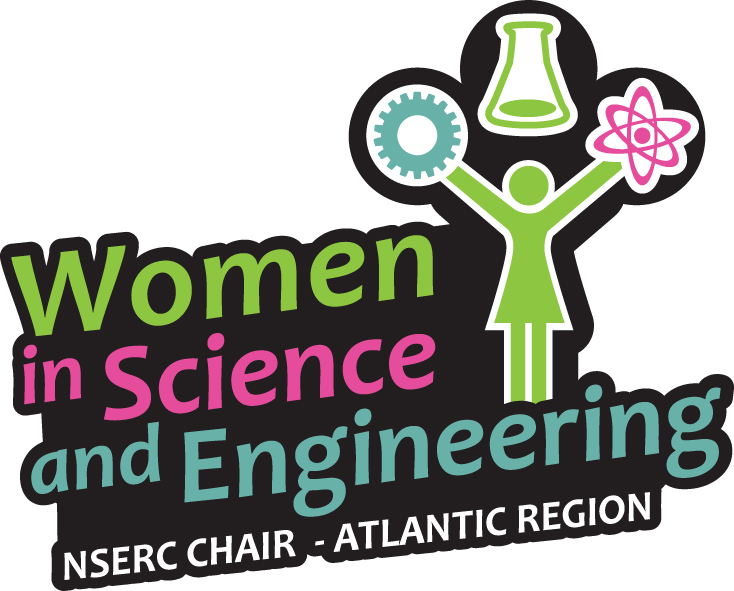 March 6 – Science Communication and Stereotypes
As women continue to be underrepresented in the fields of science, math, engineering and technology (STEM), this public forum will discuss how gender affects the way science is communicated and its reception by the public. Keynote speakers and experienced communicators Kathryn O'Hara and Mary Anne Moser will be joined by a panel of women working in STEM fields. The event will take place at the Scotiabank Theatre of Saint Mary's University at 6:30 p.m. and is being organized by WISEatlantic with lead sponsorship from Encana.
From March 1-15, WISEatlantic will host a workshop designed specifically for professionals working in STEM fields on Effective Communication, a Girls Get WISE Science Retreat for girls in grades 7-12 involving hands-on science and engineering sessions, as well as an event for high school students to judge undergraduate science research posters. For more information or to register for these events, please visit WISEatlantic.ca.
---
For more information:
Ben Boudreau
902.457.6439
ben.boudreau@msvu.ca