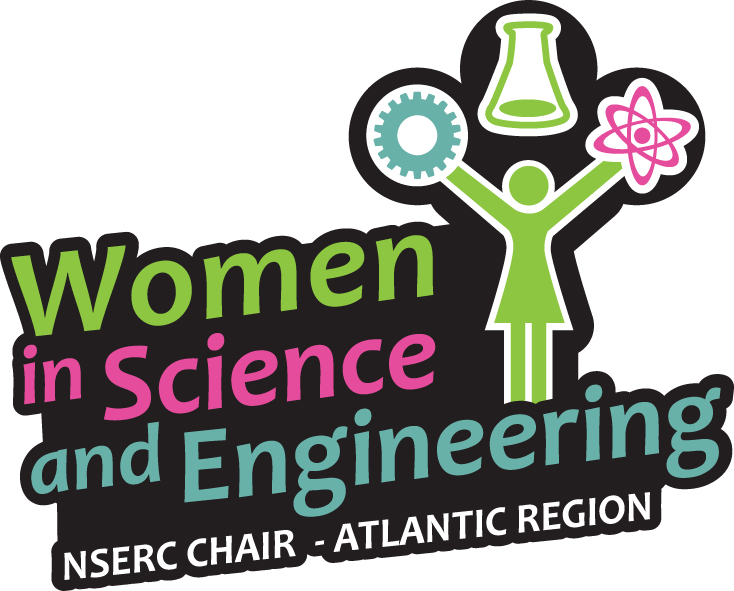 According to 2011 Statistics Canada data, only 26.9% of people working in natural sciences, engineering, and mathematics are women, though women make up 48% of the Canadian workforce.

The Atlantic ConnecTions Conference aims to advance women in Science, Engineering, Trades and Technology (SETT) through a focus on identifying solutions to the barriers faced by women in these fields and the young women who aspire to join them.



What: Hosted by Dr. Tamara Franz-Odendaal, Associate Professor of Biology and NSERC Chair of Women in Science and Engineering – Atlantic Region (WISEatlantic) at Mount Saint Vincent University, this ye
ar's conference theme is "ACT" – meaning act, celebrate, collaborate, transform. Women in all sectors within SETT, and anyone interested in advancing women in SETT, are encouraged to attend. In order to bridge the gender gap, we need the people working in these fields to join the conversation.
Media and the general public are welcome.
When: June 4 and 5, 2015
Where: Tweedie Hall, Wallace McCain Student Centre, Mount Allison University, 62 York St., Sackville, New Brunswick
Who: Speakers include Dr. Margaret-Ann Armour, Associate Dean of Science, Diversity at University Alberta, and President of the Board of the Canadian Centre for Women in Science, Engineering, Trades and Technology, the WinSETT Centre; Nan Armour, Former Executive Director, Hypatia Association; Dr. Stephanie MacQuarrie, Chemistry Department, Cape Breton University; Kirsten Tomilson, President and CEO, Fourth Monkey Media; Dr. Sherry Niven, Assistant Director of Science, Fisheries & Oceans Canada (DFO); Dr. Dhirendra Shukla (PEng), University of New Brunswick; and Doreen Parsons, Manager, Women Unlimited Association.
Media contact:
Sally Marchand, Program Co-ordinator, WISEatlantic
Phone: (w) 902-457-6294 (c) 902-209-4621
Email: WISEatlantic@msvu.ca
Media visits during the event are welcome and will be coordinated upon request.