Sharing a Passion for Bringing People Together
Zac Quinlan takes pride in breaking down barriers to communication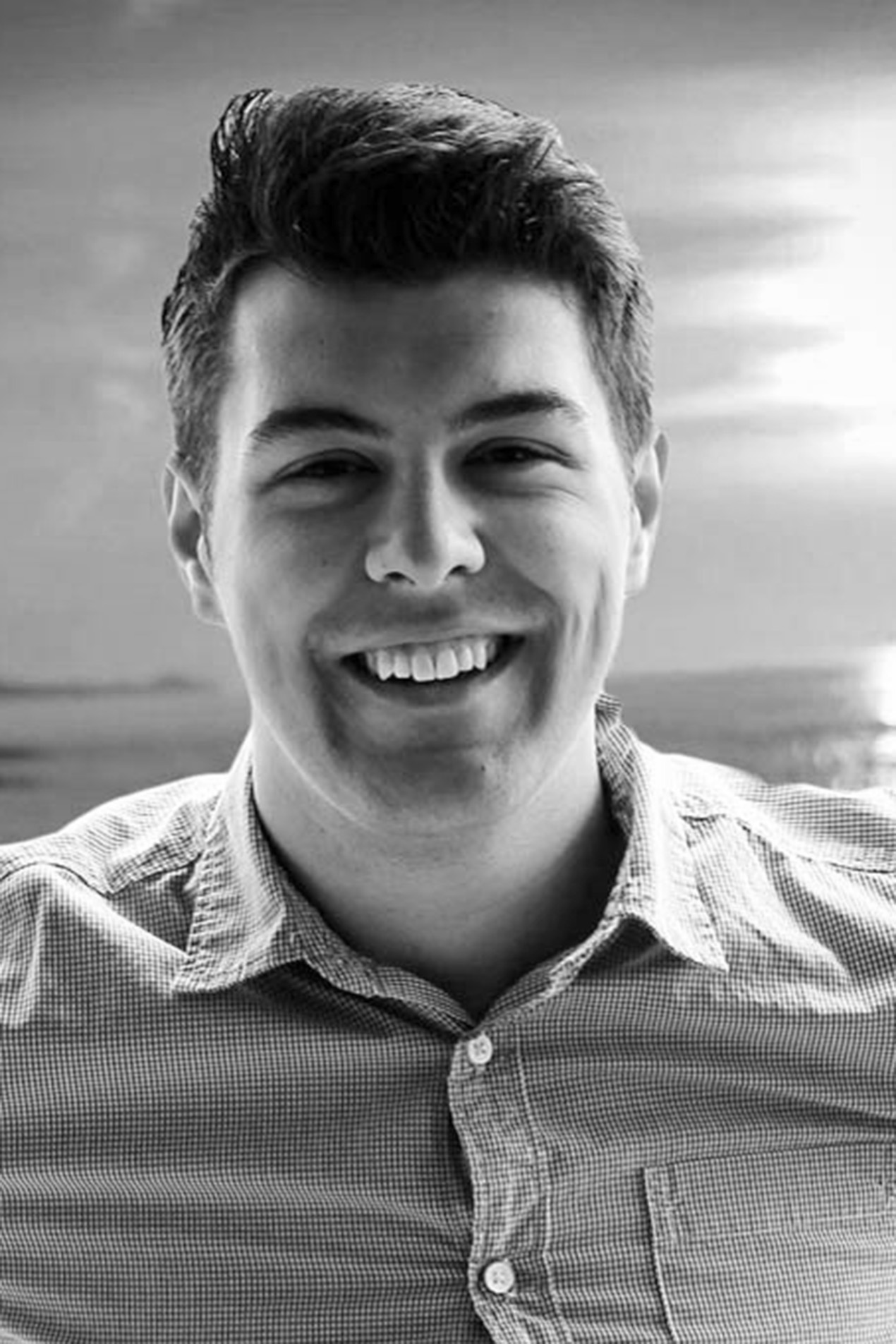 "Equality can be a lifestyle rather than an implemented standard. The Mount community is tight-knit and accepting."
Growing up a self-described "city slicker" in St. John's, Newfoundland, Zac became pretty used to being told that he should go into public relations. He ended up following this advice, "In retrospect, although I appreciate the fact that these individuals encouraged me to enrol in the Mount's Public Relations program, I feel they were somewhat misled as to what public relations actually entails," says Zac.
"It has very little to do with being an 'extrovert' and much more to do with being strategic, transparent and responsive." Looking at his track record, maybe these people understand what it meant all along. Strategic. Transparent. Responsive. These are three words that very accurately describe Zac and the impact he has made at such a young age.
As his high school's student council president, Zac was struck by what he saw as a divisive community. Despite everyone believing that they were operating in an inclusive environment, he saw that there were still a lot of students with special needs not engaging in the more social aspects of high school. To help break down some of the barriers, Zac created the Involve program, which provided tangible opportunities for all students to be involved in student activities. "Students supporting students. That is what that project was about."
---
"As silly as it sounds, I knew at a young age I was 'destined' to go to the Mount."
---
After completing his first year of university close to home, Zac easily transferred to the Mount, which he said was renowned for its PR program. He settled onto campus quickly and was soon voted Executive Vice President of the Students Union, where he took his philosophy on inclusion and tailored it for the school's community. Zac created and managed a program called, "Inclusive Advancement Liaison" in partnership with Disability Services, "My main objective was to improve diversity and employment opportunities offered by our school so that we were moving towards a position of truly representing all students."
While pursuing his public relations degree and working as an executive on the Students Union, Zac also acted as co-president of the Best Buddies chapter at the Mount, an organization that aims to create environments in which all individuals feel comfortable to connect, "everyone craves socialization," says Zac. "It's about making sure we all get the opportunity to learn situational skills and gain an understanding of how to interact with each other. We all learn that by doing, and everyone should have that chance."
---
"My work in this area isn't something I really feel comfortable highlighting, since inclusion should just be inherent."
---
Zac was recently invited to be a guest speaker at the 6th Annual Nova Scotia Symposium on Inclusive Education and Employment, where he shared his experiences in launching these two successful programs. While Zac is unsure where his career will lead him, joking that he ultimately aims to "take over communications for Coca-Cola and finally end the Pepsi vs. Coke war", he does know that his work will always include removing obstacles around social communication and interaction for all members of a community.