Mount Graduate Discovers New Limits, Interests
Alissa Ali embraced opportunities to make a difference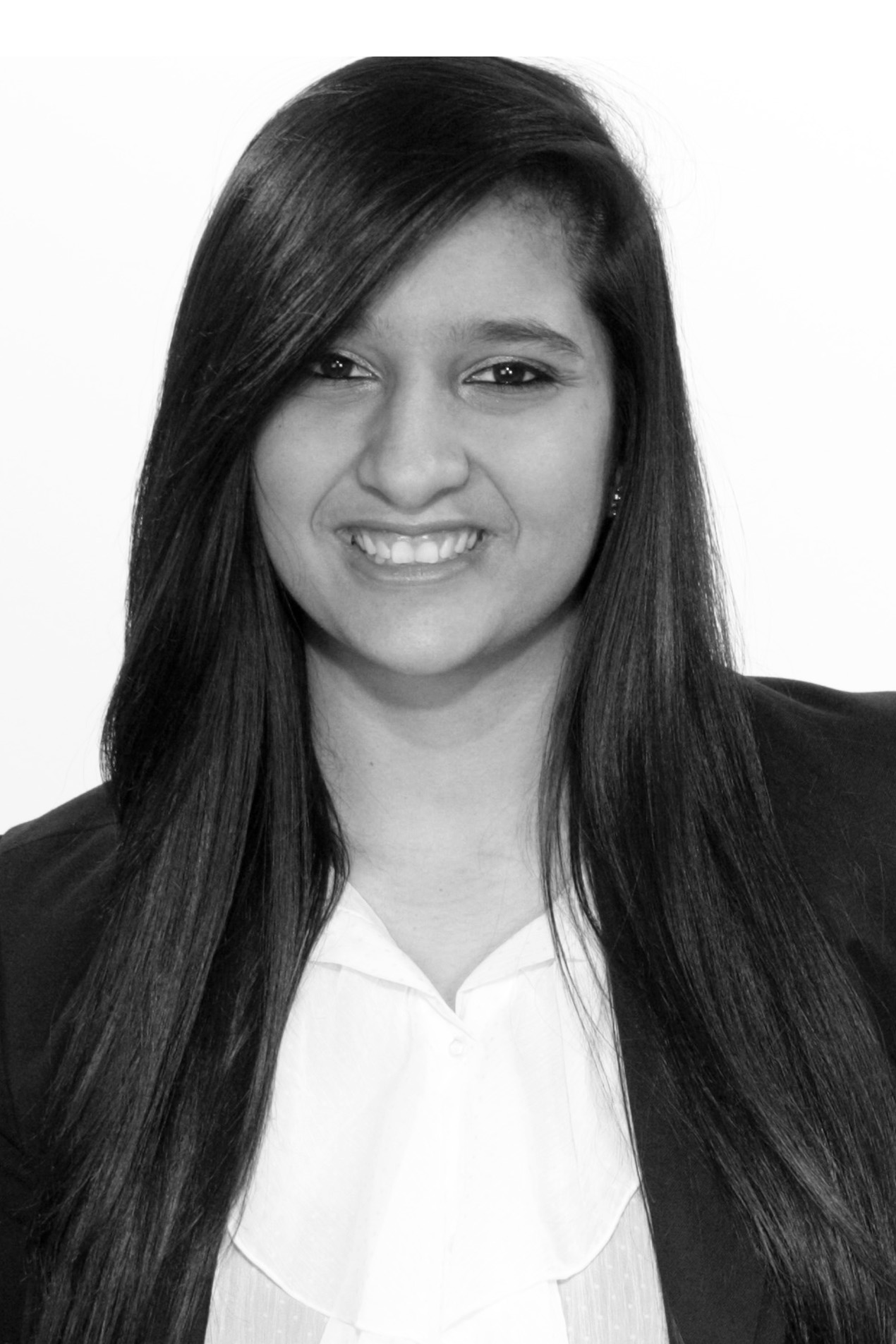 "The Mount has allowed me to realize that you can succeed and surpass your own expectations if you allow yourself."
It was no surprise that Alissa Ali chose to attend the Mount; after all it was the school that her mother and older sister had graduated from. She appreciated the familiarity, the great location, the focus on social justice and the small class sizes. What did come as a bit of a surprise to Alissa was how the school, and the community within, could transform her into a leader.
"At first I thought my university experience may consist of joining a few committees, attending some events and of course studying hard," says Alissa, who was born in Togo, West Africa before her family returned to Nova Scotia when she was eight months old. "Before I realized it, I was an executive member for societies, planning major events around campus, and having an influence on the university's governing bodies."
A recipient of the President's Scholarship, Alissa chose to pursue a bachelor of Science degree at the Mount, majoring in chemistry with a minor in biology. As she became more involved in the university community and was mentored by her professors, university administration, housing supervisors and student union peers, her confidence grew – as did her belief that she could make a significant impact with her education.
---
"Working with the community, government and other organizations to create a better quality of life would be a dream come true."
---
"I want to make a positive difference in my local, national and international community," says Alissa, a past recipient of the MSVU Emerging Leader Award, and the Patricia Butler Award and the Students' Union-Alumnae Student Leadership Award. "This is why I am currently planning on becoming a doctor. Specifically, I'm interested in public and preventative health and a job that can combine all of my passions – medicine, social justice, policy, the environment and volunteering."
Throughout her university career, Alissa has been a member of the MSVU Environmental Society Executive, was a first year student representative on the MSVU Student Council, a Student Representative on the MSVU Board of Governors for three terms, the MSVU Science Society President for two terms, and a Residence Advisor and Don for the Birches and Westwood. A role model for her ability to balance academics with community leadership, Alissa has been selected as a valedictorian for the Mount's spring convocation – a perfect end to a fulfilling chapter.
"The greatest take away from my time at the Mount has been to not limit yourself and explore as many possibilities as you can," shares Alissa. "Each experience is valuable, success or failure; you can learn from both and improve yourself."