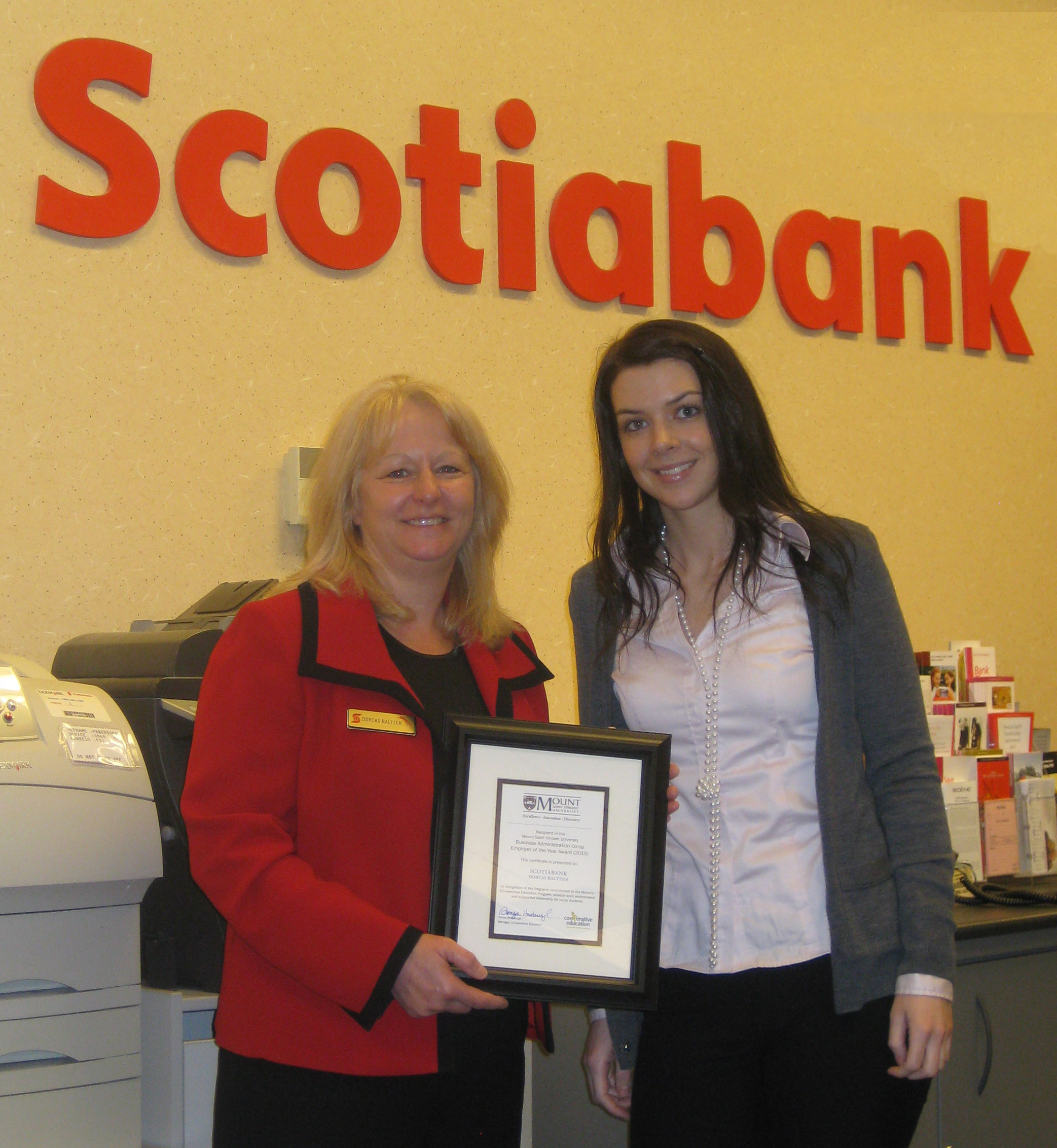 In 1979, co-operative education became an option for students at the Mount. Now 32 years later, program administrators and faculty continue to work with students to provide real-world work experiences to accompany their formal classroom education. In 2010, the Mount co-op team helped to place 250 students in positions with 147 employers. 
The Mount's co-op team continues to build relationships with employers across Canada, enabling students to develop the skills required to transition into the workplace upon graduation.
"A recent survey indicated that more than 90 per cent of Mount co-op graduates felt prepared for the workforce after completing their program," said Sonya Horsburgh, Co-operative Education Manager. "This rate of success is made possible by dedicated co-op employers."
For the first time, the Mount awarded four of these committed organizations the title of 'Mount Co-op Employer of the Year'. "Recognition is just one of the ways we like to show our continued support and gratitude to both our employers and students. It's an enjoyable process and helps to unite the entire co-op community," said Horsburgh. "The selection committee had the difficult task of choosing four employers to receive this annual award. The employers were nominated by their former co-op students for excelling in leadership, mentorship, supporting student learning, and demonstrating a longstanding commitment to co-op." 
The Co-operative Education Office honoured the following individuals and organizations with the title of 'Mount Co-op Employer of the Year' for 2010.
Nominated by Melissa Gerrow (Business Administration), Ms. Dorcas Baltzer, Customer Service Manager at Scotiabank was "…an amazing mentor. Her leadership style was a nourishing one that makes you strive for more."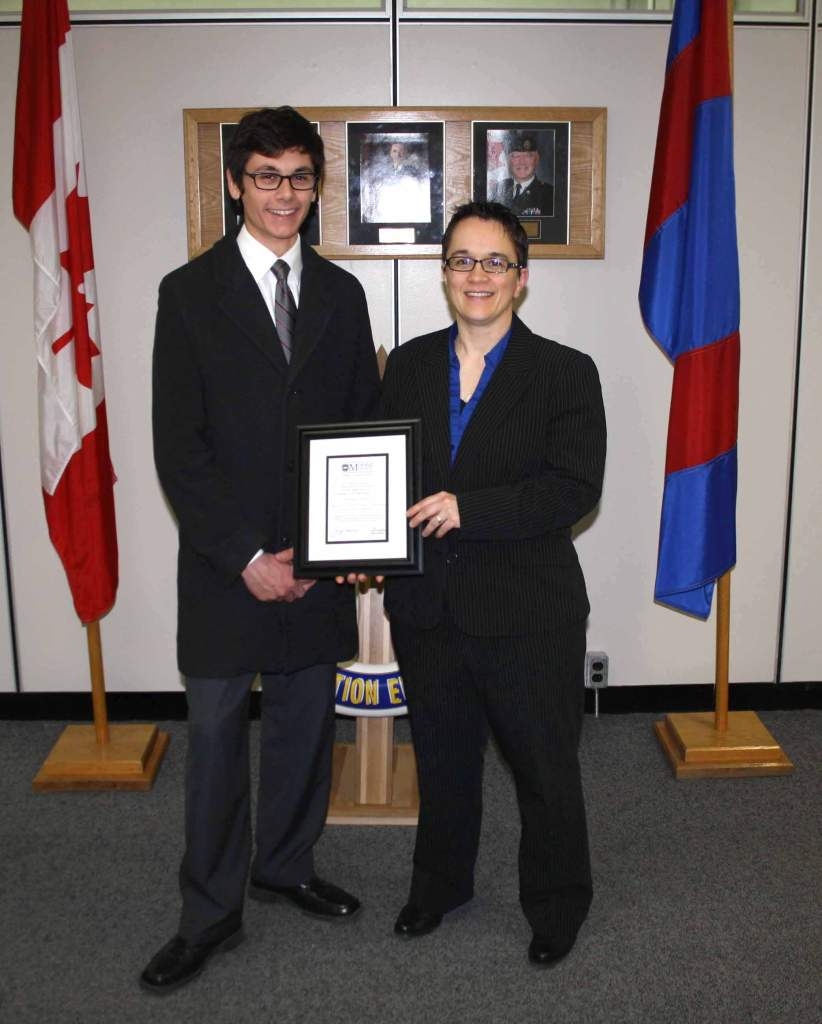 Ms. Johanne Charest, Human Resources, Administrative and Excellence Manager with the Department of National Defence (Formation Construction Engineering), was nominated by Public Relations student Daniel Kimbley, who noted, "Johanne always went above and beyond, by planning my tasks according to pre-determined learning objectives. Johanne embraced my abilities and let me jump in on many different projects and initiatives. That played a large role in my success."
Mr. Lawrence Macdonald and Ms. Carey Power of Delta Hotels and Resorts were jointly nominated by Tourism and Hospitality Management student Kyle Stubbs. These individuals "…went above and beyond. Not only to make me feel at home, but to provide great leadership and direction for my continued growth in the industry." 
And lastly, Mr. John Kean, Special Projects Executive (Trade and Skills Development) with the Nova Scotia Department of Energy, was awarded the title of Cross-Listed Employer of the Year. This award is given to an employer who hires students from two or more program disciplines. Kean, jointly nominated by Brianna MacDonald (Business Administration) and Lisa MacNeil (Public Relations), "…continually made the work environment a humorous, welcoming and encouraging place for students to work in. He made every effort to open every possible door to opportunity for us to take advantage of."
These nominations are just one more example of how co-op works – for employers, students, the university, and the community.