Connecting graduates with opportunity
Mount Saint Vincent University is collaborating with Halifax-based talent firm Venor to help connect international student graduates with employers and opportunities to start their careers in Nova Scotia.


The Mount recently launched a Nova Scotia Scholars Program providing participants with individualized plans addressing the following areas: career building, networking, cultural preparation, work experience, and immigration. The partnership with Venor represents a new step for the program and a valuable private sector link.
Paula Barry Mercer, the Associate Vice President of Student Experience at the Mount has been working to improve services for international students. "The Mount is committed to assisting international students who choose to remain in the Province," she said. "This includes helping our students to successfully transition from student to employee and new Nova Scotians. Keeping more graduates in Nova Scotia is an important step in helping to ensure the future prosperity of our province."
Partnering with Venor has provided students with increased connections to employers. "We are doing our part to retain these talented individuals post-graduation and are asking our private sector colleagues to do the same. These young professionals want to start their careers in Nova Scotia; we're committed to helping them do just that by connecting them to employers in line with their interests, education, and needs," said Chantal Brine, Vice-President, Youth Employment at Venor.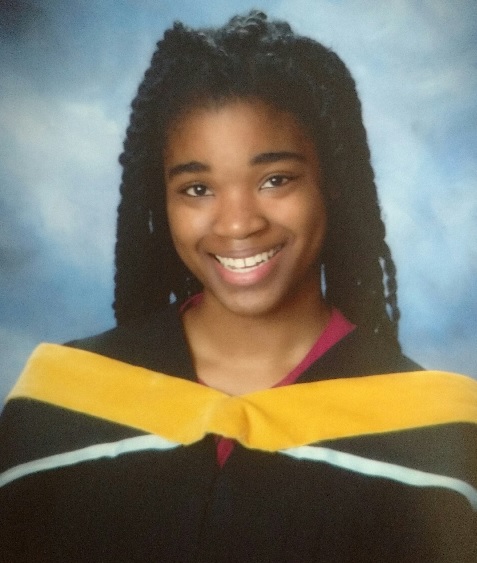 The first program participants graduated this spring and efforts are underway to place them in positions, with some already having secured full-time jobs. Michelle Onyia (photo at left), originally from Bermuda, was recently offered a job with TD Insurance. "Getting involved with the NS Scholars Program was arguably the best decision I made for my post-graduate career," said Michelle. "This program is perfect for university students looking to make their mark in Nova Scotia. I believe every international student should take part since it benefits not only themselves but Nova Scotia as well."

Nikhil Punjabi (photo at lower right), originally from St. Maarten, and another of this year's participants said, "As a young professional who advocates for youth retention in Halifax and Nova Scotia, I truly believe this program is the missing link connecting ambitious students to Halifax employers."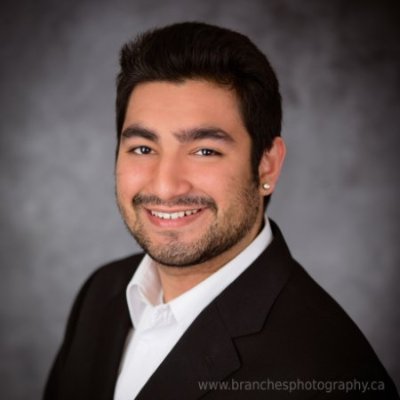 The Mount's Nova Scotia Scholars Program is free to international students in their final year of study who want to remain in Nova Scotia and who meet eligibility requirements, which include a GPA of 2.7 or above and some previous paid or unpaid work experience in Canada.
Venor and the Mount are working with Edunova now to assess the feasibility of expanding this program across the Province.
About Mount Saint Vincent
Recognized as a leader in distance and experiential learning, and based on a strong tradition of social responsibility, Mount Saint Vincent University takes a personalized approach to education to nurture socially responsible global citizens. Founded in 1873, the Mount has been nationally recognized for having one of the lowest student-to-professor ratios, for providing students early access to valuable research opportunities, for its legacy in the advancement of women, and for facilitating critical advancements in food security, healthy aging, literacy, and childhood development. www.msvu.ca


About Venor
Venor was started by two partners – Craig Coady and Ian Sullivan – who shared a vision for how to build a different kind of talent firm and the entrepreneurial passion to start something fresh. It holds integrity and relationships as its highest values, followed closely by results and innovation. Venor offers professional and executive search services in Atlantic Canada and beyond, including the US. We work closely with clients, get to know their businesses and understand their needs thoroughly. The same holds true for candidates who choose Venor. We help people advance their careers and make the right moves by getting to know them and their aspirations.
---
For more information about participating as an employer, contact:
Chantal Brine
Vice President
902.452.4467
Media contact:
Gillian Batten
Manager, Communications
Mount Saint Vincent University
902-457-6439
Gillian.Batten@msvu.ca