Girls Get WISE retreat to showcase STEM careers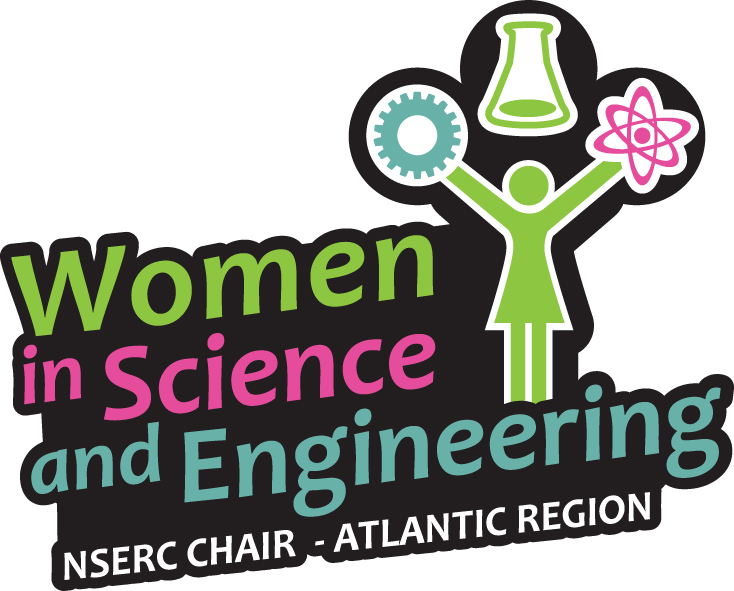 On June 1, Mount Saint Vincent University will host a one-day workshop to encourage girls from junior and senior high schools to consider careers in science, math, and engineering. Attendees of the Girls Get WISE Science Retreat will participate in hands-on workshops in Chemistry and Robotics before joining successful female role models in science-related professions for roundtable discussions.
"Women continue to be underrepresented in Science, Technology, Engineering and Mathematics (STEM) fields," says Dr. Tamara Franz-Odendaal, Natural Sciences and Engineering Research Council of Canada (NSERC) Atlantic Chair for Women in Science and Engineering (WISE), and Associate Professor at the Mount. "Research tells us that school-aged girls need to see and interact with female role models to shift their stereotypes of these fields and that's exactly what we intend to offer."
According to NSERC's 2010 Summit report, women make up 48 per cent of the Canadian labour force, yet only three per cent have an occupation in the science or engineering sectors. Engineers Nova Scotia reports that the number of women engineers in the province stands at only 12.2 per cent.
Fifty girls from grades 7-12 will attend the Girls Get WISE retreat to work together on activities in the Mount's Chemistry and Computer Science labs. Participants will use computers and math to control robots; explore what cabbages, elephants and glue have in common; and will engage with women in STEM like Amy Mitton, a production engineer from ENCANA.
"I've been fortunate to have had great mentors over the years who helped guide me into what I love to do," says Mitton of her career in engineering. "I want to offer that same support and to show these girls the broad range of opportunities that lie ahead. We're giving them the chance to test out a range of career paths they may not have considered and I think that's pretty exciting."
The event will take place from 10:30 a.m. to 3:15 p.m. on Saturday, June 1. Pre-registration is required. Learn more at www.WISEatlantic.ca.
About Mount Saint Vincent University
Recognized as a leader in flexible education, applied research, and a personalized approach to education, Mount Saint Vincent University has been nationally recognized among undergraduate universities in Canada for our success in Social Sciences and Humanities Research Council grants and for having one of the lowest student-to-professor ratios. The Mount is committed to being a model of creative teaching and research that nurtures socially responsible global citizens. For additional information about the University, visit msvu.ca.
-30-
For more information contact:
Ben Boudreau
Communications & Marketing
(t) 457-6439 (c) 441-0505
ben.boudreau@msvu.ca