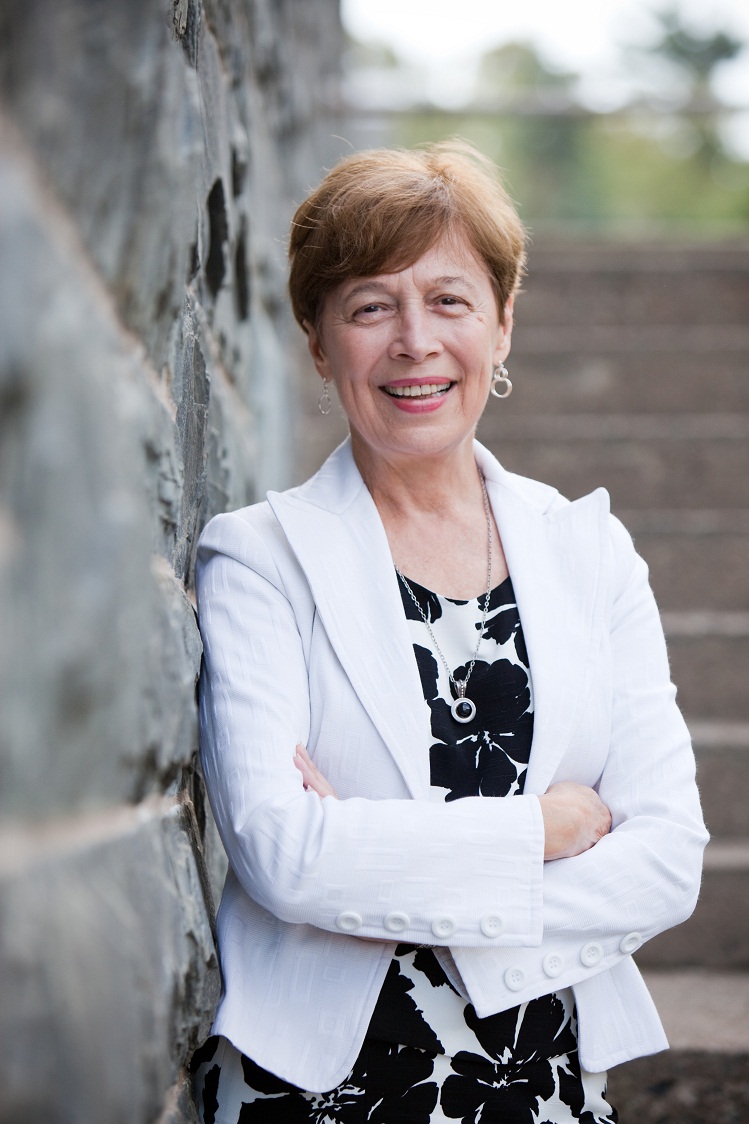 For Immediate Release
Halifax, NS – Mount President and Vice-Chancellor Dr. Ramona Lumpkin has been elected to the 13-member board of directors of the Association of Universities and Colleges of Canada (AUCC).
As a director of the board, she joins a distinguished roster of university presidents from across Canada who oversee the business and strategic direction of the association and advocate for the interests of member universities and colleges.
Current policy priorities of AUCC include undergraduate education, research and innovation, aboriginal education, and deepening global connections among its membership.
Other members of the AUCC board include:
Stephen Toope, Chair of the Board of Directors and President, University of British Columbia

David Barnard, Vice-Chair and President, University of Manitoba

Yves Beauchamp, Director General of the École de technologie supérieure

Robert Campbell, President of Mount Allison University

Elizabeth Cannon, President of the University of Calgary

Paul Davidson, President of the Association of Universities and Colleges of Canada

Patrick Deane, President of McMaster University

Colin Dodds, President of Saint Mary's University

Dominic Giroux, President of Laurentian University

George Iwama, President of the University of Northern British Columbia

Luce Samoisette, Rector of the Université de Sherbrooke

Alastair Summerlee, President of the University of Guelph
AUCC is the national voice of Canada's universities, representing 95 Canadian public and private not-for-profit universities across the country.
Dr. Lumpkin has been President and Vice-Chancellor of the Mount since October, 2010. Prior to her appointment, she was Principal at Huron University College in Ontario for nine years and has held senior administrative positions at Royal Roads University in Victoria, BC and at the University of Windsor.
About Mount Saint Vincent University
Recognized as a leader in flexible education, applied research, and a personalized approach to education, Mount Saint Vincent University has been nationally recognized among undergraduate universities in Canada for our success in Social Sciences and Humanities Research Council grants and for having one of the lowest student-to-professor ratios. The Mount is committed to providing the best university experience for all members of our community and to developing thoughtful, engaged citizens who make a positive impact on their world. For additional information about the University, visit msvu.ca.
-30-
Media contact:
Trevor Corkum
Public Affairs, Mount Saint Vincent University
Phone: (902) 457-6439
Mobile: (902) 441-0505
trevor.corkum@msvu.ca