Spring convocation ceremonies take place May 19 and 20, 2016
Mount Saint Vincent University will recognize the achievements of more than 540 students during spring convocation ceremonies on Thursday, May 19 and Friday, May 20. Graduates will be joined by an internationally-respected activist, an acclaimed business leader and a Canadian singing icon.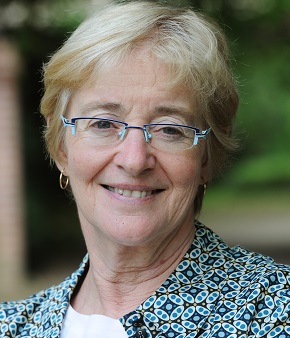 Maude Victoria Barlow, BA, LLD, DLitt, is a leader in the international water justice movement, and is often called the "Al Gore of water." She is the National Chairperson of the Council of Canadians and chair of the board of Washington-based Food and Water Watch. Maude also serves on the executive of the Global Alliance for the Rights of Nature and is a Councillor with the Hamburg-based World Future Council. Maude is the recipient of many awards for her work, including the 2005 Right Livelihood Award (known as the "Alternative Nobel"). She served as Senior Advisor on Water to the 63rd President of the United Nations General Assembly and was a leader in the campaign to have water recognized as a human right by the UN. (Photo by Wolfgang Schmidt)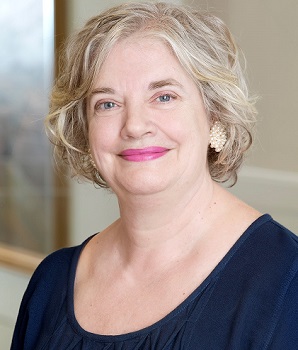 M. Sheelagh Dillon Whittaker, BA, BSc, MBA, LLD, is an accomplished Canadian business woman with a history of breaking glass ceilings. An MBA graduate from York's Schulich School of Business, Sheelagh began her career as a federal anti-trust officer. It was while serving as CBC's VP Planning that Sheelagh was recruited by Canadian Satellite Communications (Cancom) and became the first female CEO of a TSX company. Next she joined EDS Canada as CEO, followed by promotions to Asia Pacific and London. Labelled "The Pioneer" in the Globe and Mail's "Women in Power" series, Sheelagh is the recipient of numerous awards and now also a published author. Sheelagh's historical crime drama, The Slaidburn Angel, was released to favourable reviews.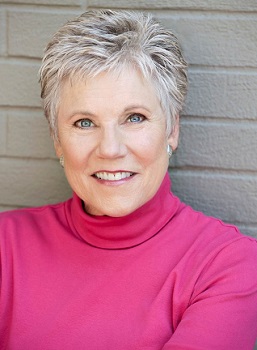 Anne Murray, CC, ONS is one of the best-known Canadian singers in the world. In the course of her career, she has sold more than 55 million recordings, and had more than 30 charted pop hits on Billboard, more than 50 country chart entries, and more than 40 adult contemporary listings. The recipient of four Grammy Awards, 24 Juno Awards, three American Music Awards and three Country Music Association Awards, Anne has recorded 32 studio albums and 15 compilations albums, and been inducted into both the Canadian Music Hall of Fame and the Canadian Country Music Hall of Fame. In 1989, Anne fulfilled a personal goal when she opened the Anne Murray Centre, a registered Canadian charity, in her hometown of Springhill, Nova Scotia.




Convocation Ceremony Details
Maude Barlow will be honoured during the morning ceremony on Thursday, May 19 (10 a.m.), Sheelagh Whittaker during the afternoon ceremony on Thursday, May 19 (2 p.m.) and Anne Murray during the morning ceremony on Friday, May 20 (10 a.m.). Convocation ceremonies will be held in the Seton Centre Auditorium and will be streamed live on the University website.


About Mount Saint Vincent University
Recognized as a leader in distance and experiential learning, and based on a strong tradition of social responsibility, Mount Saint Vincent University takes a personalized approach to education to nurture socially responsible global citizens. Founded in 1873, the Mount has been nationally recognized for having one of the lowest student-to-professor ratios, for providing students early access to valuable research opportunities, for its legacy in the advancement of women, and for facilitating critical advancements in food security, healthy aging, literacy, and childhood development.

---
For more information:
Gillian Batten
Manager, Communications
(902) 457-6439
Gillian.Batten@msvu.ca