Six ways to spend #CaritasDay2017
Caritas Day is fast approaching! This day of community service was established by the Sisters of Charity to show their appreciation to the people of Halifax who helped out after the only building on campus burned down in 1951. On January 25, the Mount community will have the opportunity to take the day and give back to the community through volunteerism and acts of kindness.

We've put together a list of our top 6 ways to spend Caritas Day:
1. Feed the community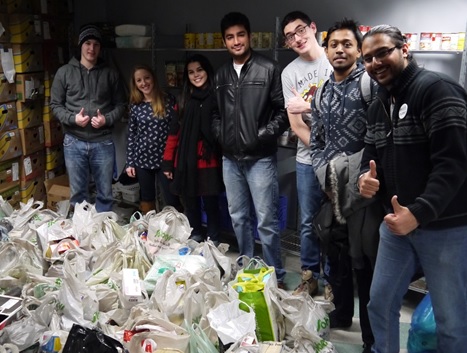 A classic activity at the Mount is collecting food to donate to those in need. Having Feed Nova Scotia so close to campus gives students living in residents a convenient, yet rewarding cause to be a part of.
Each year on Caritas Day, many Business and Tourism students volunteer their time on this day going door to door collecting food for the student food bank. In 2015, a group of
Calgary-based Mount alumnae took up the Caritas Day challenge
delivering donations and treats to charities throughout their city. Join the Business and Tourism department and be a part of the 2017 Annual Food Drive this year!
2. Volunteer with animals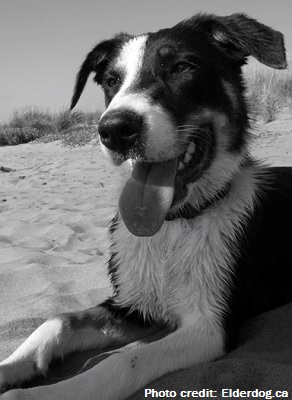 You can't say no to dogs. We know. So we dug for animal-lover options and stumbled upon some great ones.
First, there's ElderDog – an organization founded by Dr. Ardra Cole, a Mount professor. ElderDog commits itself to supporting seniors, their pets and senior dogs looking for a home.
If you're a lover of canines, this is the perfect place to spend your day. Dog-walking, fostering, fundraising, and even donating some treats, you'll be sure to find your perfect fit.
Volunteering at SPCA Nova Scotia is another great way to spend time with animals in need, and they're always looking for more volunteers. Fill out an application and become a pet parent for the month! Or, if you want something with less commitment, spend your day helping out at the shelter.
3. Help those experiencing homelessness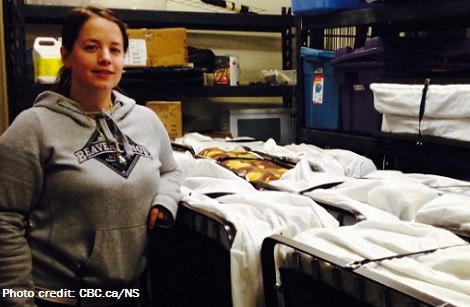 Homeless shelters are always in need of a friendly face and a helping hand. Out of the Cold, Emergency Winter Shelter is a great place to start. This organization has been running since 2008, providing a safe space, food, transportation, laundry services and more for those in need.
Spend your evening serving meals, finding dry clothes and greeting and spending time with people.
Or, if you consider yourself an amateur chef, contact Phoenix House and volunteer in their kitchen! They have lunch and supper hours so you can come in and cook while the kids play!
4. Be a literacy tutor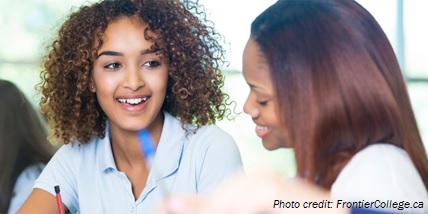 If you're using Caritas Day to kick off your new year's resolution, and are looking for something more long term, Frontier College has endless opportunities to help children and adults in literacy programs.




These sessions happen all across HRM, and mainly consist of:
•Homework clubs
•Reading circles
•Youth programs
•School classroom support
•After school support
•English Language program for immigrants

During her practicum last January, first-year Bachelor of Education student Ashley Boulegon created her own Caritas Day event that saw children normally unable to buy books at her school's book fairs be able to "shop" at a special school book fair at which all books were free. If you're as passionate about the literacy of others as Ashley is, get in touch and get started.
5. Speak up
Nova Scotia Gendered Violence Prevention
A unique way to give your best to your community is to partake in an information session – somewhere you can learn to be kind in ways that will change your perspective.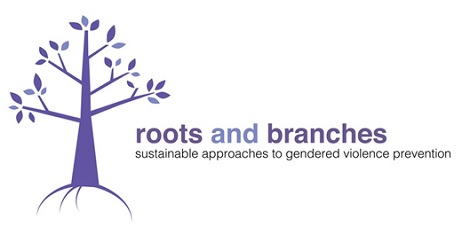 If you're passionate about gender issues and are looking for a place to use that voice, Roots and Branches: Sustainable Approaches to Gendered Violence Prevention is where you want to spend your Caritas Day. This event is centered around the discussion on gendered violence, and aims to find strategies for preventing, and ultimately working towards a future without violence. Nova Scotia Gendered Violence Prevention Network invites policymakers, local researchers and community members to be a part of major change.
This event takes place Tuesday evening (January 24), and all day Wednesday (January 25). This includes the
Walking With Our Sisters
art memorial at the Mount Art Gallery, speeches from keynote speakers including Lana Wells (presenting her work with Sh!ft: the project to end domestic violence), discussion panels and strategy sessions.
Click here for more event information.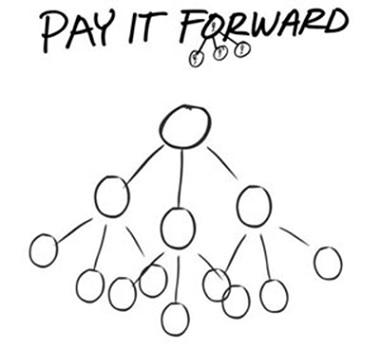 While existing events are one option, and organizing your own is another, remember that
random acts of kindness
can have just as much of an impact as grand gestures. Make a point to hold doors, give compliments, help someone carry their groceries, pay for the person behind you in the drive-thru – anything you can think of that will brighten someone's day. It's not always about the big things.
This year, the Vice President of Student Life with the Mount's Students' Union, Haley Myatt, is challenging all Mount students, faculty, staff and alumnae to engage in at least one act of kindness. "I would encourage everyone to perform one act of kindness this Caritas Day. Not only that, I would then further the encouragement for everyone to live lives of kindness, mindfulness and love – Caritas Day should never truly only be one day of the year, rather every day" she says.
If you're making the most of your Caritas Day this year, help us flood social media with positivity on January 25 by posting about your activities using #CaritasDay2017.
Here's to a Caritas Day filled with gratitude!