Retreat connects young women to role models in STEM
The Girls Get WISE Science Retreat returns to Mount Saint Vincent University for its fifth year on Saturday, April 23, 2016. The event aims to help girls explore careers in science, technology, engineering, and math (STEM).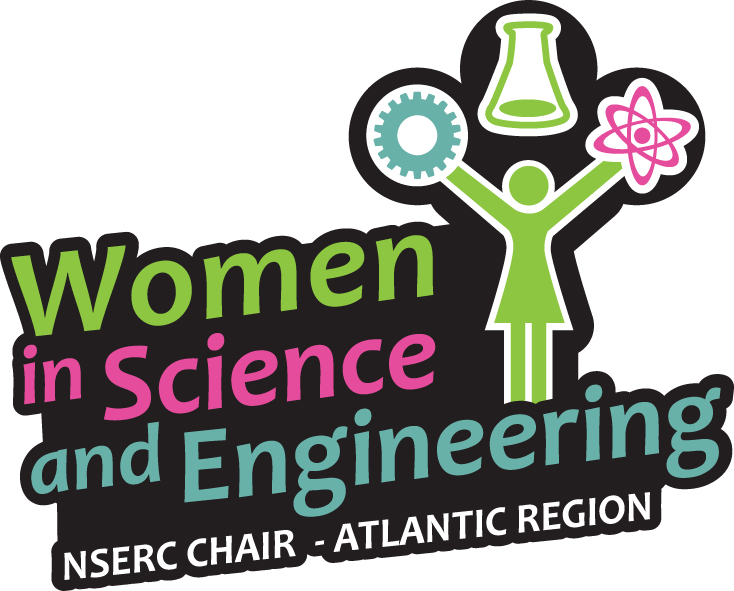 Special guest speaker, Rosemary Chapdelaine, Vice President and General Manager of Lockheed Martin Canada MST, will open this year's event. Her remarks are scheduled for 10:35 a.m. Following, the event's 60 attendees (note: registration is full) will participate in two hands-on sessions. One is an engineering design challenge where they will have to design and construct a roller coaster for a marble out of foam pipe insulation, and the other is a computer coding activity using the Scratch coding platform.

"Our research shows that girls who are highly engaged in STEM activities, such as our camp, are almost three times more likely to consider careers in these fields," says Dr. Tamara Franz-Odendaal, the Natural Sciences and Engineering Research Council of Canada (NSERC) Atlantic Chair for Women in Science and Engineering (WISEatlantic), and a biology professor at the Mount.

"Through our Girls Get WISE program, we're making sure girls get hands-on experiences and the chance to meet female role models who can open their eyes to new possibilities."

This year, participants will also connect with eight female role models; among them are Tanya Peckman, forensic anthropologist; Sonya Dehler, Geophysicist; Diane Praught, Environmental Engineering Technologist; and Bonnie MacKay, a Computer Scientist.

According to an NSERC report (2010), the percentage of girls entering science and engineering programs in Canada sits at around 37 % despite more girls going to university than boys. The goal of the WISEatlantic program is to increase this number by showing girls that STEM careers offer many opportunities.
Media are welcome to attend the Girls Get WISE Science Retreat.
Saturday, April 23, 2016
10:15 a.m. to 3:30 p.m.
Mount Saint Vincent University, 166 Bedford Highway
Rosaria Student Centre
Multipurpose Room
[map]

Hands-on Sessions:
10:45-12:00pm and 12:45-2:00pm
– Computer Science Session (Evaristus Building, room 302 C)
– Engineering Session (Rosaria Student Centre, Don MacNeil Room, 4th floor)

---
For more information:
Sally Marchand, Program Co-ordinator
(902) 457-6294; WISEatlantic@msvu.ca