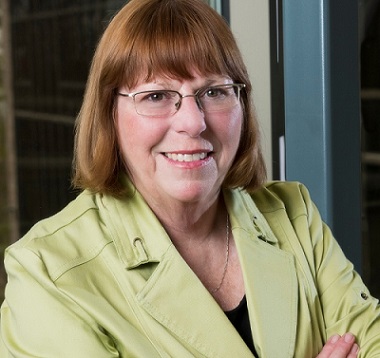 Tanya Priske, Executive Director of the Centre for Women in Business, has been recognized as one of Canada's most influential women when it comes to leadership and the advancement of women in business.
Diversity Canada Magazine has placed Priske on its annual Top 10 list of Canadian women who have taken the lead in advancing the status of women, Aboriginals, visible minorities, the disabled, and the LGBTQ community.
The distinguished list of honourees includes The Honourable Kellie Leitch, Canada's Minister of Labour and the Status of Women; Catherine Bedard, Vice President of Human Resources at L'Oreal Canada, and Catherine Grosz, Manager of BMO Financial Group.
The Centre for Women in Business (CWB), located at the Mount, is Canada's only university-based business development centre for women. The CWB offers business management training, trade missions, one-to-one business advice, networking and a membership program to develop and support women entrepreneurs across Nova Scotia. Since it opened in 1992 with the support of the Mount and the Atlantic Canada Opportunities Agency, the Centre has assisted more than 12,000 entrepreneurs across Atlantic Canada.