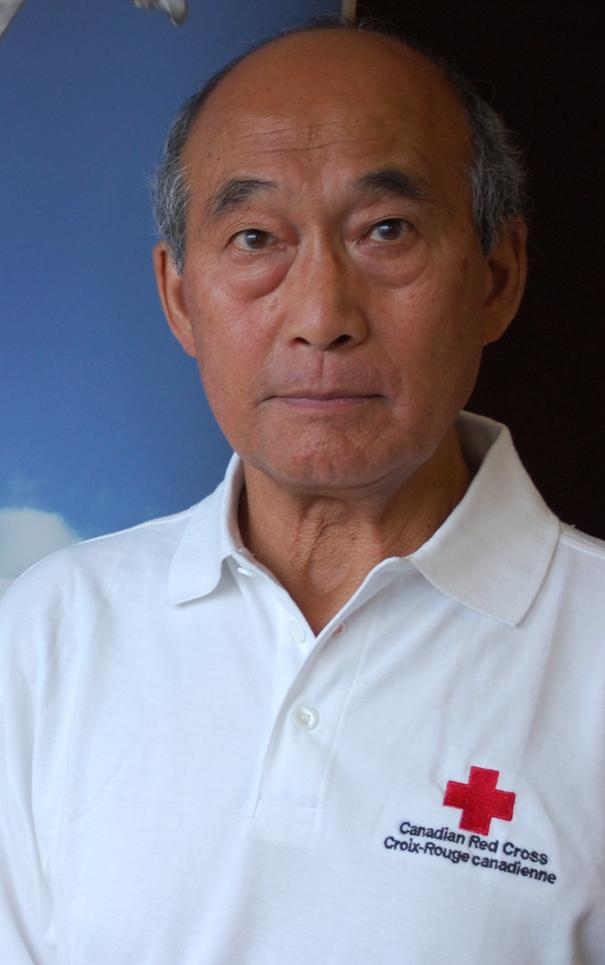 Tetsuo (Ted) Theodore Itani, 37 year veteran of peacekeeping and humanitarian response work, will visit the Mount this week as part of International Education Week. A compelling speaker with un-paralleled experience in humanitarian and disaster response, Mr. Itani will speak about his experiences as a humanitarian relief worker for the Red Cross/Red Crescent movement.
Mr. Itani is currently leading the Canadian Red Cross disaster response team in Pakistan – and he's no stranger to the country. The soldier, policy advisor and humanitarian worker has visited Pakistan several times throughout his career, first with the Canadian military and UN and later as an International Red Cross delegate.
But while the 72-year old grandfather of three has seen the country at its worst – following conflicts and disasters – he says it is the people themselves that have inspired him to return.
Mr. Itani will speak this Friday, November 19 at 9:30 a.m. in Seton Auditorium B. If you would like to attend, please RSVP to ardath.whynacht@msvu.ca.