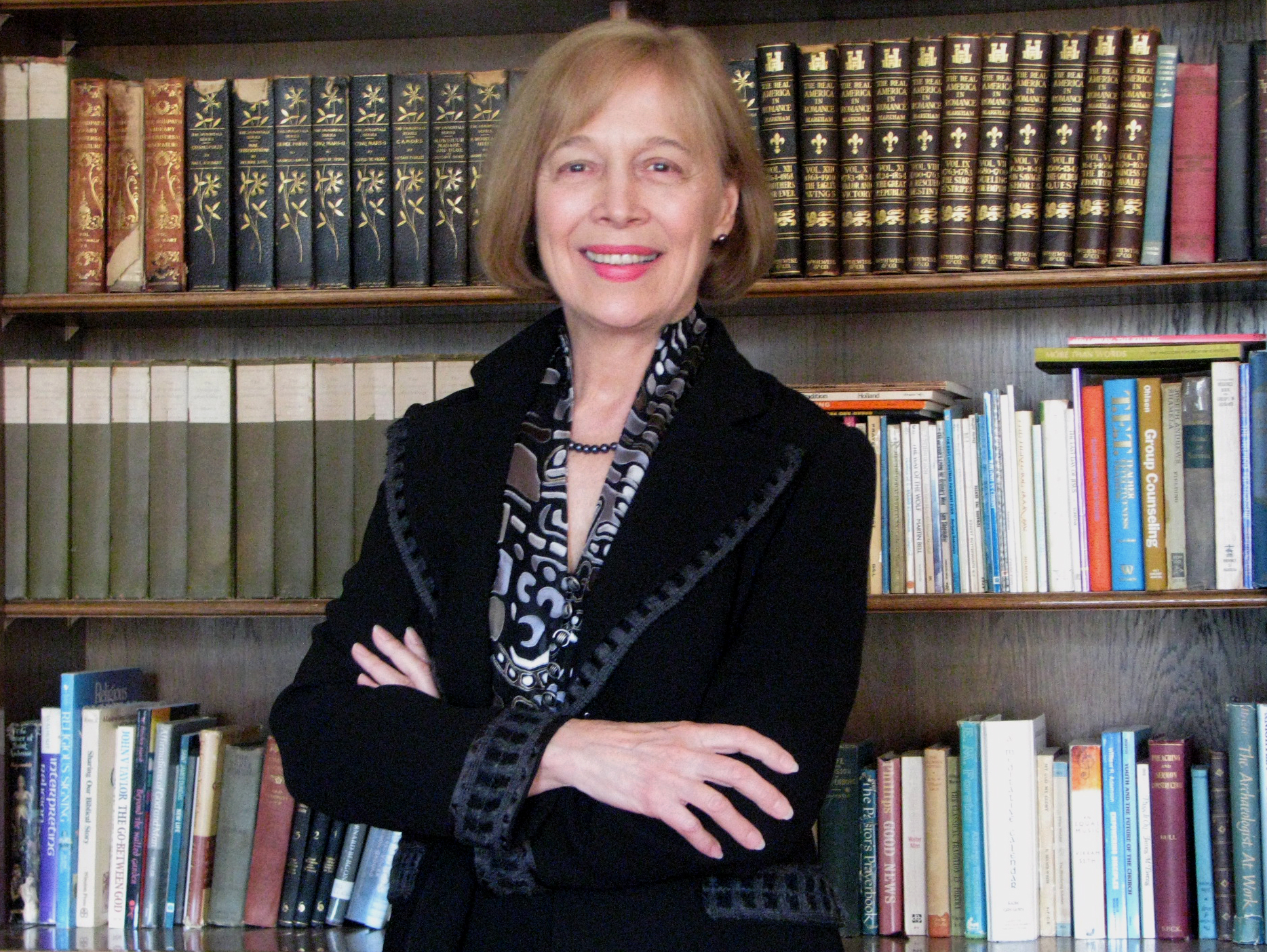 Mount Saint Vincent University's Board of Governors is pleased to announce the appointment of Dr. Ramona Lumpkin as 12th President and Vice-Chancellor of the Mount effective October 1, 2010.

Dr. Ramona Lumpkin is a highly respected academic and administrative leader with over 25 years in the educational field.  Since 2001 she has been the Principal of Huron University College, an undergraduate liberal arts institution affiliated with the University of Western Ontario, where she is the first woman leader in the College's 147-year history.  She is responsible for setting strategic direction, internal and external constituent relations, and fundraising.

"We are pleased to welcome Dr. Lumpkin to the Mount.  She has a solid record of building positive relationships with students, faculty, staff and supporters, including alumnae.  We are confident she will continue to advance the Mount as a dynamic and innovative institution," said Catherine Woodman, Chair of the Mount's Board of Governors.  "Dr. Lumpkin brings leadership experience from roles at Huron and Royal Roads University and her passion for education, lifelong learning and community service will be a perfect fit for the Mount community."

"Mount Saint Vincent University has a reputation for academic excellence and a commitment to the advancement of women and these are two of my passions," said Dr. Lumpkin.  "I am delighted to be moving to Nova Scotia and becoming part of the Mount community."

Prior to Huron University College, Dr. Lumpkin served as Vice President Academic and Provost of Royal Roads University and during her tenure over 20 new degree and certificate programs were introduced and enrolment was significantly increased.

Dr. Lumpkin joined Royal Roads from University of Windsor, where she was Dean of Continuing Education, Director of the Division for Instructional Development, and an Associate Professor in the School of Dramatic Arts.  She holds a PhD in English Literature from the University of Kentucky and is a former Fulbright Scholar to England.

Throughout her career, Dr. Lumpkin has been actively engaged in women's studies, in advocacy on behalf of women's issue, and in promoting the role of women in higher education. 

Active in community life, she has been a volunteer with various not-for-profit organizations, most recently Big Sisters of London, Ontario.

Dr. Lumpkin was inducted as an Honorary Life Member of both the Canadian Association for University Continuing Education, and the Ontario Council of Universities for Lifelong Learning, in recognition of her commitment to lifelong education.

Dr. Lumpkin will work closely with Dr. McDonough, Interim President and Vice-Chancellor until September 30th, the Mount's leadership team and the Board of Governors to ensure an effective and smooth transition of responsibilities. 
"Exciting things are happening at the Mount and Dr. Lumpkin's leadership will ensure the university continues to prepare thoughtful and engaged students.  The Mount community will be well served by her energy, passion and skills," said Alexa McDonough, Interim President and Vice-Chancellor. "I look forward to working with Dr. Lumpkin in the coming months."
"On behalf of the Board and members of the Mount community, I want to acknowledge Alexa McDonough for her leadership, for continuing to advance the university's strategic plan, and for underscoring the Mount's commitment to social justice," said Ms. Woodman.  "Dr. McDonough, an Honorary Doctorate from the Mount, will continue to be advocate for the Mount and role model for our students and all members of the Mount community."

About Mount Saint Vincent University
Recognized as a leader in flexible education, applied research, and a personalized approach to education, Mount Saint Vincent University is nationally recognized among undergraduate universities in Canada for our success in Social Sciences and Humanities Research Council grants and for having one of the lowest student-to-professor ratios. The Mount is committed to providing the best university experience for all members of our community and to developing thoughtful, engaged citizens who make a positive impact on their world. For additional information about the University, visit msvu.ca.
For more information contact:
Kelly Gallant
Public Affairs
902-457-6339
kelly.gallant@msvu.ca