The following excerpt has been taken from 'A View from the Mount', the blog of Mount Saint Vincent University President and Vice-Chancellor, Dr. Ramona Lumpkin.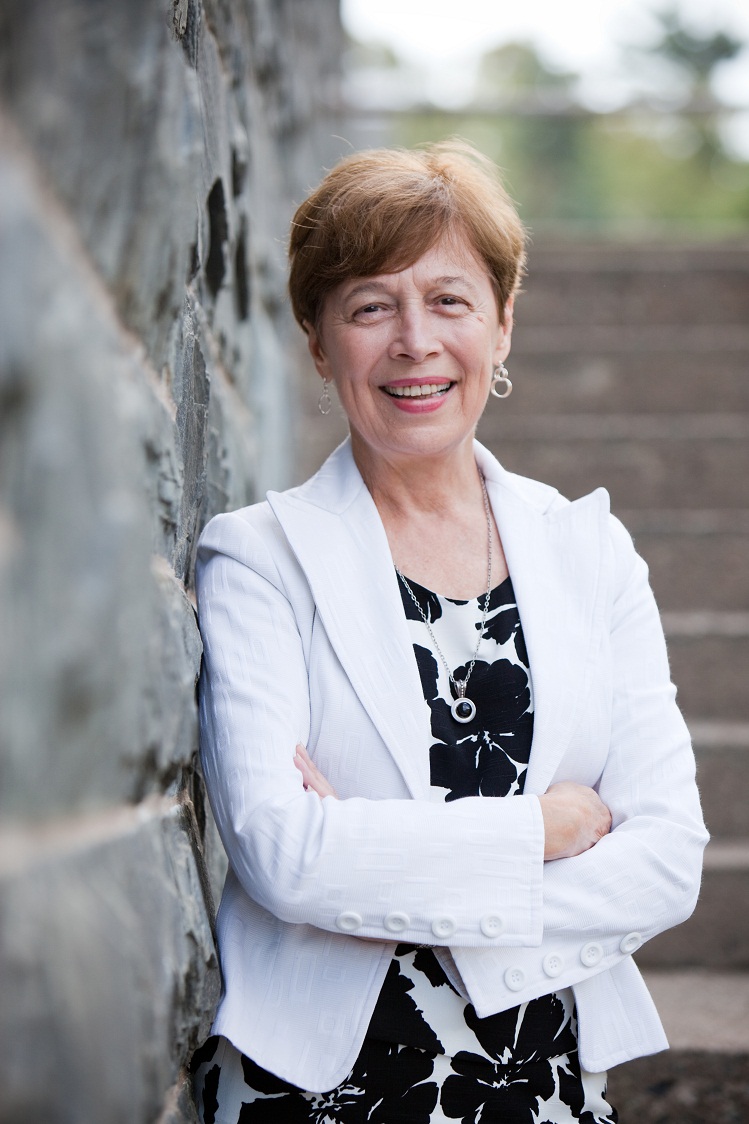 As we celebrate International Women's Day (IWD) today, March 8, it's important to reflect on the issues facing women and girls in our communities and around the world. In 2013, there are still some who might question the importance of paying tribute to women through a global event such as IWD.
In a remarkably short period of time, six Canadian provinces and territories, representing over 85 per cent of the Canadian population, are now governed by women premiers. Globally, there are more female heads of state than at any time in history. In university classrooms across Canada, young women now make up the majority of undergraduate students and have pulled ahead in gaining admission to professional programs such as medicine and law.
But such advances mask a larger climate of gender inequality. Women still remain woefully underrepresented in corporate boardrooms and in parliaments across Canada and the globe. Violence against girls and women in the home, in the workplace, and in communities, remains unacceptably high… (more)