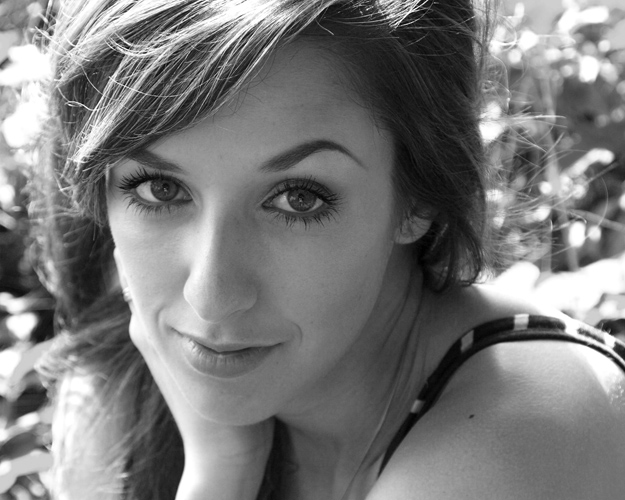 Passion is at the heart of every move Brianna MacDonald makes. This 22-year old student from Bedford, Nova Scotia, is graduating with a Bachelor of Business Administration – Honours.
Brianna's personality shone through while volunteering in numerous activities at the Mount; she accepted the role of President for the Business and Tourism Society in her third year, had a hand in starting the Mount's first Business and Tourism student's Relay for Life team, volunteered with the Sisters of Charity and raised money for the Salvation Army's Angel Giving Tree program to buy Christmas presents for families in need. Combining Brianna's dedication outside the classroom with her remarkable academic standing leads to a well-rounded Mount graduate primed for future success. The co-operative education program allowed Brianna to apply her knowledge in three distinctly different work terms.
"I took advantage of an opportunity to move to Toronto for four months. I ended up falling in love with the city while working in a multicultural work environment. It was an unbelievable experience – I grew both personally and professionally."
Brianna also takes great pride in graduating from the Mount with a minor in Film Studies, realized through the inter-university Film Studies Program in partnership with other local post-secondary institutions. Since she was a young girl, Brianna has found herself in front of the camera. This past year however, she took advantage of an opportunity to work behind the scenes in the major production, Jumping the Broom, shot near Lunenburg, Nova Scotia, last year. Through this experience, Brianna gained knowledge of the challenges faced by the film industry; rather than shy away, Brianna found herself more determined to turn her business education and passion for film into a career. Recently relocated to Toronto from Halifax, Brianna has no doubts that her determination will lead her into the heart of the industry.
But losing ties with her roots is not something Brianna plans on doing.
"It's funny – you don't appreciate the humbleness you develop growing up on the East Coast," she says. "I am so thankful for the values I grew up with, and practiced during my time at the Mount. It's an invaluable gift I'll carry with me for the rest of my life."
Brianna's journey has been one of dedication and passion; because of these qualities she has never lost sight of her calling. Brianna encourages her fellow graduates to have the courage to pursue their passions and notes, "At this point in my life, I am doing exactly what I want to do. I hope my classmates never forget what they are passionate about."