Across the MSVU community, researchers are engaged in efforts related to the advancement of women and girls. As the world marks International Women's Day (March 8), we are pleased to spotlight some of these faculty.
Dr. Tammy Findlay, Political and Canadian Studies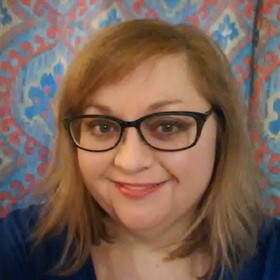 Dr. Findlay is Chair of the Department of Political and Canadian Studies at MSVU and current president of the Canadian Research Institute for the Advancement of Women (CRAIW). Her research, community, and advocacy work speak directly to this year's international women's day themes of "breaking the bias" and "imagining a gender-equal world." Notes Dr. Findlay, "I work in the areas of gender-based policy making, feminist intersectionality, social policy, community engagement, and women's representation."
Dr. Findlay has recently been working with a national team of researchers on the Policy4Women Project, the local chapter of which is exploring non-conventional means of public engagement – examples include an Indigenous sharing circle, podcast and first-voice panel. This initiative engages multiple researchers across several universities, students, funding partners, and community groups.
Dr. Findlay is co-author on a new book coming out this year titled Women, Politics and Public Policy: The Political Struggles of Canadian Women, 3rd Ed. (published by Oxford University Press).
Dr. Tamara Franz-Odendaal, Biology and women and girls in STEM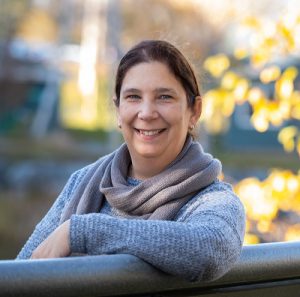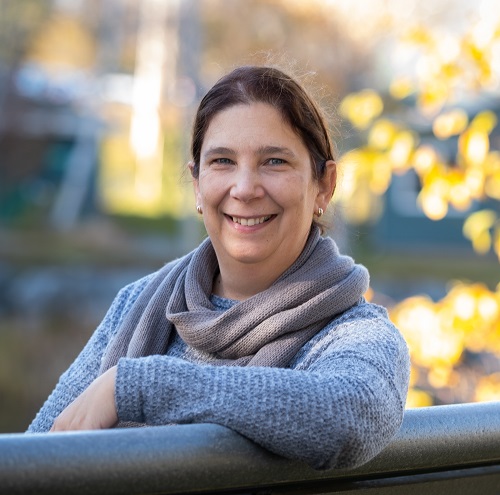 Dr. Franz-Odendaal holds one of five NSERC Chairs for Women in Science and Engineering (WISE) in Canada. The Chair's program provides opportunities for girls to engage with role models and have hands-on experiences in science, technology, engineering and math (STEM), and for professional women working in STEM to network and discuss the challenges they face. The Chair raises awareness of these issues to leaders throughout Atlantic Canada and advises them on action plans. WISEatlantic's popular Girls Get WISE Science Retreats and Summer Camps annually connect girls in junior high and high school to fun, hands-on science opportunities at Mount Saint Vincent University. Learn more about Dr. Franz-Odendaal's WISEatlantic program »
In addition to her role as NSERC Atlantic Chair for WISE, Dr. Franz-Odendaal is an experienced developmental biologist with a strong background in evolutionary-developmental biology. Her research is focused on comparative vertebrate development and evolution.
Dr. Kyly Whitfield, Applied Human Nutrition
Dr. Whitfield, an associate professor in Applied Human Nutrition at MSVU, is partner in a research initiative in rural Bangladesh that seeks to reduce child marriage by improving nutrition, health and livelihoods through enhanced homestead food production.
Led by Hellen Keller International, the study hypothesizes that improving family income and thus food security will reduce adolescent malnutrition, resulting in a decrease in the prevalence of marriage among adolescent girls in the region; it has been demonstrated that as family income goes up, families are more likely to delay child marriage. The initiative includes on-farm training in livelihood activities and supplies support (seeds, fertilizer, etc.); nutrition and water, sanitation and hygiene education for adolescent girls; sessions for parents and local leaders; and implementation of a gender transformative approach through delivery of the Nurturing Connections© program (fostering empowerment and decision-making).