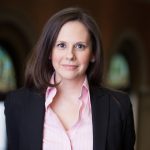 The 11th annual AMI Girls Conference, usually hosted in person at Mount Saint Vincent University, has gone virtual again this year. Today, March 4, 2022, more than 500 girls (a record number) ages 12 to 18 will take part in the day-long series of workshops themed A Better Tomorrow: It Starts With You!
The Girls Conference is a project of the Alexa McDonough Institute for Women, Gender and Social Justice (AMI) at MSVU. Each March, girls come together from across Nova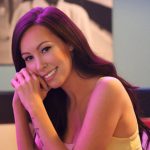 Scotia to celebrate International Women's Day (held every year on March 8), to take action for equality, celebrate women's achievement, and assist in the pursuit of social
justice for girls and women around the world. The United Nations are marking 2022 IWD by spotlighting how gender equality leads to a more sustainable world. One of the Girls Conference workshops presented by Katherine Barrett, editor-in-chief of Atlantis, MSVU's Women Studies Journal, will be "Saving the Earth One Word at a Time".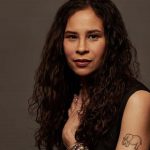 "We are really excited about all of our speakers and presenters this year," said Leanne Birmingham-Beddow, Chair of the Alexa McDonough Institute
(AMI) and part-time faculty in the MSVU Department of Communication Studies. "We are delighted to have Kathryn Burton join us for the keynote address, an inspiring woman who has broken biases and barriers to become the first indigenous person to hold a senior cabinet position for the City of Boston."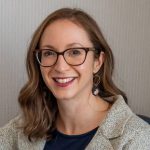 Kathryn grew up in Eskasoni, Unama'ki/Cape Breton, graduated from the University of Kings College, and holds a master's degree from
Dartmouth College. She became Chief of Staff for Mayor Marty Walsh of Boston a week after the COVID-19 pandemic broke out.
Singer-songwriter and MSVU grad Jodi Guthro will perform several of her songs, including "Broken Wings" which was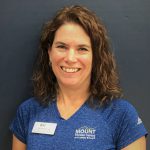 released on IWD in 2018. Jodi's performance will be live in the Rosaria MPR and streamed out to all participants to open afternoon programming.
Professor in MSVU's Canadian and Political Studies Department and former Nancy's Chair for Women Studies, Dr. El Jones, along with Sally Marchand of WISE Atlantic based at MSVU, and our Fitness & Wellness Centre's own Melissa Millar, will also lead workshops.