Children's Author encourages students to be innovative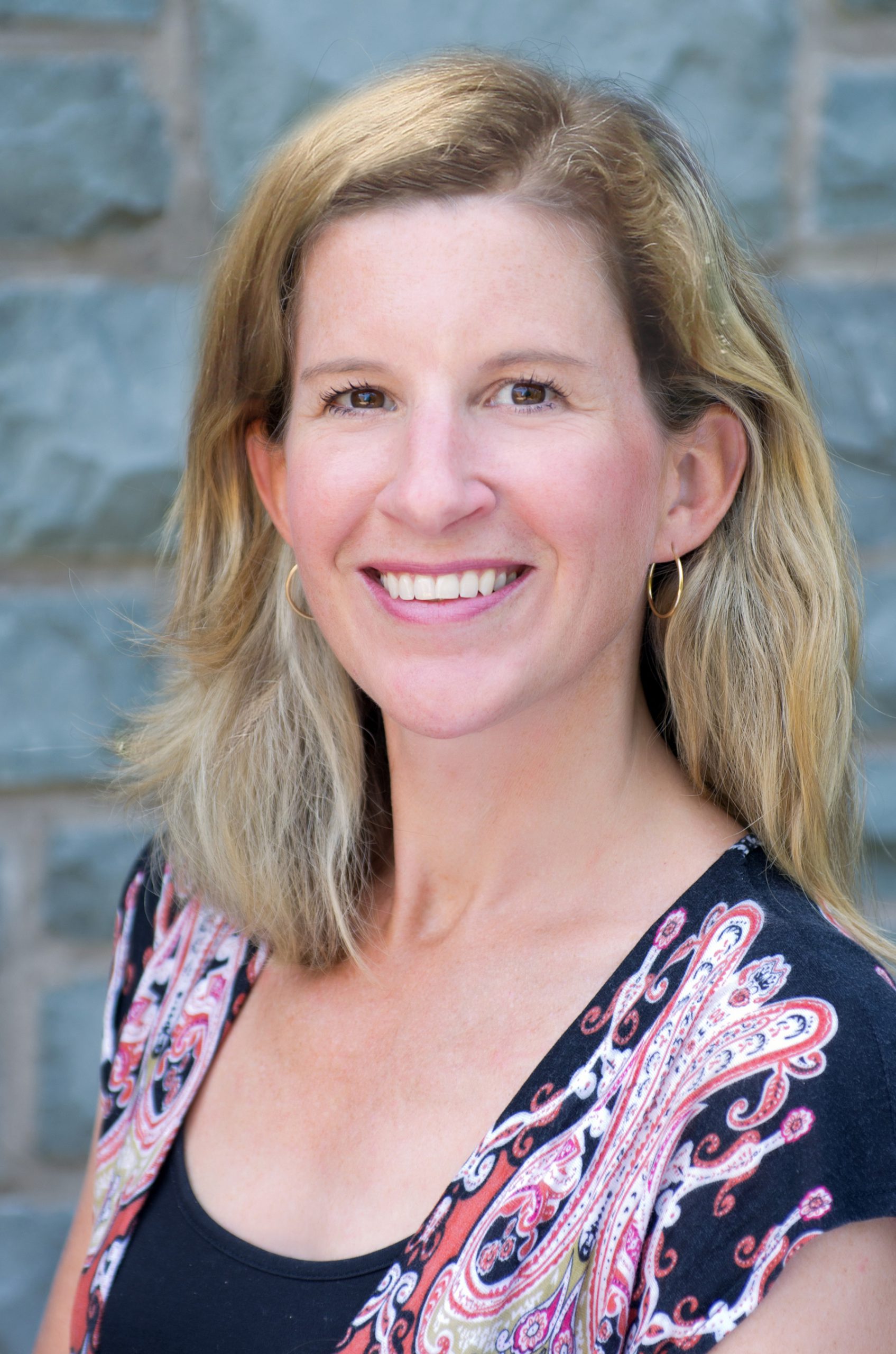 Alison DeLory has learned a lot at the Mount and in many different roles. The native Haligonian has been a student, instructor, and volunteer with the Mount for many years. After graduating from Ryerson with her Bachelor of Journalism in 1992, Alison decided to complete her Bachelor of Public Relations degree. Today, with over 20 years of experience on both sides of the communications profession, she has a good grip on what it takes to succeed.
"I've got really thick skin," she laughs. "I've learned that rejection isn't personal." While she's worked in staff roles for magazines, professional associations and universities, today Alison is a freelance writer, editor and consultant, "The industry gives me a strong work ethic."
Alison put this work ethic to the test when she decided to pursue her Master of Public Relations, graduating with the President's Prize in Spring 2013. Alison came away from her Masters with a renewed passion for both her profession and her university.
"I enjoyed my undergrad, but it wasn't until my Masters I started to think, 'this place really is special. I've got to get involved,'" Alison smiles. "Through my work on the board of the Mount Saint Vincent Alumnae Association and as editor of Folia Montana (the Mount's alumnae magazine), I've been able to meet so many fantastic, inspiring people. The experience has been so enriching."
Alison says what inspires her about Folia Montana is that it helps alumnae keep up on the accomplishments of their peers; and not only milestones like birthdays and babies.
"Every alumnae weekend I see hugs, I see tears, I see friendships that have stood the test of time," she recalls. "But I also see connections being made and opportunities coming out of it. Alumnae help each other even after everyone graduates and moves away. It's so important to keep the connections strong."
She truly learned the value of connections when she challenged herself to write and publish her children's chapter book, Lunar Lifter, which is dedicated to her two sons. Alison's community engagement, fueled in part by her active use of social media, helped her get a foot in the door when pitching her book to the media. Feeling comfortable with promotion thanks to her work and education, she was able to relax and live up to her friendly reputation. Lunar Lifter was so well received and the experience was so positive that a sequel is on its way.
"I like to challenge myself," she explains. "If you have a dream, you have to put in the work to make it happen. I was writing something so different from everything I had ever done before, but the experience was so satisfying."
Alison makes pushing personal boundaries part of her teaching approach. In the past, her students have written op-eds and letters to the editor and Alison challenged them to send them in. Many were published, and it brought the class closer to see their writing out there.
"The room would erupt into cheers when a letter got published," she laughs. "There was no competition or resentment; everyone just supported one another."
With the numerous articles published on lifestyle, business, and health in addition to her children's book, Alison is definitely used to the elation that comes with being published but she insists that every time is a different kind of excitement. Bringing this positive attitude to publishing, learning, and teaching, it's easy to see that more well-earned excitement is on the way.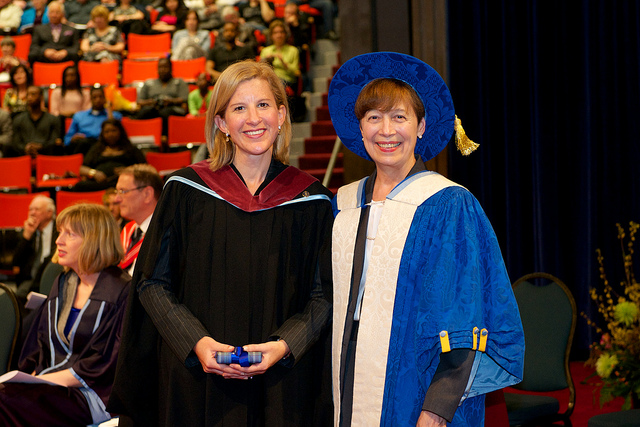 Alison's PR portfolio boosters:
Pursue your passions! Hone some specific interests and learn a lot about them
Be innovative and take calculated risks. You will pitch ideas that will be rejected but it's not personal.
Figure out what you like to do and do it. It's not always writing (e.g., if it's audio visual communication, spend time in the Mount's editing suites. Staff will make themselves so available to students.)
Voice your opinions through a variety of platforms (letters to the editor, social media, etc.) Listen, and then when you're ready, jump in. Your opinion may not always be popular, but if you're informed, respectful and engaged it will be great experience as a communicator.