Across MSVU, researchers are engaging in projects that contribute to both academic and community success through the Change Lab Action Research Initiative (CLARI).
CLARI is a provincially-funded program that links community organizations with faculty at Nova Scotia post-secondary institutions to develop social and economic change projects while also providing enhanced learning opportunities for students. CLARI is designed to support Nova Scotia communities address social and economic challenges through academic and research expertise, designated spaces and communications technology.
"CLARI is an innovative and important program that connects community groups with faculty across the sciences, social sciences and humanities to address problems or questions of mutual interest," says Dr. Derek Fisher, Associate Vice President Research at Mount Saint Vincent University. "This brings the expertise from the university into the community to produce tangible change, while also enriching the research programs of our faculty members and providing unique research opportunities to our students. This program provides resources for us to work with the community. Nova Scotia, including its universities, is very lucky to have a program like CLARI."
"As a partnership of post-secondary institutions, CLARI is unique in Canada," says Ray MacNeil, CLARI Network Manager. "Working together to support Nova Scotia communities with identified social and economic challenges, this partnership represents tremendous opportunity for community leaders as well as faculty and student researchers. CLARI's modest funding awards create the conditions necessary for significant investments of time and expertise on important issues, to the benefit of communities across Nova Scotia."
MSVU researchers are addressing local community challenges
Several MSVU faculty members have partnered with community organizations across Nova Scotia to address local community challenges: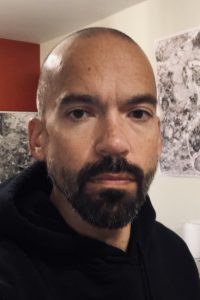 Dr. Alex Khasnablish, Sociology/Anthropology Department
Barriers and Possibilities: Organizing with Low Wave and Precarious Workers
Partnering with the Industrial Workers of the World (IWW), this project aims to engage low wage and precarious workers in Halifax through interviews and focus groups in order to better understand what prevents and propels people to change their working and living conditions in their own terms and in the context of their own lives. The project will allow the IWW to ensure that the organization's resources are accessible and effectively deployed to meet community needs.
---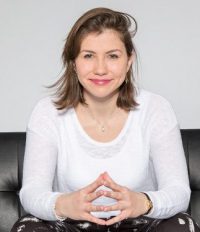 Dr. Amélie Lemieux, Faculty of Education  
MacPhee Centre Evaluation and Impact Reporting 
Dr. Amélie Lemieux, Assistant Professor of Literacy Education in the Faculty of Education, is working with the MacPhee Centre for Creative Learning to develop an evidence-based framework and evaluation tool to gauge the impact of the programming offered by the centre. Located in Dartmouth, the MacPhee Centre for Creative Learning empowers youth by connecting passion and purpose through the arts. This community hub inspires creativity and confidence by offering unique programs in visual and performing arts, creative writing, and technology in a safe and inspiring space.
---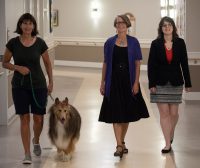 Dr. Ardra Cole, Faculty of Education 
(No) Dogs Allowed? Towards a Model of Canine Residency in Long-Term Care  
The purpose of Dr. Ardra Cole's action research project is to define and describe the multiple meanings, possibilities, and challenges of a dog-in-residence program for people who live in long-term care, their caregivers, and participating dogs. Currently, nursing homes, including Northwood, have pet therapy programs, or resident cats, or invite friends and family to bring cherished pets in for visits (on leash). No long-term care facility in Nova Scotia co-admits elder seniors together with their beloved elder dogs. This work will inform future research and development of a canine residency model for long-term care.
---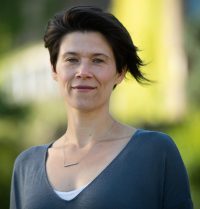 Dr. Jennifer Brady, Applied Human Nutrition Department
Promoting Cultural Food Security for Newcomer Immigrants and Refugees  
In partnership with African Community Cooperative Investment Canada (ACCIC), Dr. Jennifer Brady's project seeks to engage migrant and refugee newcomers living in Halifax in business skills training and hands-on food product development sessions, with the aim of supporting the creation of new businesses. Researchers will gather participants' experiences to shed light on newcomers' cultural food insecurity.
---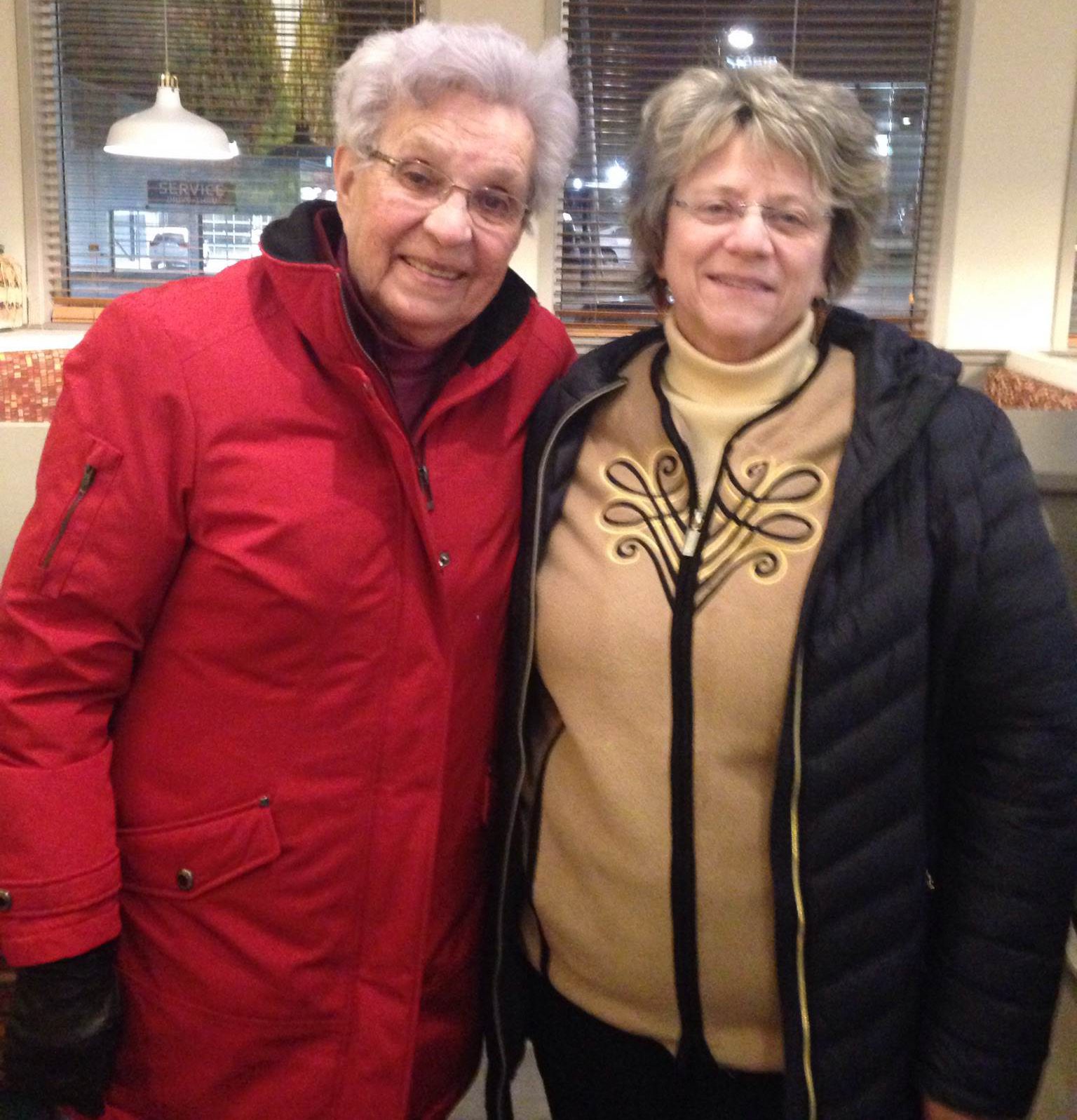 Dr. Mary Jane Harkins, Faculty of Education
Sister Dorothy Moore: A Mi'kmaw Elder's Life of Courage, Determination and Love
Dr. Mary Jane Harkins partnered with Dr. Don Julian and the Mi'kmawey Debert Cultural Centre (MDCC) to produce a documentary and to conduct research for a book about the life and career of Mi'kmaw Elder, Sister Dorothy Moore and the ways in which she promotes and reclaims Indigenous ways of knowing. This research will contribute to MDCC's exhibition development, educational/experiential programs and to the Centre's curatorial holdings. The inspirational stories about this courageous and determined woman will lead to a deeper understanding of the history of the Mi'kmaq People. The documentary and book have involved two Bachelor of Education student researchers, two masters level students and three doctoral level students including a family member of Sister Dorothy Moore. Brett Kibbler, Multimedia Specialist at MSVU, is leading the filming of the documentary.
---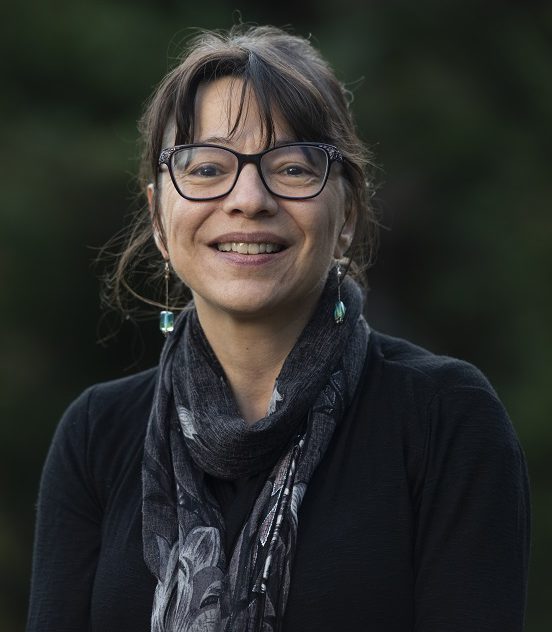 Dr. Patricia Williams, Applied Human Nutrition Department
Localizing food procurement in educational institutions in Shelburne County, Nova Scotia
Dr. Patricia Williams is a Professor in the Department of Applied Human Nutrition at Mount Saint Vincent University and a founding director of FoodARC (the Food Action Research Centre) at MSVU. FoodARC collaborated with the Centre for Local Prosperity (CLP) to explore the potential for local food procurement in Nova Scotia communities. The project will generate knowledge about the potential for local procurement and a strategy for sustainable local procurement in Nova Scotia.
---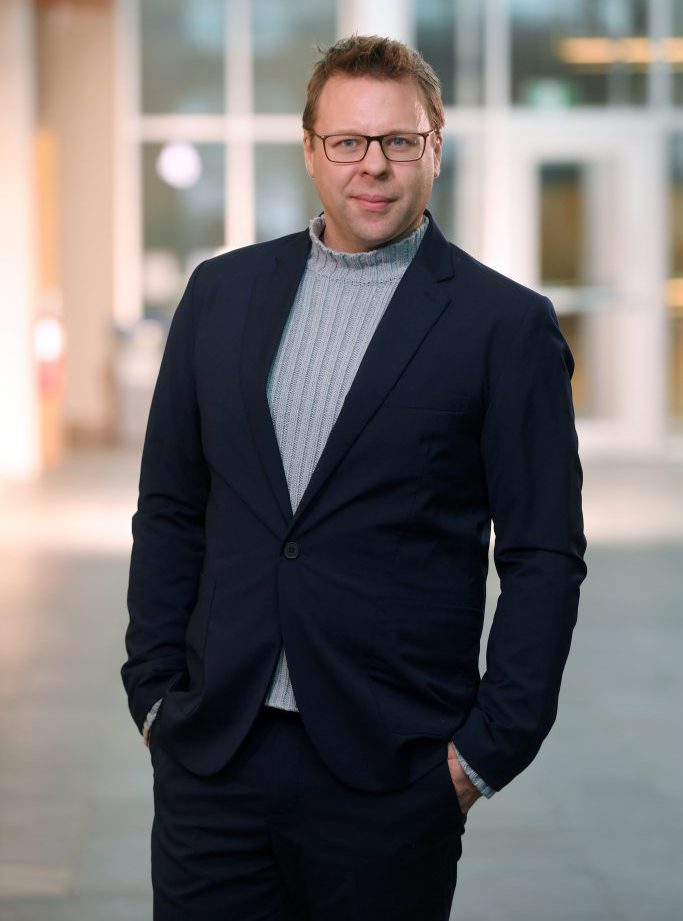 Dr. Phillip Joy, Applied Human Nutrition Department  
Considerations When Supporting People Experiencing Disordered Eating in the LGBTQ2S+ Community 
Dr. Phillip Joy has partnered with Eating Disorders Nova Scotia to study disordered eating in the local LGBTQS+ community. Eating disorders are often seen as an illness that primarily impacts young, straight, white women. Transgender young adults are 15 times more likely than their cisgender peers to report being diagnosed with an eating disorder. This project will investigate the experiences of LGBTQ+-identifying people. The findings will lay the groundwork for future research and inform the development of interventions and programs provided by Eating Disorders NS.
---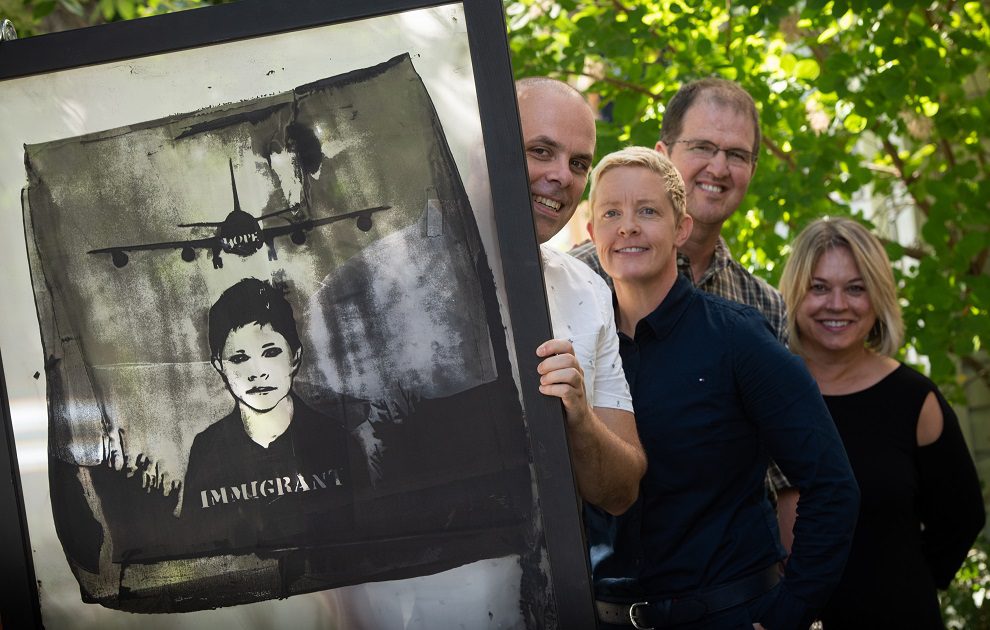 Dr. Shane Theunissen, Dr. Christine McLean, and Dr. Sarah Reddington, Child and Youth Study Department
Youth Experiences When Engaging in an Arts-Based Entrepreneur Program 
Three MSVU researchers, Drs. Theunissen, McLean, and Reddington, partnered with Youth Art Connection to record and report on the experiences and perspectives of youth, whose voices are often left out of the dominant discourse. The ARTpreneur program allows youth to explore their values, skills, ideas, and resources through an entrepreneurial lens in relation to their local economy. The goal of the ten-week ARTpreneur program is for participants to create an arts-based business plan to execute in our global economy. The hope is that this ARTpreneur program will offer Nova Scotia youth a mechanism to improve their community networking and global economic research skills, including a chance to build a future in their local community.
---

We're building stronger societies through community engagement. Learn more about this MSVU Strategic Plan Theme »